Jawharlal Nehru University (JNU) is a hot bed of anarchists and leftists. Shockingly, some of the students in the University organized an event against the execution of Afzal Guru and for Kashmir's right to "self-determination".
Yes, the person who attacked the temple of democracy – The Parliament, and was hanged by Government of India by declaring him as a terrorist was lauded by these students as martyr.
Post this anti-national activity, #ShutDownJNU started trending on Twitter and it was no ordinary cry.  
Here are some of the tweets, memes and sarcastic comments on Jawaharlal Nehru University that you need to read:
#1 – Terrorist are no Martyrs – #ShutDownJNU!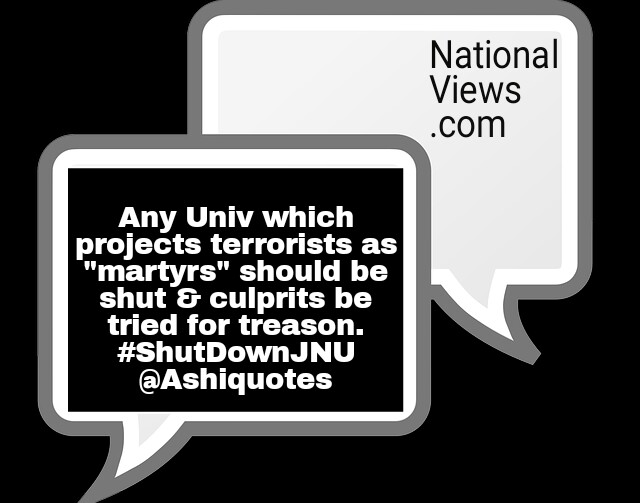 #2 JNU is Anti-National!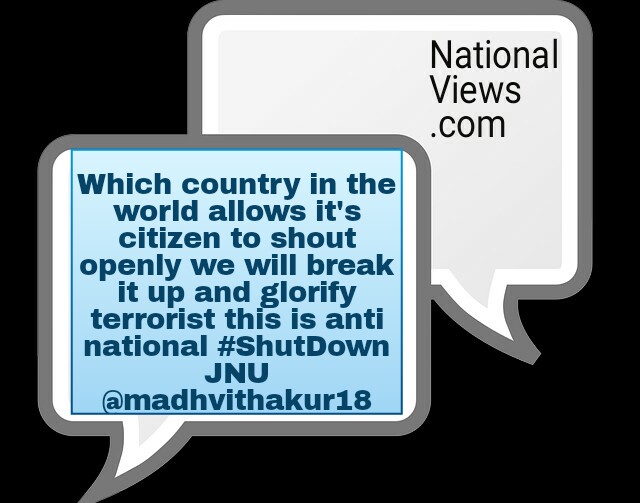 #3 The University Needs Complete Overhauling!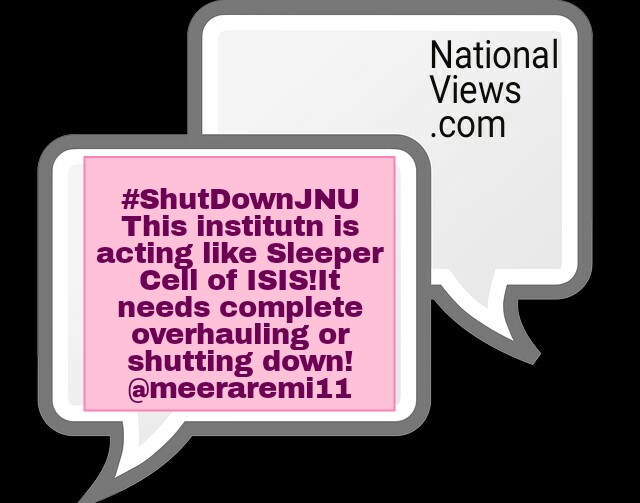 #4 JNU – Jihadi Naxalite University!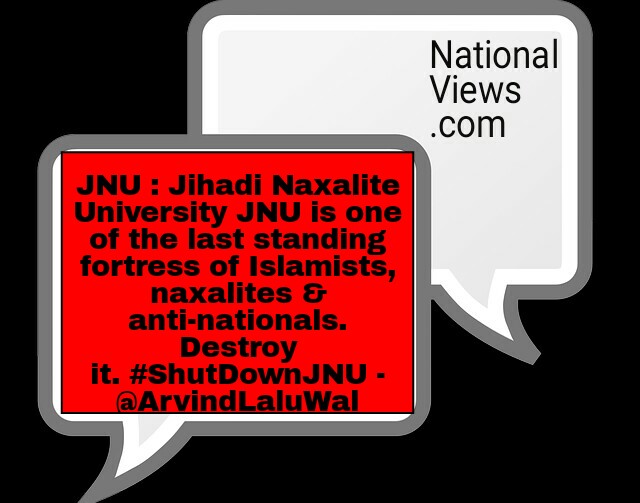 #5 Bharat Haters Study in This University? #ShutDownJNU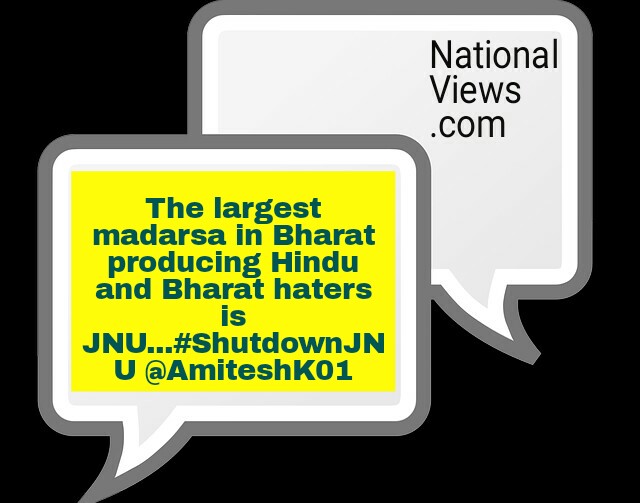 #6 #JNUJihadis – Now that's quite a title!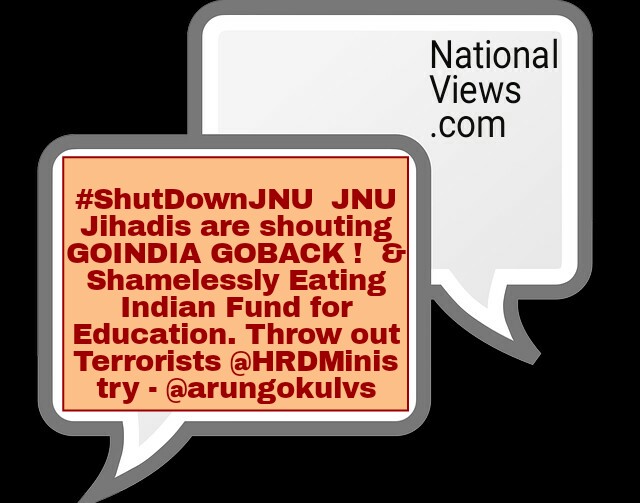 #7 Why So Mean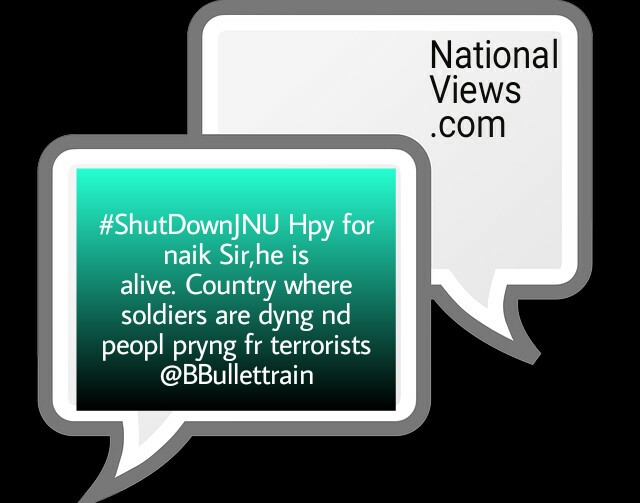 #8 Meanwhile
#9 Do We Need Pakistan?
#10 And Then the Ultimate Sarcasm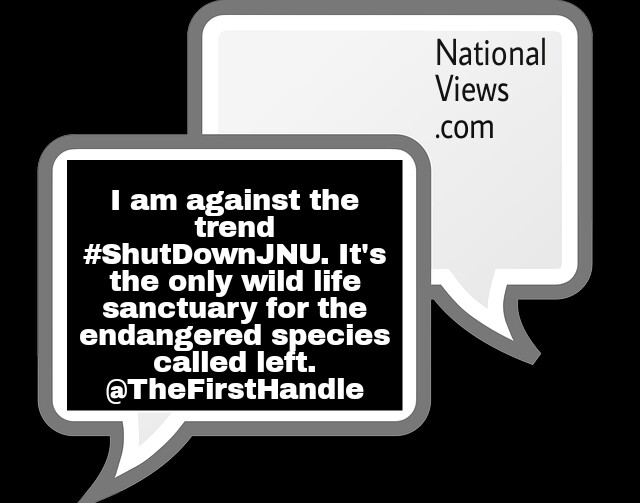 Do Not Miss:
10 Lesser Known Facts about Kanhaiya Kumar – The JNUSU President!
10 Quotes From Kanhaiya Kumar Speech At JNU!
JNU Row: Between Abuse of Freedom of Speech and Mob Justice, Nationalism is Lost
Indrani Mukerjea Funny Jokes And Memes
Rajdeep Sardesai Controversies!
The Renaming Of Aurangzeb Road : Why Some are Shedding Tears?