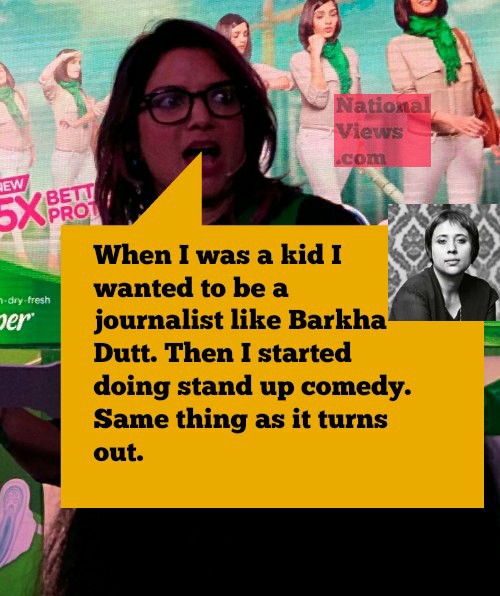 You can love her or hate her, but you can certainly not ignore Barkha Dutt. While, there was a time when everybody wanted to be a Barka Dutt, today nobody think twice before shaming her for her outlook, views and opinions.
Here we share Barkha Jokes and Memes in general:
Standup Comedian Aditi Mittal on Barkha Dutt
— Aditi Mittal (@awryaditi) December 27, 2012
When I was a kid I wanted to be a journalist like Barkha Dutt. Then I started doing stand up comedy. Same thing as it turns out.
Yes, Aditi actually said that! And we couldn't help but agree!
Twitterati on Barkha 
We all know how badly Ms. Dutt is trolled on Twitter. Here's one worth sharing: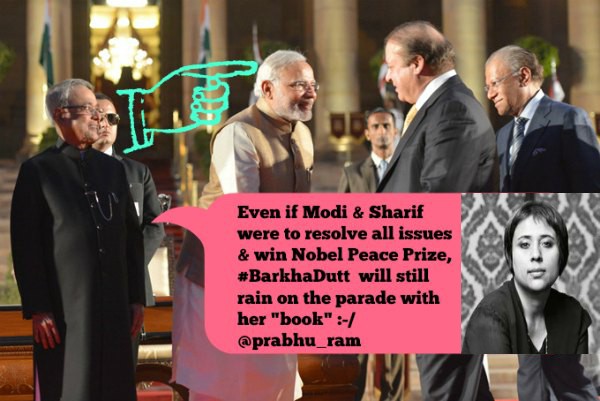 B For Barkha, B for….
#BarkhaDutt ,one of the biggest names in Indian media reminds me of 3 English words- bloody mindness, bullmindness, pigmindness. @BDUTT

— Ranjan Kumar Indian (@ranjank63) December 4, 2015
Lynch Mobs? or Leech Mobs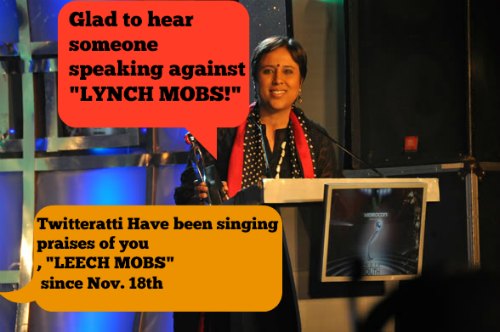 Barkha Dutt Jokes On the Radia Tapes Controversy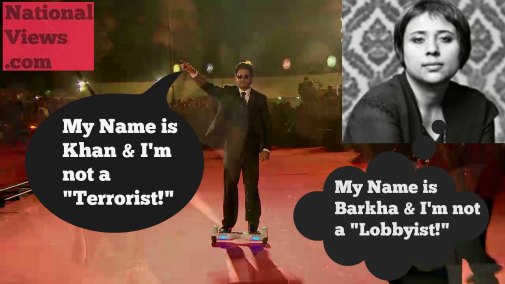 Do Not Miss Reading:
A Tale of Barkha Dutt and Her Two Muslim Husbands
Barkha Dutt VS Arnab Goswami: When She called him a Chamcha & he called her a Pseudo-secular!
Nidhi Razdan and Omar Abdullah Love Affair : Everything You Wanted to Know About!
Editor's note: NationalViews is a home for people with views and opinions that caters to the changing India.It is a place for the common men to articulate their views and opinions on any topic. A platform where you express and we publish. Mail us your opinion, views, and thoughts at editor@nationalviews.com and we will help you reach out to the masses.