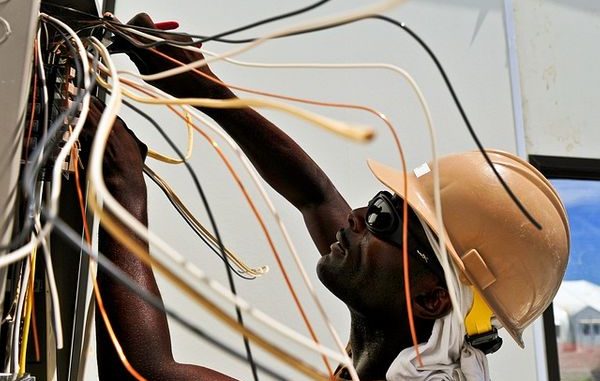 Electrical wiring is one of the most important aspects of a house care and maintenance. If not done or maintained properly, a single fault can lead to unimaginable disasters. Which is why when it comes to electrical house wiring, it is always a better idea to not experiment if you are not technically sound.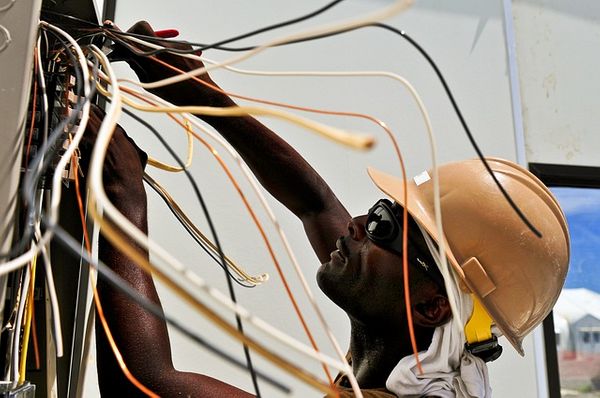 Needless to say, a well-maintained electrical system, is not only aesthetically appealing but also safe and reliable from from every possible risk related to house wiring.
Here, we have compiled a list of things you should know to ensure that the electrical system in your house is fit and running fine
Regular check
If you want to stay safe in your house then it is very important to keep your electrical wiring system in good condition. Just like your personal health, the electrical system of your house requires regular and thorough check so that you can replace any damaged part at the earliest and avoid accidents. You should check your power outlets and wirings on a regular basis.
Checking your wiring system twice a year will keep things at the right places and it will also ensure long lasting of the electrical system in your house.  If you aren't technically sound when it comes to electricity, you shouldn't take any chances. It is always a good idea to call upon an expert as it is not only a safe option but also an affordable one.
Use of high-quality products
It is true that the safety of your electrical wiring depends a lot on it's installation but the quality of the electrical products used also matters a lot. So, it is always advisable to go with the best wires instead of compromising it with a cheap option. Cost-cutting in your house wiring can turn out to be a big loss in the future.
Even if you are hiring an expert, make sure they use 'certified and branded' electrical products. These certified electrical products are completely safe and highly durable as they are tested at various levels before they are released in the market. Even while replacing electrical products, never hesitate in preferring the best one in the market.
Avoid overloading and never forget to replace
According to various studies, it has been found that overloading is the leading cause of problems in the electrical system. You should always know about the power of your electrical system. If you know how much power your electrical appliance requires and how much power your electrical system can deliver, you can avoid any type of accident.
Always keep your kitchen outlets separate as they consume a lot of power. In addition, it you should avoid plugging numerous devices in one output as it leads to overloading, which can have disastrous results.
You should also replace damaged electrical products as soon as possible. Nothing can be more dangerous than a broken outlet with wires hanging out of it. You should never show carelessness towards replacement of damaged electrical products as accidents never come with a warning sign. Many people cover cut wires with tapes but that's not the right way to deal with it. You should call for an expert and get such damaged electrical products replaced as soon as possible.
Keep electricity away from water
It may sound obvious but many people miss this basic thing while dealing with electrical house wiring. Most of the electrical shocks are because of the mix of electricity and water. You should never clean or wash any electric appliance while it is plugged in. Another good way to avoid any type of mishap because of electricity and water is to keep gadgets and electrical equipment like shaver, electrical razor, hair dryer, etc away from the bathroom sink. You should always keep the bathroom socket away from the show and bathroom sink.
Follow these precautionary steps and be safe, not sorry!