Equity-linked saving scheme (ELSS) is a type of mutual fund investment that offers tax benefits along with capital appreciation over the long run. Moreover, there is no maximum limit when it comes to investing in ELSS. However, it is necessary that one should devise a proper strategy while investing in ELSS funds to gain returns over the period. It is because returns are not guaranteed, and they are market-oriented.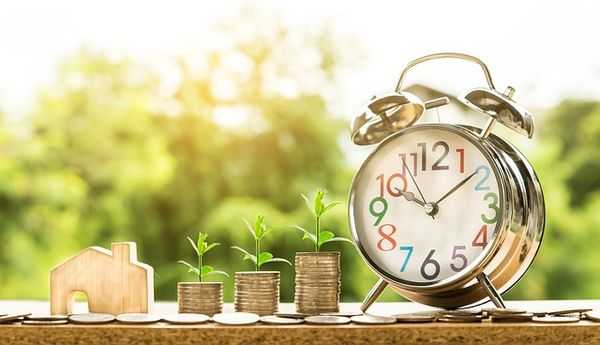 A proper strategy while investing in ELSS investment can go a long way in generating returns. Let's have a look at some of the essential strategies which one should consider while choosing ELSS investments.
Lumpsum or SIP mode: Be prudent while choosing the one
Before initiating investment, take stock of the projected Section 80C deficit from the beginning of the financial year. It means you should compute the amount that you can save under Section 80C. Then you should invest in mutual funds via Systematic Investment Plan or SIP. Not only it will fall easily on your pocket, but it will also beat the equity fluctuations over the long run.
With SIP, you are investing regularly, and thus, you can fetch more units when the price is low and vice versa. The regular investment can help you in lowering the average cost of the investment over the time.
Even if you have a lump sum amount to invest, you should act carefully. You can invest lumpsum amount into an ELSS fund and initiate the Systematic Transfer Plan (STP). After the specified time, you can systematically transfer your funds from the liquid fund to STP.
Invest in the same fund with caution
Most of the times, investors are confused on whether they should invest in the same fund in which they have invested in the previous year or not. Investors can invest in ELSS funds in which they had invested in their previous years either via lump sum or SIP mode. However, make sure to track and monitor the performance of funds before investing.
You can invest in ELSS funds every financial year. In fact, you can invest as much as you like in the ELSS scheme, but tax benefits will be available only up to Rs 1.5 lakh. Also, tax advantage is available only if you invest in the same financial year for which you are availing tax benefits.
Link investment with your financial goals
Make sure that you are aligning your ELSS investments to your long-term goals, like child's education, marriage, retirement, etc. Though ELSS funds come with a lock-in period of three years, the tenure of 3 years is a short-term for an equity investment. An investor should not confuse the mandated lock-in period with an ideal holding tenure of ELSS.
Go with the right investment cycle
When you invest money in ELSS every year, you can form an investment-free cycle after the third year of your investment. Even if you want, you can choose not to invest in ELSS from the fourth year onwards and enjoy tax benefits.
Be prepared to face market volatility
Though ELSS has the potential to generate high returns; they mostly invest in stocks which are volatile. Therefore, be realistic when it comes to investing. Yes, it's true that you can expect to get high returns if you hold on to your investment for a longer duration, but you can't expect to get high returns every year.
Undoubtedly, ELSS funds are apt to meet long-term goals. Before investing, define financial goals for which you would like to save. Next, figure out a rough estimate of your earning and lastly, decide the timeline for each goal. Choose the periodic payment of your ELSS investments only on the basis of the tenure of your goals.