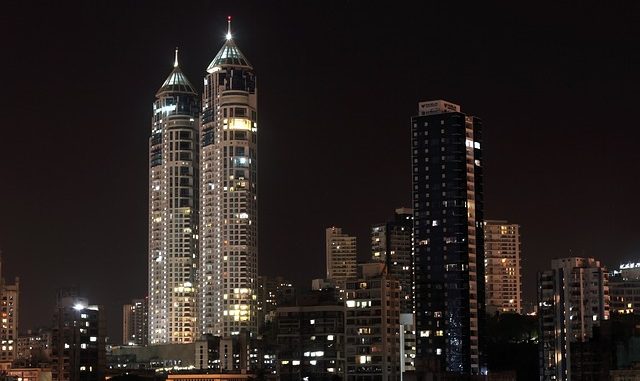 There are many things to think about when looking at buying a house, such as how many bedrooms and bathrooms it has, size of the backyard, the proximity to and from your work, and if you have children to really take a look at the neighborhood as well. But, what about those odd and uncommon things that no one ever thinks of until they've already moved in. I bet you can think of a few things right now about your current living situation that are, well, less than desirable. We want to make sure you don't buy into something you'll end up regretting in a few months once the deed is signed.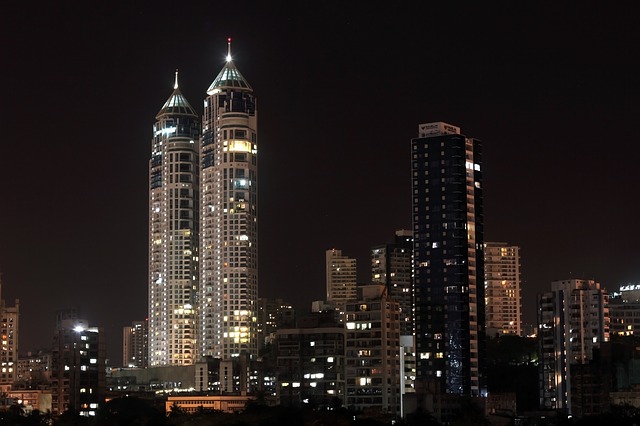 The Exact Location
Is it right off a major road where you'll hear tons of traffic potentially throughout the night, loud motorcycles, police or fire truck sirens? Or, on the other side of things, how far from the major road or interstate do you have to travel to get home. Will it take a whole 5 minutes to get to from the main road? 5 minutes doesn't sound like a lot, but when you're running late for work and have to travel 15-25mph through residential community with kids on their way to school, you don't want to get caught speeding in this type of zone.
Power lines
Depending how uncommon you want to get, some people do not like living next to power lines due the electrical current constantly being so close to your body. Others, because power lines have been known to get hit by lightning during thunderstorms. Travelling far out there, power lines also have been rumored to amplify connections with spirits from the 'other side.'
Proximity to neighbors & backyard fencing
If you have a pet or even a child that likes to play outside, you'll more than likely want a decent sized back yard. Also, how close are the houses next to yours? How comfortable are you with your neighbors being able to see into your backyard and or windows? We've all lived in an apartment with noisy neighbors next to us, buying a house will help eliminate those concerns.
Pest problems
No matter what state you live in, or what state you want to move to. Every single one of them has some type of pest that, once you buy a home, will become your problem if you choose the wrong location. For example, Arizona has black widows and scorpions. Florida has alligators and little bugs that bite at night during the right/wrong seasons. Georgia has a possibility of gators too, as well as darn gnats that are less than fun to deal with. When you're searching available homes for sale, check out pest problem maps provided on many city government websites
Foundation layout
Are you a light sleeper? Do you have to have it completely dark to fall asleep? Depending on what direction your house is facing front and back (being North and South or East and West), every morning when you wake up, the sun may be blasting through your bedroom windows. On the bright side, (see what we did there?) if you enjoy sitting outside watching the sunset during the evenings in your backyard, having it face mostly will allow you to bring in the sunset as you wish.
Also Read: Buying an Under Construction Flat? 7 Questions You Need to ask Your Builder Before You Book