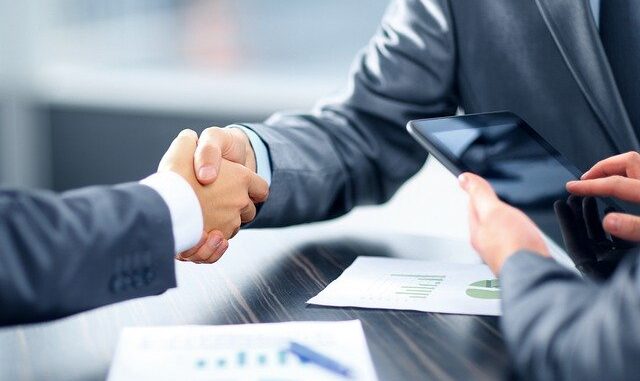 Micro Units Development and Refinance Agency also known as MUDRA loans, is a scheme that is operated under the Pradhan Mantri MUDRA Yojana (PMMY). The Government of India launches the scheme as an effort to help micro, small as well as the Medium scale enterprises. The main aim of the MUDRA Yojanais to provide funds to the unfunded ones. Under the MUDRA loan scheme, the micro, small and medium scale enterprises can get loans up to Rs 10 lacs for non-farm sectors, non-corporates, micro or small scale enterprises. Entrepreneurs who want to get started with their business can apply and take full advantage of this scheme run by the government.
Let's have a look at the types of loans that are offered under the Mudra Yojana.
Types Of Mudra Loan For Startups
The Mudra loan scheme for startups is in the form of term loans and working capital loans. These loans are classified into three categories. They are as follows:
Shishu Loan: This loan is provided to startups in their initial years and can be furnished up to an amount of Rs 50,000. This loan is usually used to meet working capital costs of the business infrastructure, set up, equipment or any bulk purchases of raw materials that are required to start a business.
Kishore Loan: This loan of Mudra falls in the bracket of Rs 50,000 to Rs 5 Lakhs. It is aimed at increasing capital or expansion of business in its growth years.
Tarun Loan: Fund requirements over Rs 5 lakhs, but under Rs 10 lakhs fall under the final category.
Aiming to promote entrepreneurship among the youth and nurture the expansion of the startup ecosystem across the country, the government focuses more on Shishu-category business units.
How Can Startups Avail The Loan?
Firstly, a startup business has to figure out which category it falls in to be eligible for the Mudra scheme. Categorized, according to scales and fund requirements of micro-enterprises, this government loan is designed to support the startup ecosystem and nurture its growth to success.
To choose from various schemes of Mudra loans, the entrepreneur must understand their position and requirements first and then match with the criteria mentioned for each of the loan categories. Once the choice of category is finalized, the next task is to decide where the Mudra Yojana can be availed, based on the varied interest rates offered. To avail Mudra Yojana, entrepreneurs need to present certain documents to get their loan sanctioned.
Pradhan Mantri Mudra Yojana Eligibility
The age criteria for the scheme is Min. 18 years and Max. 65 years
Applicants with no loan defaults in the credit history are eligible.
Applicants with good loan repayment history can apply for the scheme.
The applicant must be an Indian Citizen.
Who can apply for Mudra Yojana?
SMEs/MSMEs
Startups
Individuals
Small Business Owners
Traders, Artisans, Retailers and Manufacturers engaged in service, trading and manufacturing sectors, only
Documents Required for Mudra Loan under PMMY
The following are the documents required for mudra loan application
Business Plan
2 passport-sized photographs
KYC Documents of applicant, partners, co-applicants, if any
Identity Proof
Age Proof
Residence Proof
Income Proof
Business Licenses, registrations and certificates, if any
Business Address Proof
Proof stating applicant falling in SC/ST or OBC category
Mudra Yojana for Women Entrepreneurs
Mudra Yojana under PMMY encourages women entrepreneurship and for that Govt. of India has asked various financial institutions, including Micro Finance Institutions (MFIs) to consider extending facilities, such as reducing interest rates on loans offered for women borrowers. Currently, Mudra Yojana extends a reduction of 25 Basis Points (BPS) in the interest rates offered from NBFCs and MFIs for women business owners.
For entrepreneurs, sourcing funds for their business can apply for Mudra Yojana for startups. With an online application facility of Mudra loans, getting the information and availing the loan has also been simplified to a large extent. The loan funds can be utilized for business requirements like working capital, getting new equipment, and agri-allied non-farming activities such as aquaculture, apiaries, poultry, etc. You can use the Finserv MARKETS app to apply for loan in quick and easy steps.