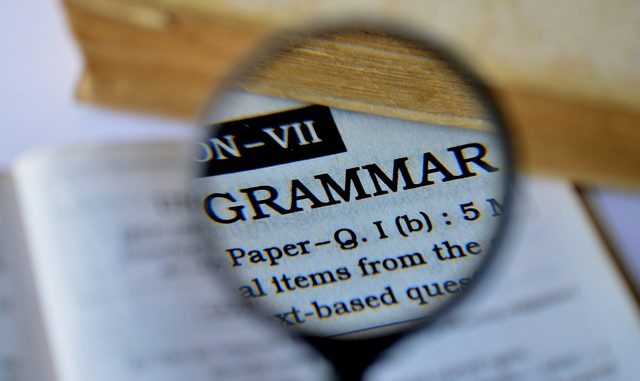 Grammarly and Ginger are both online grammar checker software, both of which aims to make their users become better writers. But, unfortunately you can't use both the tools in a single computing device, you can choose only one. Much like other users you might also be confused as to which one you should go for – Grammarly or Ginger.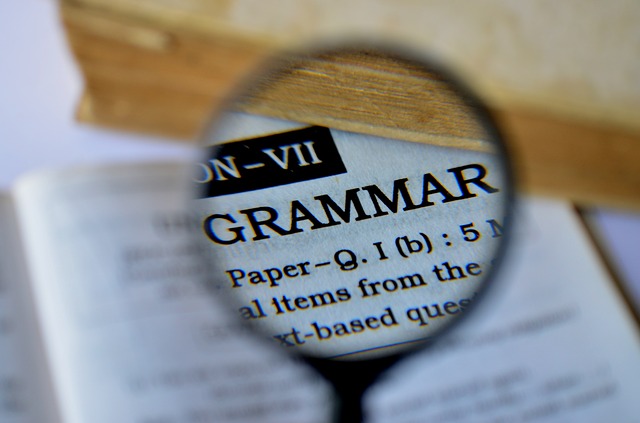 Both these applications offer a free trial as well. You can try the Grammarly free trial or Ginger free trial to get an idea of the tools. All though the features are limited in the free trial, you can still grasp a basic idea. Now, when it comes to features, both these tools are quite similar in nature and does not vary all that much.
Nonetheless, we in this article we will discuss about these two grammar checking tools, so that you can decide which is the best one for you and choose accordingly.
Grammarly Review
Grammarly grammar checker comes with both free and premium versions and you can use it for checking grammatical mistakes, proofreading and spelling and punctuation errors in your emails, social media posts, blog posts and articles.
Grammarly works through a Chrome plugin, a desktop application, a Chrome web application and Windows and Mac applications. The browser add-on of Grammarly allows users to check for grammatical error and punctuation mistakes within the WordPress editor as well, making it very easy to curate blog posts.
The premium version is especially useful in checking punctuation or if you want seek to improve your knowledge of Basic English grammar.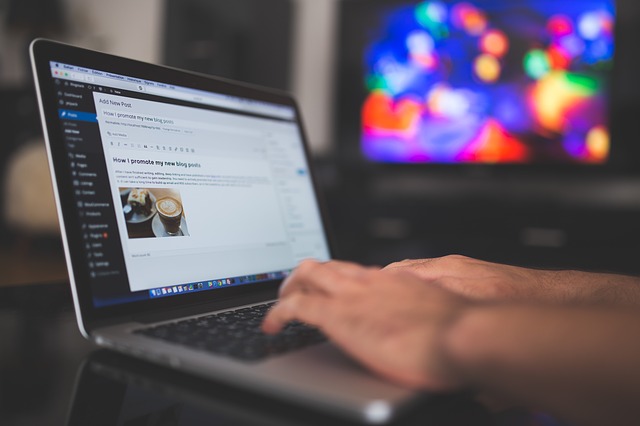 Grammarly Price
The Grammarly Premium monthly subscription – $29.95 / month
Grammarly Premium quarterly subscription – $19.98 / month
Grammarly Premium annual subscription – $11.66 / month
Grammarly also allows the users to get their work proofread by a human proofreader at the rate of 0.02 to 0.12 cents, depending on how fast you want your document to be corrected
Pros
The site interface of Grammarly is user friendly and it is easy to navigate.
The grammar checker provided by Grammarly is pretty powerful.
Offers some great writing insights.
Cons
Grammarly Premium is a bit pricey for new writers.
It doesn't offer a personal dictionary.
Ginger Review
Ginger is another established online grammar checking tool similar to Grammarly. Much like Grammarly, this tool too offers a free as well as premium grammar checker.
Ginger uses a Chrome plugin, which you can install and use to write error free texts, with correct grammar and punctuations for your email, messages etc. the plugin can also be installed for many different browsers too.
Ginger has applications for Windows and iOS as well and it also offers a keyboard for Android. The spelling and grammatical errors in Ginger is highlighted in Blue, unlike Grammarly which uses red underline.
The premium version offers more advanced features to check the spellings errors and typos.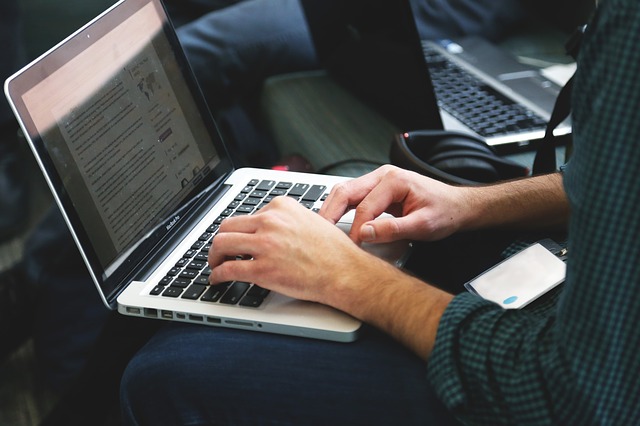 Ginger Price
Ginger monthly subscription – $29.96 / month
Ginger quarterly subscription – $19.98 / month
Ginger annual subscription – $12.48 / month
Pros
More useful for writing other languages along with English.
Free version is quite powerful.
Personal dictionary.
Cons
No apps for Mac desktop.
Might show a little accuracy issue depending on the formatting of the document.
Ginger and Grammarly are quite similar and consistent in their operation and have little differences in the pricing. Depending on the pros and cons of both the writing tools, you can now decide which is more suitable to you – Grammarly or Ginger.