Now that the lover charger has been unplugged for 20 years, there is a look out notice against the lover charger's 42-year-old adopted daughter Honeypreet Insan popularly known as Papa's angel. She has been charged with sedition for allegedly plotting the escape of Gurmeet Ram Rahim Singh from Panchkula court where he was pronounced guilty.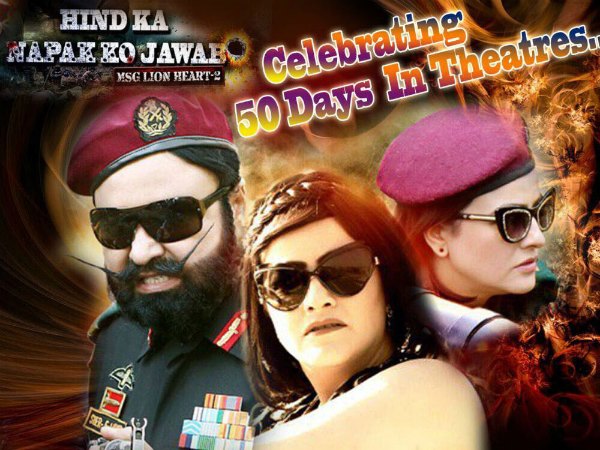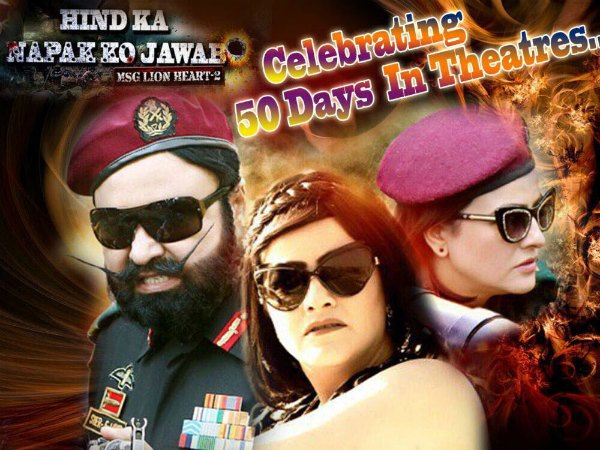 Off late, Honeypreet is in news due to several wrong reasons. Here are some of the showing news and facts about her:
Honeypreet Insan aka Priyanka Gupta Was Caught on Bed with Ram Rahim by Her Ex-Husband Vishwas Gupta
Vishwas Gupta married Honeypreet then Priyanka Taneja on February 14, 1999. Both the families were the followers of the Dera and it was Ram Rahim who asked Gupta to marry Priyanka. The same year Ram Rahim declared Priyanka as his adopted daughter and her husband Vishwas as his son-in-law. Next, wherever Ram Rahim would go the couple would accompany them.
Interestingly, as alleged by Vishwas Gupta, the two would spend time in the same room while Gupta was asked to go in another room. Gupta was not allowed to sleep with his wife all this time. Soon, Ram Rahim and Honeypreet started growing close. During one such occasion, Gupta caught them in an awkward position on bed. He was allegedly beaten up the Dera Chief and was asked to keep mum.
Honeypreet Filed a Case of Dowry Against Her Ex-Husband
After this shocking incident came into light, Vishwas whose family was a member of Dera for 40 years was compelled to move out of the Dera. Honeypreet meanwhile filed a case of dowry against him.
Vishwas went to the court alleging the illicit relationship with Dera chief and his wife. He also sought the judicial custody of his wife. However, due to immense pressure by Ram Rahim, Vishwas not only retracted his statements and case but also sought public apology for linking Ram Rahim with Honeypreet.
Post the separation, Honeypreet Insan Became Closer to Ram Rahim
As per the claims of Vishwas Gupta, after Honeypreet separated from him, she and Ram Rahim started living and spending time together. She became a very close aid to Ram Rahim and the two were seen together almost on all occasions. The fact that she is assumed to be Ram Rahim's successor further indicates her closeness to the so-called Pitaji.
The Rise of Honeypreet in Dera was due to her relationship with Ram Rahim
It is interesting to note that within a short span Honeypreet not only became Ram Rahim's favourite but also the person who started getting special treatment from him. This is the reason why she started taking important decisions in the Dera so much that she is now believed to be the successor of Ram Rahim. While none of the Dera members got any promotional benefit, she has learnt acting and film direction. It was Honeypreet who directed the film MSG: The Warrior Lion Heart.
Honeypreet Insan Wanted Permission to Stay Together with Ram Rahim in the Jail
Honeypreet became a known name in the media soon after she was seen with Ram Rahim in the helicopter. Her association with the Dera chief was questioned. It was interesting to note that she through her lawyer had requested the CBI court to allow her to stay with her guru. Ram Rahim too wanted Honeypreet to accompany him in Rohtak jail and he too had stirred a formal petition for the same. However, the request was denied. According to Honeypreet, being an acupressure expert, she is the one who could help Ram Rahim who has issues of migraine and backache.