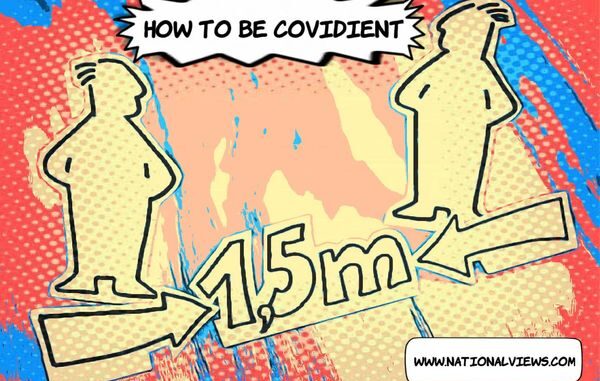 In the beginning of the Coronavirus outbreak, out of ignorance, we did a lot of things that further deteriorated the situation. Next, it was the panic, the fear and the horror that made us do several wrong things, making us a complete covidiots. However, now that we are well-versed with the Covid-19 situation, it is time to be a covidient (the one who obeys!), an asset to the society rather than being a liability.
So, how do you become a covidient – Well, here are the simple ways to follow and obey!
Support the Front-Line Workers, Stay at Home!
Social distancing is the only way coronavirus can be contained. So, no matter how impatient you become sitting at home, don't go out in the park to jog, catch a friend for a friendly chit-chat on the pretext of getting bored at home, visit a relative even if they stay nearby and/or invite somebody at home. There are hundreds of front-line workers who have been risking their lives for us, kindly help and support them and do not make things hard for them further. Be a covidient, stay at home!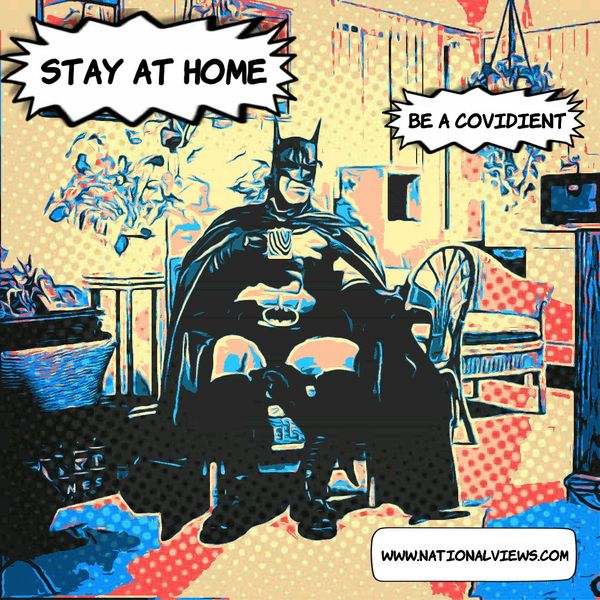 Don't Violate Covid-19 Orders
Post the Coronovirus outbreak, there have been specific directives both from the local authorities as well as the central government and then again, we have the PM addressing time and again about the lockdown. Follow the orders, oblige them and don't violate them. If you have had a travel history in the recent past even if that involves moving from state to another, kindly self-quarantine to contain the Covid-19 outbreak. For all the updates and details, follow Ministry of Health.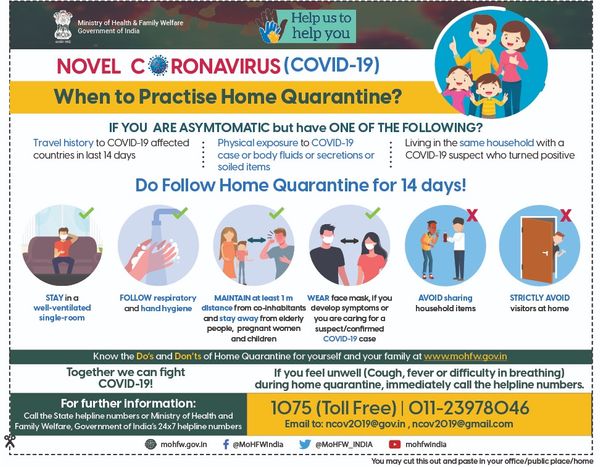 Don't Forward Unauthenticated News/Messages on WhatsApp
Messages have been forwarded in hundreds and thousands about Coronavirus, including unauthenticated ones that talks about Corona's spread, remedies and/or fake news related to it. Don't add fuel to the fire by forwarding such fake or unsourced messages further. Stop the cycle of creating false alarm that further creates a panic situation. You can always check sites that debunk these whatsapp forwards and social media fake news – AltNews, SMHoaxSlayer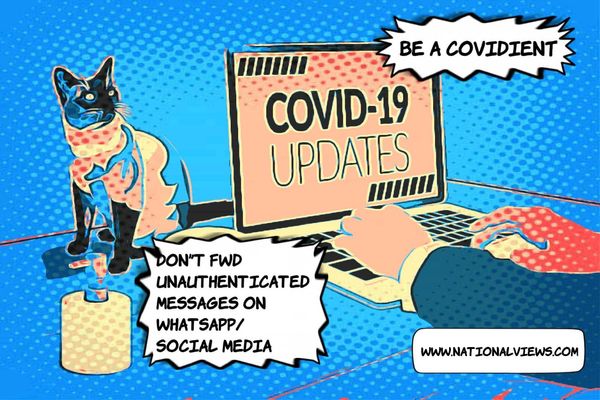 Be a Covidient, Don't Stock Essentials!
In this hard time of Coronavirus outbreak, where we are thinking not just about 'you' and 'I' but 'us', it is important that we do not stock up our homes with the essentials and keep the rest deprived with the same as the nearby stores go out of stock on vital supplements. Please do not, we repeat do not be a covidiot and stock essentials or rush to buy medicines.
Help the Elderly Neighbors While Maintaining Self Distancing
There are elderly people living in your area who might need your help and support during this time. So, while ordering your necessary items through online portals like Grofers and Bigbasket (if they are in operation in your area), ask and order for them too. You can always communicate with them on call, you don't have to go out at their place. Besides, if they have pending utility bills and if they are in panic mode about the deadline, you can always help them by paying their utility bills online.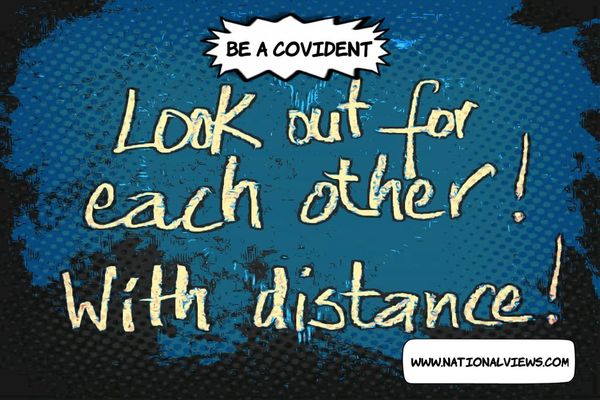 These are few ways how you can be a covidient and help the society in containing the Covid-19 outbreak. After all, in this world of growing covidiots, we need more of covidients!