With the rapid growth in the aviation market, airport lounges are also getting their fair share. Today, it is not only the airline lounges that are heading the market but also private companies that are coming up with pay-per-use lounges.
Class, comfort and luxury are few words that describe the essence of airport lounges. However, they cannot encapsulate the overall experience. The new-age airport lounges have totally redefined their existing terms with the inclusion of superior amenities ranging from spa and massage services to nap suites and fitness centers. Some airport lounges even have pool tables to help rejuvenate their customers.
In this article, however, the focus will be on one of the strongest factors that airport lounges never keep out of their brand positioning and that is none other than comfort.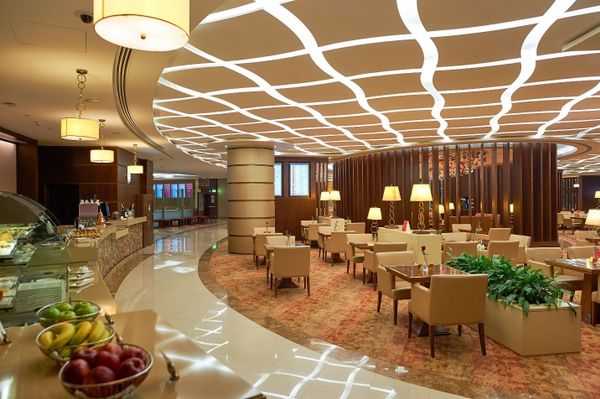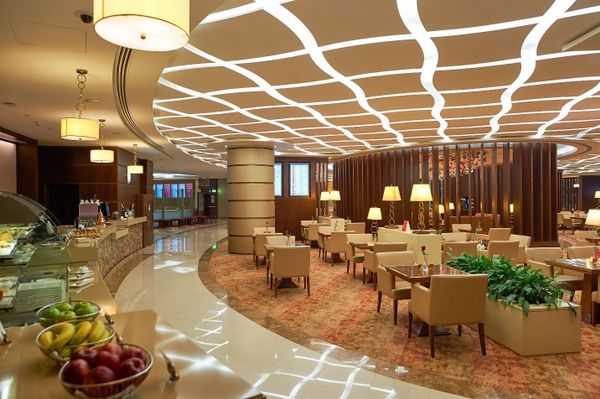 How to Enhance the Comfort Factor of Airport Lounges?
The first and foremost thing that comes to mind when one thinks about comfortable lounges is the plush seating. Whether it is a recliner armchair or an upholstered comfy chair, they all facilitate a relaxed sitting posture, making the customer feel safe and comfortable. Some cozy cushions and footrest table or stool is another way to add the comfort in the lap of luxury. Today, one can find various designed seating systems, especially for airport lounges.
With a mere play of lighting, one can transform the whole setting and mood of an airport lounge. It must be different everywhere. As the modern lounges offer a dynamic set of amenities, their lighting also needs to be installed keeping in mind the motive of the particular setting and the mood. For instance, a reading area must be well-lit but not overpowering while a fitness area must be lit with colours like orange and yellow to energise the customer.
It is seen that lower light levels and warm light colour create a more relaxing and comforting ambience. Nowadays, renowned lighting solution providers such as Wipro Lighting have come up with various LED lights that not only accentuate an ambience aesthetically but also prove to be environmentally friendly and energy efficient.
Accessories that not just allure the attention of the customer but also send them relaxing vibes are no less than a cherry on the top. Their style and design should be able to make the customer forget that they are at an airport. As far as the comfort is concerned, some accessories such as a soft and feathery rug and soothing wall paintings are enough to make the spa room ordinarily comfortable for the customers.
Placing plants in the corners is another way to enhance the comfort factor of airport lounges. This touch of nature brings a living element in the surrounding while adding colour that can complement the soothing décor of lounges. Moreover, it not only provides calm and tranquil space but also boost the health by improving the air quality.
It is said that music has the power to affect emotions and revive one's energy. Different genre of music can create varied moods and settings. Hence, using it to enhance the comfort factor in a lounge can be a great way to help customers in getting rid of their tiredness to feel happy and calm. Playing soft music and tunes in the background can also have a tremendously relaxing effect on people.
Airport lounge – an idea that started as an extra perk for the airlines' customers – has now transformed into a new luxurious experience that is being cherished by the flyers across the globe. Today, there are numerous airport lounges for all levels of distinctiveness, but the one thing that defines the whole existence of such lounges is – comfort. Therefore, it is an inevitable step that these factors must be kept in mind to make lounges the epitome of comfort and relaxation.