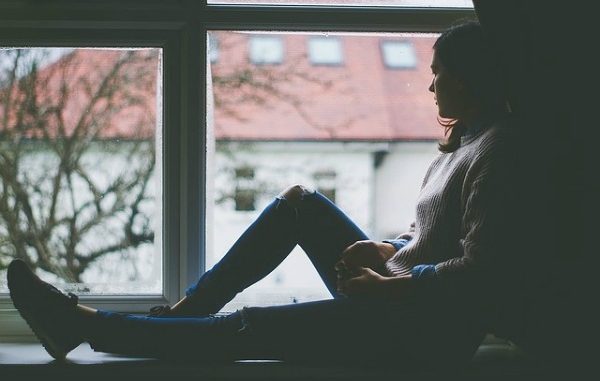 We all want to be happy, cheerful, content and successful. However, despite our genuine attempt of trying our best, often things turn in a wrong direction. 
Most lives today are shrouded by health problems, distrust among the partners, fear of losing a loved one, pain of separation and even anxiety over rejection in love/job. And continuous bombardments of such thoughts one way or the other lead to depression, melancholy, and hopelessness.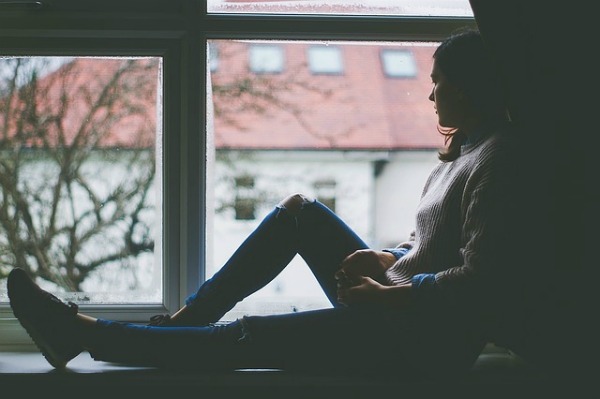 Nobody likes to be depressed, sad and/or miserable but sometimes agony, pain, fear and stress simply camouflage our life so well that we become myopic towards good and positive things. Falling in the trap of depression isn't in our control, however getting out of the dark shadow – that surely is in our grasp as well as control.
There are several natural ways to help with depression that is not just simple but easy to adapt. Know how to naturally treat depression by these self-help methods that have worked on teenagers as well as adults who have gone through depression:
Surround Yourself with Positive People and Those Who Care for You
Keep a distance with pessimists even if they are your closest buddies. Instead, look out for only those people who make you feel better. They won't be able to fix you up but being good listeners they will surely make you feel better. 
While, messaging, talking on whatsapp is good to be in touch, ensure that you talk to such people face-to-face. Talking directly plays an important role in lifting your spirits and keeping the smog of depression away.
Engage Yourself by Volunteering: Support Others
If you really want to know how to naturally treat your depression then simply help others. Well, because helping and supporting others in any way will not only boost your mood but also lift your spirits. The happiness and satisfaction that you'll receive by being a support will surely make you feel much better.
Also Read: Spiritual Awakening Is The Key to Happiness & Good Work-Life Balance 
Push Yourself to Do Things That You Love
Depression often makes us to confide in that shell of ours however a slight pushing can help you get out of this phase successfully. Do things that you love. If you love dancing enroll a dancing class, skip online shopping and make sure you shop in the super market. Pick up a sport or a hobby that you used to love.
Learn How to De-Stress Your Body, Mind & Soul by Spending Only 5 Minutes 
How to Naturally Treat Depression: Go For a Makeover, Pamper YOURSELF!
Makeover is one of the natural ways to help with depression as it gives you confidence, self-assurance and an amazing positivity to face the world. This doesn't have to be expensive. Go for a new haircut, change your wardrobe a little, buy the dress/attire you always wanted to wear.
Splurge a little on yourself this time and see the magic. This transformation will surely bring back the lost confidence in you – assuring you that you were and always will be the best.
Read Positive Provocations/Quotes/e-Books on the Internet
Ever heard about – Law of Attraction, manifestation, rituals that attract happiness, joy and success? Well, there are several CDs, e-books, Facebook pages that focus on positivity. Reading them, listening to their positive voices gives strength, hope and courage to fight depression. Browse about law of attraction on the Internet, read about it, and let the positive thoughts and provocation engulf your mind, soul and heart to make you feel better.
Also Read: Law of Attraction Quotes ; The Positive Thoughts On Life & Manifestation 
Last but not the least, try to stay outdoor in morning as well as evening. Get close to nature as much as you can. Let the sunlight shine on your face, the bird hum in your ears and the fresh breeze feel your subtle skin.