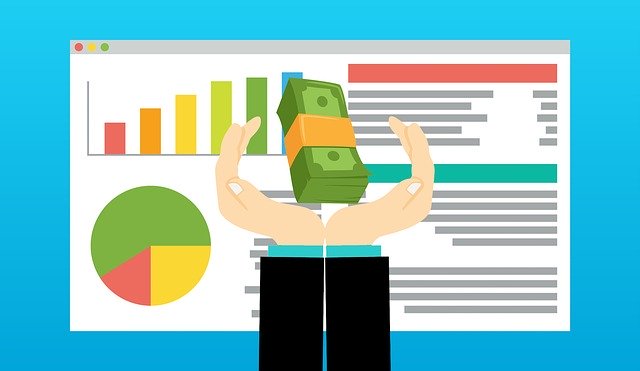 With the introduction of Unit Linked Insurance Plans (ULIP), life insurance providers have been offering both life cover as well as investment in a single financial product to create wealth in the long run. To keep pace with changing preferences, these transparent, flexible and easy to access life cover component not only offers the family the safety net but also helps to build a relevant corpus for future goals.
Here we will share how ULIPs can actually help you and your family in saving for the long term –
Better Returns
The premium paid by you in a ULIP Plan is invested in different asset classes including equity and so it has potential to garner better returns than other financial products. The returns however will depend on the performance of each asset class during the tenure. Besides, the maturity amount that the policyholder gets is tax-free – overall giving more earnings from other financial plans.
The 5-Year Lock-in Period
The lock-in period of 5 years helps the policyholder to inculcate a habit of well-organized investing. Being a long-term plan, ULIPs acts as a wealth investment plan and based on your area of interest and preference, you can link 'it' to any of your future plans. Although the policy is bought once, the benefits can be availed every year till the time of the premium paying term.
Flexibility
During the term you have the option of switching funds in ULIPs. Based on your risk appetite or change in goals you can choose from equity, growth, balanced and other income funds. A maximum for four times is allowed in a year. So, whether you have a child investment plan or a wealth investment plan, you have the flexibility to change your plan any time throughout the term plan.
A ULIP Plan Gives You Double Advantage
Unlike term plans that do not give any return, a ULIP not only gives the tax advantage of Rs. 1,50,000 under Section 80C of the IT Act 1961 but is also instrumental for long-term goals. For investors below the age of 45, the plan offers sum assured equal to ten times the annual premium. Tax benefits however are subject to change in tax laws.
Investor-Friendly
The new IRDA guidelines have made ULIP plans very investor-friendly as compared to the times when it was first introduced in the market. The cost including surrender charges, premium charges, fund management charges and admin charges have come significantly down – making it simple and easy for the first-time investors to invest in long-term ULIPs.
Thanks to its diversity, a ULIP plan can be a great wealth creating mechanism for the long-terms goals. Besides, the policy is an ideal component for those who start young and would want to ride on an equity advantage. However, be sure that you are not being mis-sold ULIPs by forged agents or fraudulent companies that often try to flee away with investors hard earned money by resorting to unfair trade practises.