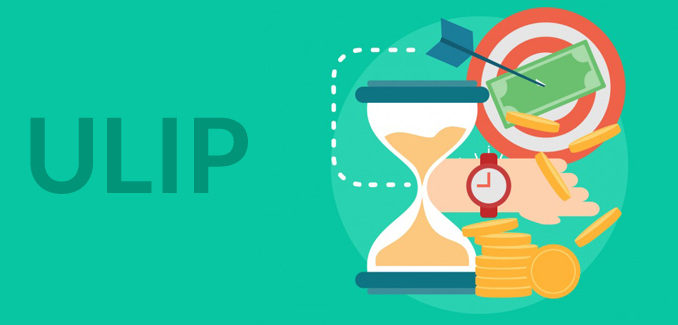 A wonder product that helps you ensure and invest with high returns is ULIP. Change is the only constant, and therefore, everything around us changes an interval of time. ULIP has been a part of this change too. Let us take a simple example. Earlier, people used phones that had no facility of internet. Now, everyone uses a smartphone. That is how a change revolutionized the world. Similarly, ULIP has changed over the past ten to fifteen years.
United Trust of India launched ULIP in the year 2001. The decision found its way after the government got open about investment to investors from other countries. Being an exceptional product that provides life cover and investment opportunity, the product had to evolve with time. So, a ULIP plan that you knew about in the early years of its launch and the one that you know today are different. You will see modifications and changes in the premium rates, other charges, a variety of funds, flexibility, and liquidity.
Change in Charges
A factor that excites or demotivate any investor is the cost. ULIP has changed over the years and made tweaks to its cost structure too. There is a change in the recurring charges. You have a cap on these charges now. Additionally, surrender charges went through trimming. As the lock-in period is five years, someone who wants to exit after this period can exempt the penalty charges. It is a sigh of relief for investors. Earlier the life covers that ULIP promised was five times of the annual premium. Now, the amount is ten times the annual premium. ULIPs being front-loaded, policies cost is high in the initial years. Currently, there is an even distribution of the charges.
Change in the Lock-In Period
Earlier, the lock-in period used to be three years which has now changed to five years. It helps an investor wait for the return to get better with time.
Variety of Funds
The funds that you could find to invest in ULIP was a handful only. Now you can choose from multiple options of the fund. You can choose from the conservative fund to equity to short-term bond to long-term bond to flex cap equity and much more.
Flexibility
With the years passing by, ULIP offers immense flexibility when it comes to switching between funds. There is debt as well as equity funds between which you can switch easily. ULIP is more transparent than ever. Long-term investment is the key to getting higher returns; however, with this flexibility in ULIP, you have the potential to decide where you want to invest. You can choose to invest your money in debts when the market is down and if the market starts to show better lights, switch to equity. There is no hidden policy here. You can save your money from losses if you know to take the right decision at the right time. With this flexibility, people are flocking towards ULIP.
Liquidity
As people invest in bulk for a long duration, they may feel the need of some amount in an emergency. However, due to the non-liquidity feature, one cannot withdraw the money. Initially, ULIP was not as liquid as it is now. We will not be wrong to say it was not liquid at all. Liquidity feature of ULIP is attracting more people to invest nowadays. Imagine, had there been no liquidity, many investors would have stepped back. Without liquidity, an investment is like a gamble. If you cannot use the money you invest when you need it the most, what is the use of it?
Change is Good!
What are you waiting for aspiring investors? Choose the best ULIP plan in India if you want to avail all the benefits as discussed and make money in the long run. It is a new age investment scheme cum insurance policy that makes your life easy by not investing in two different places but one. Change is inevitable, and the changes that ULIP has shown to date prove that ULIP is in the right track of development to keep the investors more interested towards a plan that has so many benefits and features. Are you game for this change?