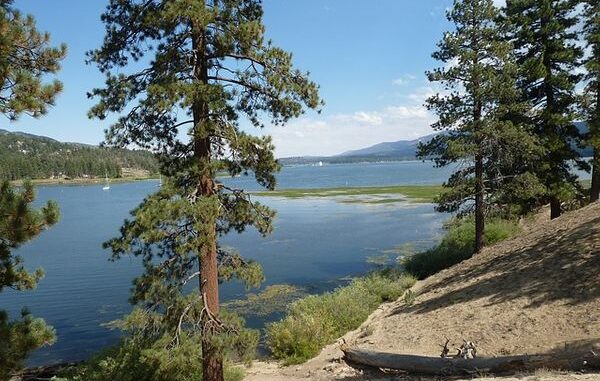 Big Bear Lake is a picturesque Southern California town that has a wide array of exciting activities for each season. You can experience the beauty of lush pine trees and exotic flowers during summer. During winter, the powdery sand and the chilly breeze are ingredients for a magical time.
If you're planning to invest your holidays in this charming town, the first step would be to look for cabins for rent in Big Bear. Several options can provide you with a cozy home during cold winter nights and a cool lounging area during summer. Each cottage is equipped with everything that you need to make your stay comfortable.
To make the most out of your trip, follow these insider tips for a memorable vacation with your loved ones.
Plan Your Trip Around Off-Peak Seasons
If you want more solitude, you can may avoid the crowds by visiting during low tourist seasons, which would be from March to June. September to November, the glorious fall months, would also be the best time to enjoy Big Bear with red and orange leaves accentuating the beautiful landscape. Autumn provides the perfect mid-50s to a mid-70s temperature that will allow you to enjoy outdoor activities such as biking and hiking.
Ski on a Budget
If you decide to hit the slopes on your Big Bear vacation, you can save some money by buying your lift pass online months before your intended travel date. You can save as much as 20% on one to three day passes. If you bring your gear, you will be able to save on the rental fees as well. The cabins for rent in Big Bear have enough space to accommodate your skis and snow boots.
Find Hidden Gems at the Village
Whether you're craving for the best warm cinnamon rolls or charming knickknacks, The Village in Big Bear has something in store for you. This quaint shopping and entertainment hub lined with cobblestoned streets have interesting shops and world-class restaurants.
There are over 120 vendors that can satisfy your curiosity and allow you to bring home souvenirs for your loved ones back home.
Go on a Pirate Ship
Go on a swashbuckling adventure with your family aboard a pirate ship replica. Commonly, vacationers tour the lake on a boat or a yacht, but a pirate ship is a great way to enjoy the breathtaking scenery.
This educational tour appeals to young and old alike, so everyone in your group would cherish this tour for many years to come.
Visit the Big Bear Discovery Center for Free Activities
The Big Bear Discovery Center is an information and educational hub that provides free activities for you and your family. The kids will enjoy arts and crafts activities while the older ones can go to a guided hike.
You can get all the information you need to explore the area and discover the various flora and fauna that are endemic to Big Bear.
The Discovery Center also provides nature passes that you will need for your hiking and biking trips.
Big Bear is an ultimate travel destination that you and your family can enjoy all year round. With these insider tips, you can maximize your trip for more beautiful memories.