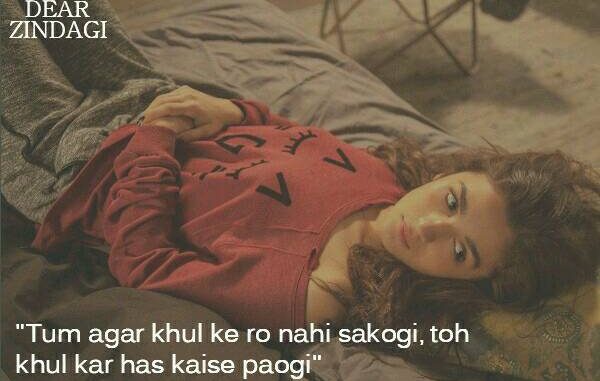 The latest Alia Bhatt flick Dear Zindagi gives you some serious life lessons as Shah Rukh Khan aka Jug plays the role of a therapist who helps the young and beautiful Kiara (Alia) in the journey called 'Life'.

While, the Gauri Shinde film is getting rave reviews from critics as well as cinegoers for various reasons, one of the thing that is worth mentioning is the movie's fantastic dialogues.
Inspirational quotes and motivational dialogues like "Tum agar khul ke ro nahi sakogi, toh khul kar has kaise paogi" can make anybody rethink and inspire to think differently.
Here we have picked some of the best quotes from the film. Check them, we are sure you'll relate to them.
Inspirational quotes from Dear Zindagi that will make you love your life even more: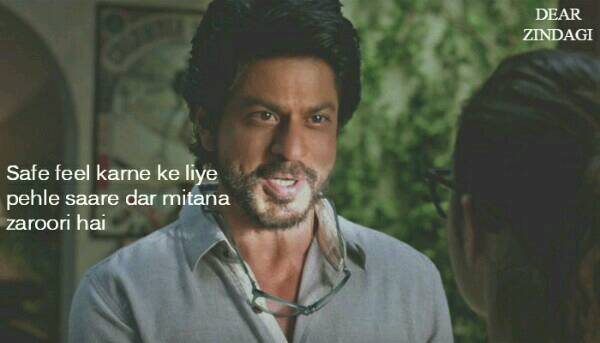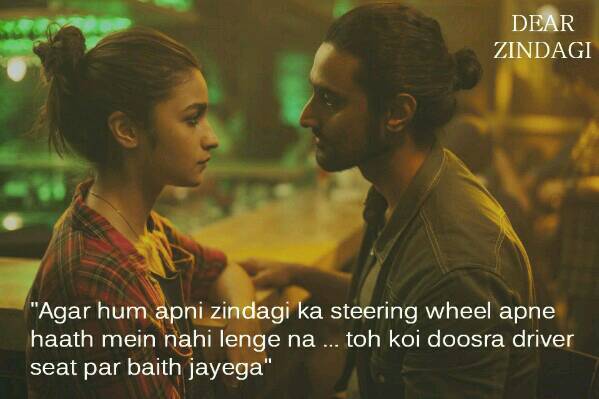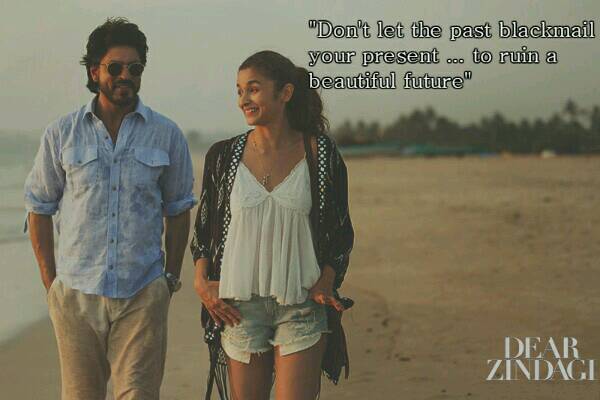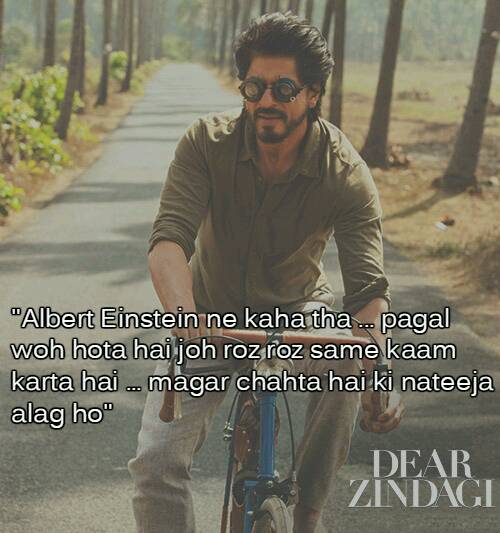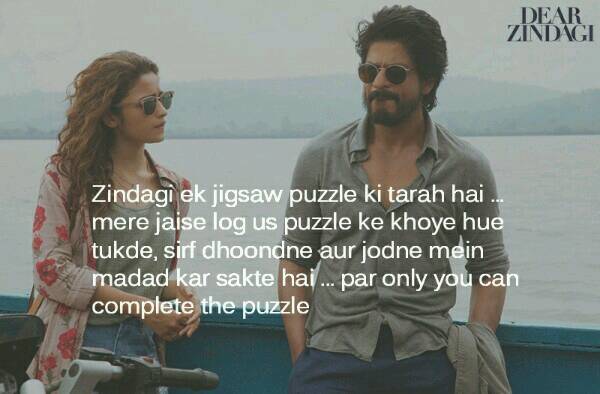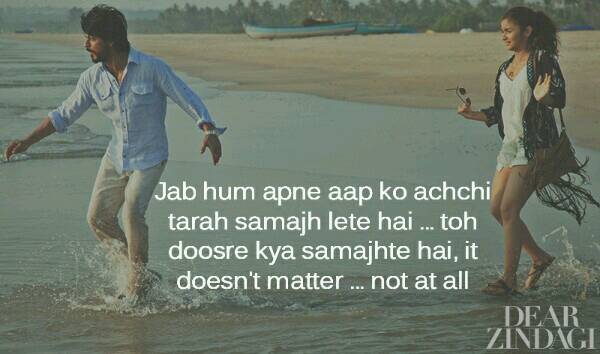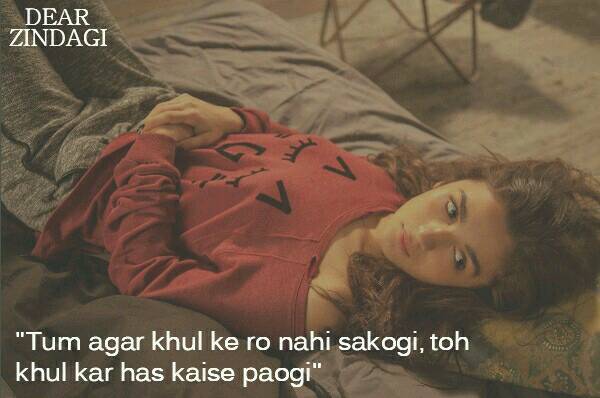 Also Read: Dear Alia, Love Zindagi!
Share these motivational quotes from Dear Zindagi and let it inspire people to live life in a better way!!