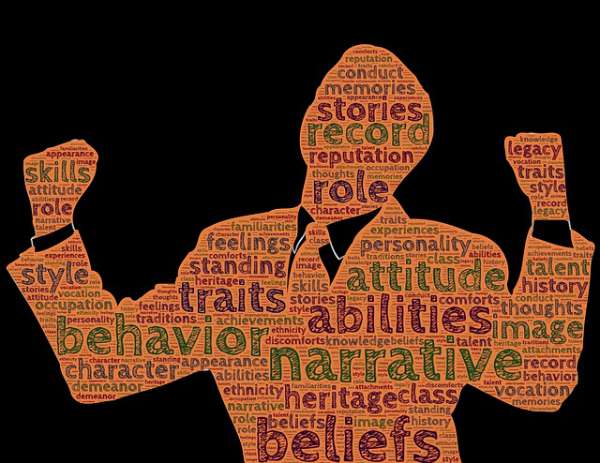 Few Interview tips and mantras for corporate success are illustrated for the aspiring mass.
Worried about interviews! Let's discuss some key facts for success because disaster is never final. One has to bounce back at any point in time by mastering some tricky fundamentals listed below.
One must make a profound research on the organization before having coffee with any recruiter. This will help you answer questions smartly — and stand out in the mad rat race.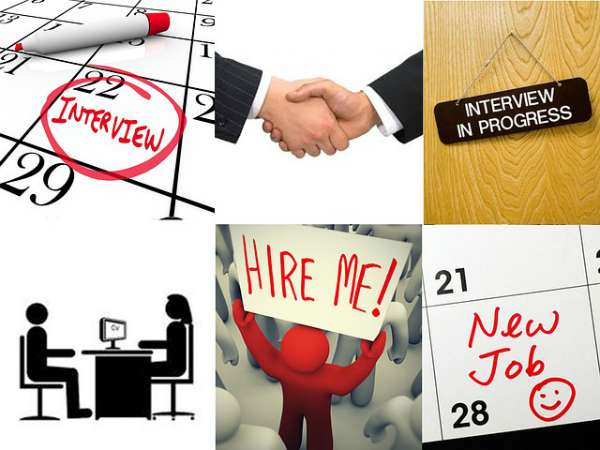 Tally your skills and qualifications to the job requirements. …

Be mindful on responses. …

Plan your business attire. …

Plan what credentials to carry. …

Pay concentration to non-verbal signals. …

Make a follow-up.
You have completed your professional education and are moving towards a new stage of life. Fear, enthusiasm, and zeal are part and parcel of first job hunting. As you enter this dilemma, you don't want to goof up; rather you want things to go your way.
We bring you 5 interview tips that will enhance your marketability and placeability in a global ecosystem.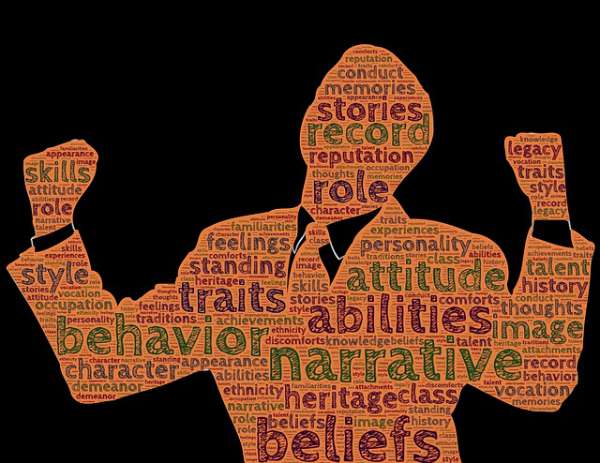 Be careful about your digital image: Clean up all nasty-fun things from your Twitter and Facebook profile that you did in your yesteryears. This might be a bottleneck while companies doing BVG.
Be a better opener: Prepare you're your intro to cater the needs of an employer. Less is more
Strength vs. Weaknesses: This should look real time. Quote something which suits you naturally. What are your weaknesses? Most dreaded question, handle with utmost care.
What is your Biggest Accomplishment: Stick to something what you gained in your education and during professional exposure. Highlight those which are in line with and are relevant to the JD of the profile where you are applying.
Disagreement a no! No! A recruiter is not a methodical professor. So stay away from grumpy criticism. It's an apparatus to taste your patience.
Too many job aspirants stumble through interviews as if the common questions are coming out of left field. But many interview questions are often expected.
Study this list of Interview FAQs and plan answers so you'll be ready to embrace the bombardment with confidence.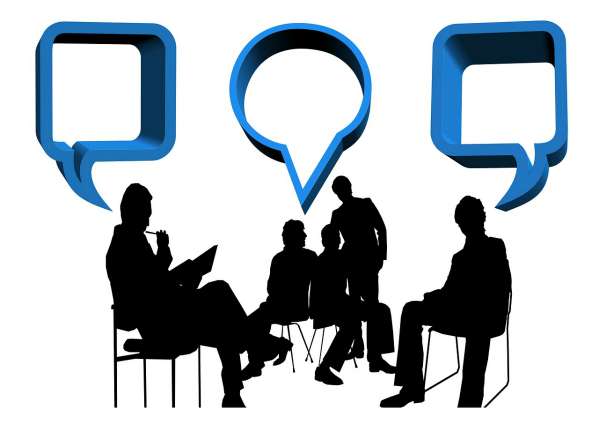 The Great Toastmaster!
While speaking your experience should make a value addition to the future position. Try it.
The interviewer wants to know little more about your choices and preferences. So highlight the USPs.
It's best to highlight your short-term as well as long-term vision. Don't speak lies.
Obviously for better possibilities. Anybody has the right to grow. Stay real.
When were you most satisfied in your job?
Rewind your memories when you earn some good Karma.
What can you do for us that other candidates can't?
This is a positioning statement of yours. So make an analysis before you attend.
What are three positive things your last boss would say about you?
Scopes and strengths to be emphasized in a pragmatic way.
What salary are you seeking?
Mostly depend upon your current situation and moreover on your negotiation skills and diplomatic persona.
If you were an animal, which one would you want to be?
This kind of query is bit psychological so try to take the help of an expert to solve the mystery.
Attitude never lies
Dimensional Paradox of Attitude that you know well..
Healthy Attitude –Positive by nature and 2. Unwelcome Attitude-Negative by nature
("It is the attitude and not the aptitude that determines the altitude of a person.")
Telephonic Etiquettes–Key components:
Learn the best wishing tricks & techniques

The real call
Attend & control the mechanism. Don't overshadow the opponent.

Art to put the customer on hold requires your magical words

Transfer the call asap if unsolved
Make the man in problem more comfortable

Use proper parliamentary words, draw win-win

Respond as per company policy& code of conduct

Close the call delicately.
Interview Tips : Follow P.I.C.T.U.R.E. Formula……..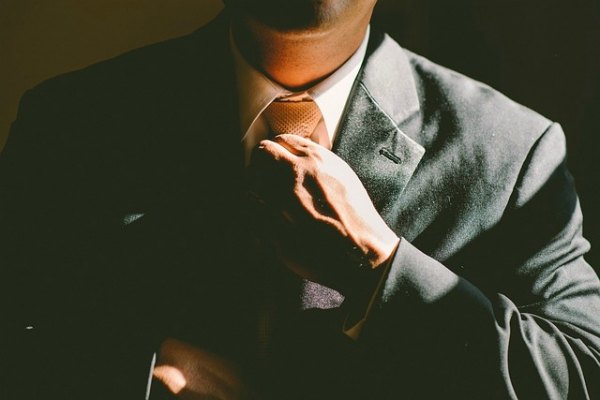 High or low? Low carries better and is even more pleasant
Use voice & tone to express ideas or moods. Don't talk in a monotony. The voice has a habit to rise on a questions or inquiry. Voices fall at a "period," decision or completion or conclusion
Too common, we do it every day applies to face-to-face conversation also
Many times it is not what we say, but how we say it. It's show time. Timing should be more than perfect while dealing with customer calls.
Avoid talking with anything in your mouth (Chewing gum, Pencil/Pen)
Rate of speech should be adapted to personality of contact."Fast talkers" can arouse suspicion and doubt in the mind of the caller. "Slow talkers" can be boring and irritating
Clear enunciation will wipe out any misunderstanding.
Do Not Miss Reading: 
Decipher your Appointment Letter: Defog your Assumptions by Asking the Right Questions (An important guide for Freshers) 
Ladies, Know How To Resist Gender Discrimination In Job Interview