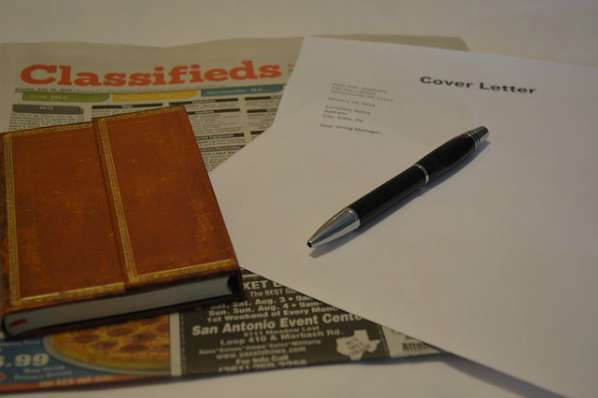 If I were to whizz back in time to the year 2006 to observe my younger self deliver my maiden interview, the older 'me' would have itched to smack my (younger) self across the head. Boy! Did I make a mess of the interview! As a clueless, unprepared bundle of nerves (with zero interview tips in my kitty) my fate was sealed even before the interview commenced just by projecting the aura of a chicken facing its predator (like most newbies do).
Not all fresher's are fortunate to have a guide who is genuinely interested in imparting essential insights that would help the individual make a positive impact during their 'grand debut' to the corporate world. But that's alright. Sometimes, making your own mistakes and learning from them can help you learn a lot more. After all, experience is one's biggest teacher.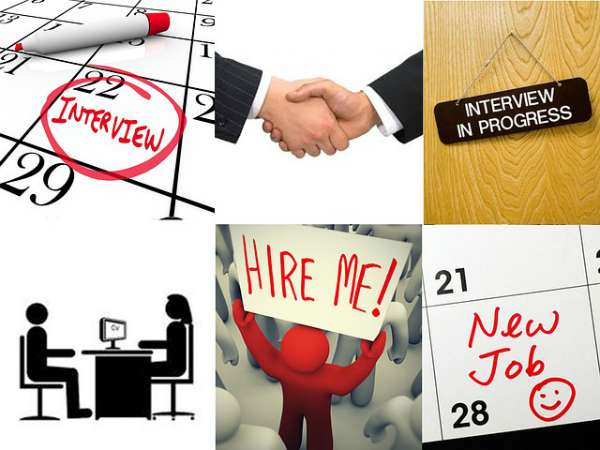 Image Source: kathrogers180 via Pixabay
On this premise I have shared a few pointers that would help you before you walk into your first interview. While this is not the 'Junior Woodchucks Guidebook' it will give you an idea of what you can do to have a better interview experience.
Interview Tips
1 – Zzzz – Sound sleep
It always makes sense to have a good night's rest before an interview. While most of you would have trouble sleeping due to anxiety, do try and relax. Deep breaths and soothing music should help.A well-rested person will always be alert and that is something you need as your ally for the 'Big' day.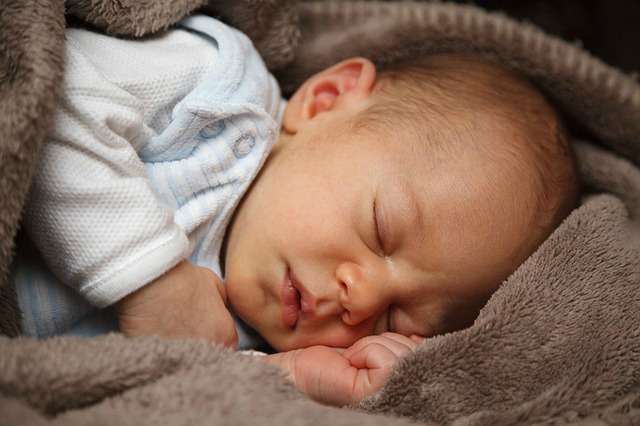 via Pixabay
2 – Grrrr – An empty stomach is your biggest enemy
Did I hear your tummy growl? Some of you make the foolish mistake of starving before an interview (due to anxiety). No one is asking you to have a royal feast. A healthy breakfast or a light meal should do.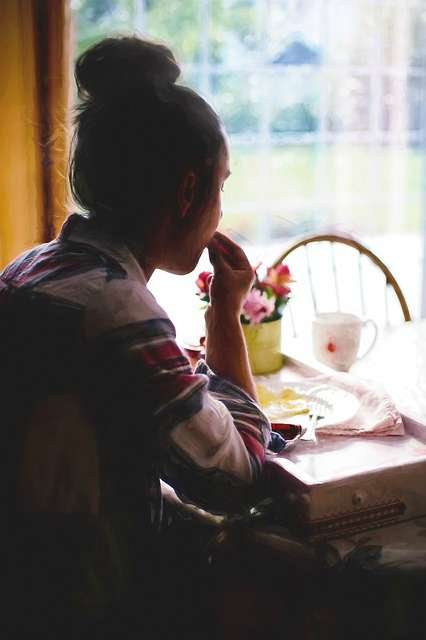 Image Source: jill111 via Pixabay
Imagine for a second that hunger pangs kick in right before or during the course of your interview. Apart from nausea setting in and all the discomfort that comes along with it, how do you think you would fare during your interview? Think about it.
Carry a small bottle of water and some eats or a fruit with you if you are not comfortable to move away from the interview area.
3 – Tick Tock Tick Tock – Be Punctual
Time is the essence here. I cannot stress this enough.If you are a late riser, this is the day when you should wake up to the sound of chirping birds. This will set the tone for the day.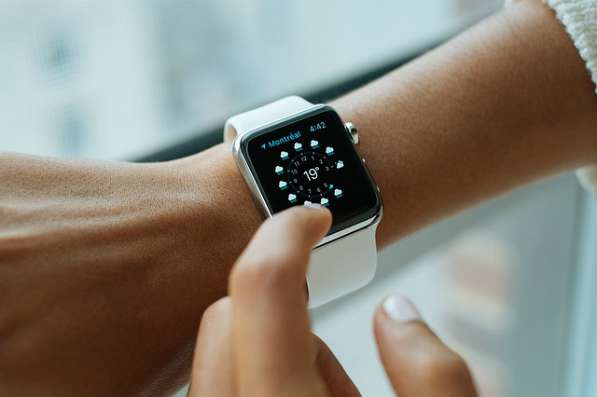 Image Source: fancycrave1 via Pixabay
Always, always ensure that you are at the interview venue an hour prior. This will give you ample time to compose yourself, freshen up and go through your resume.It doesn't take a scientist to know that if you are late, chances are that you would be a nervous wreck. Not to mention that you may draw the ire of the interviewer, thus dampening your mood even further.
4 – Resume, Photographs, Pen
It is preferable to carry two to three copies of your resume along with your passport size photographs. It might come in handy. And yes! Bring along your trusted friend – a pen.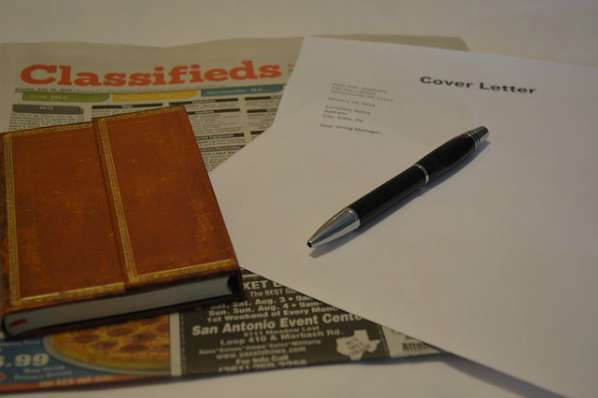 Image Source: trudi1 via Pixabay
5 – Resume Aesthetics
Your resume is a reflection of you. A resume with creases (always place it in a folder), spelling mistakes, funky fonts and large font size is a definite No-No.
Which begs the question – what do you do? It is fairly simple.
Resume Format – While preparing a resume, keep it fairly simple. If this is your first attempt at preparing a resume and are not sure how to make one, do not fret. The internet is a like a gold mine. Keep looking for a suitable sample and try to make your own format.
Font Style– Fonts such as Arial, Calibri, Garamond and Verdana are some of the preferable choices. Stay away from decorative fonts such as Comic Sans MS, Algerian etc. Secondly, do not have multiple fonts in the same resume. Stick to one font throughout.
Font Size -Using a font size between 10.5 to 12 points gives legible results. You would not want the interviewers to strain their eyes while reading through your resume. Never write your sentences in Capitals. It gives the impression that you are yelling at the reader. Always have your headings in Bold.
Alignment – To create a clean look, make sure your page is aligned properly.
Length -As a fresher, you do not need to have a resume that runs into several pages like a novella. A page or two should suffice. Preferably stick to crisp bullet points. Avoid lengthy paragraphs. No one has the patience to read through unnecessary details. It will only make a recruiter want to discard your resume into the nearest dustbin.
Credentials– Credentials like date of birth, home and mailing address, phone number and an active email address, education qualifications with year of passing are very important. Make sure you have an email address that sounds professional. It is one thing to have an email address like iamsupercool_21@xyz.com for your personal purpose, but for a job,absolutely not! You need to appear professional not foolish.
PDF
It is always better to scan and send a soft copy of your resume along with your passport size photograph in PDF format instead of as a Word document.
6 – Personal Grooming
Dress smart, comfortable and make sure that you are well groomed. For men, trim your facial hair or sport a clean shaven look. Trim your nails and ensure that your clothes are not crumpled. The unkempt appearance with piercings and long hair will not go down well. Make your first impression count. The same holds good for women. Dress smart; avoid loud colours, strong perfumes and heavy make-up. And yes! Do not wear slippers or floaters to your interview. The focus of the interviewer should be on the content of the discussion, not on your attire.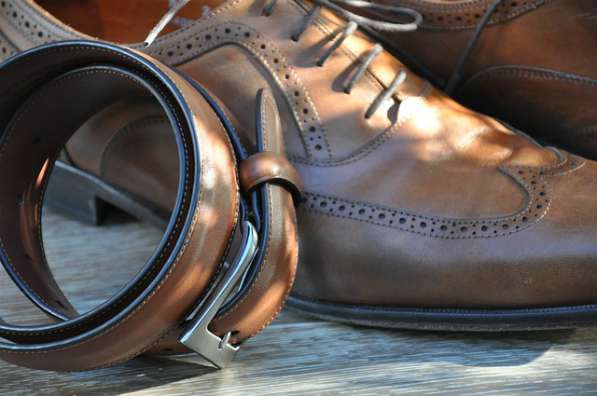 Image Source: insidehenderson via Pixabay
Which brings us to the next question – is this all? The answer is 'No'. These six preliminary interview tips , if kept in mind will help you feel a lot less nervous while facing your interviewer.
You also need to take into account the importance of displaying the right attitude, good body language and right speech. So if you are curious to know more, worm your way into the second segment which covers these aspects as well.
Good luck with your interview! Walk in with confidence and leave the interview room with a smile. Cheers!
Do Not Miss Reading:
Interview Tips For Freshers: The Importance Of Body Language and Speech