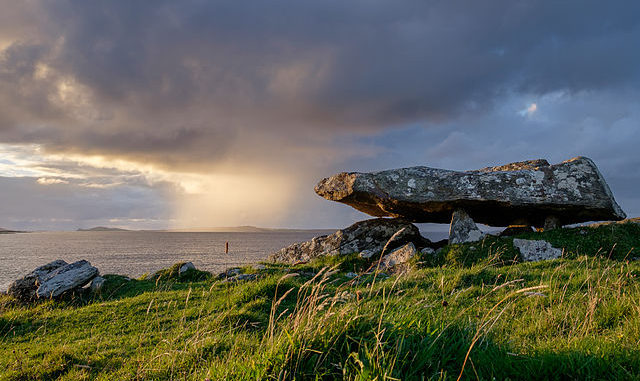 The Emerald Isle of Island gives you a unique vacation experience. Ireland remains one of the most beautiful countries in the world with a fascinating history, friendly people and mesmerizing landscapes. The country beholds beautiful greenery everywhere.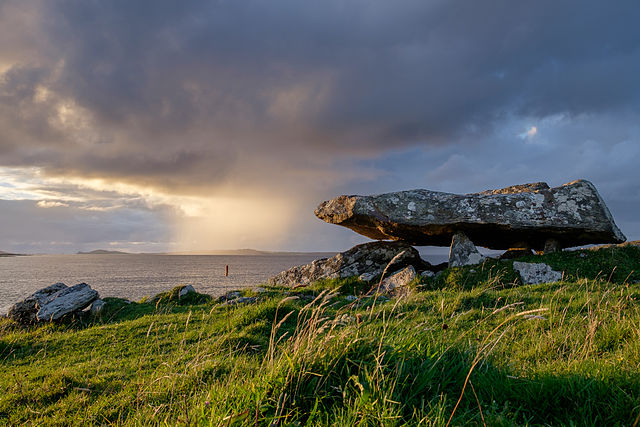 To praise the stunning beauty of this country, Ireland officially recognized as the 18th most beautiful country on this planet. Therefore, it remains a top tourism destination, and around 1 million tourists travel to Ireland every year.
The country offers many unique and stunning places to stay for a unique holiday experience. Selecting the best places to stay in Ireland remains a daunting task. Over here is a list of best five places to stay in Ireland for a unique experience.
5 Unique things to know about Ireland besides the best places to stay.
You cannot find any snake in Ireland, unbelievable but true.
The largest zinc mine in Europe and the fifth largest in the world are located in Ireland.
Potato remains the staple food for the people of Ireland.
Ireland remains the only EU country in the world where until today abortion is considered as illegal.
Dublin, the Irish Capital, is recognized as UNESCO City of Literature in 2010.
Having said so, let us now discuss the best places to stay in Ireland for a unique experience.
Lighthouse living for a unique experience
Have you ever heard of spending your vacation days staying inside a real lighthouse? This unusual and unique staying experience is possible only in Ireland. Wicklow Head Lighthouse is one such place where you can sleep inside the lighthouse tower. It is set on the high rocky shore offering a breathtaking panoramic view of the Irish Sea. Spending a night staying inside this lighthouse towers remains a unique experience.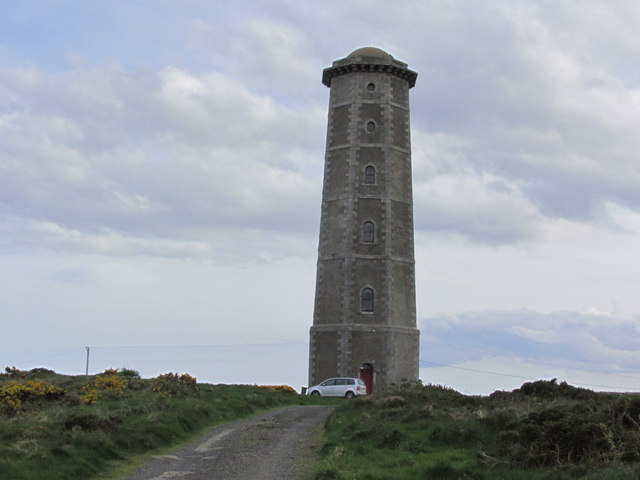 Cuckoo Wood Hexagon, Co Mayo
The Cuckoo Wood Hexagon gives a romantic night stay experience in the woods. This small cabin hut is surrounded by perfect greenery. Enjoy staying at this place alone or with your better half. The lovely deck area of this cabin hut remains an ideal place to sit and sip your morning coffee. Cuckoo Wood Hexagon remains as one of the best places to stay in Ireland.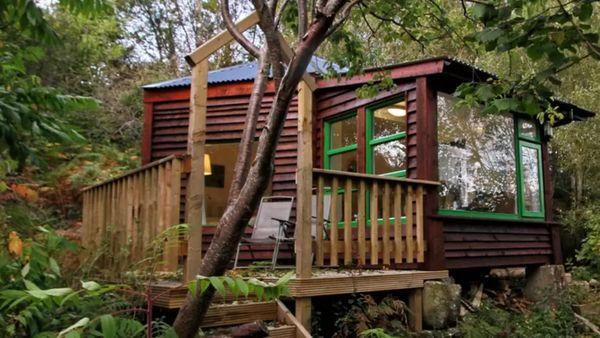 A Martello Tower, Dublin
A Martello Tower, Dublin offers a unique staying experience to tourists inside a historic property. Staying here allows you to enjoy the 360-degree panoramic view of the coast. The place is nicely maintained with all modern facilities giving a relaxing stay for two.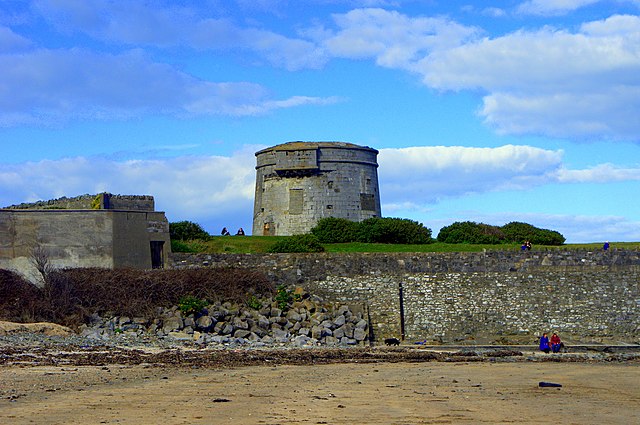 Castle Leslie
Castle Leslie offers a heritage style of stay in a stone-cut courtyard ideal for a perfect family retreat. They serve superb meals for your entire family during your stay.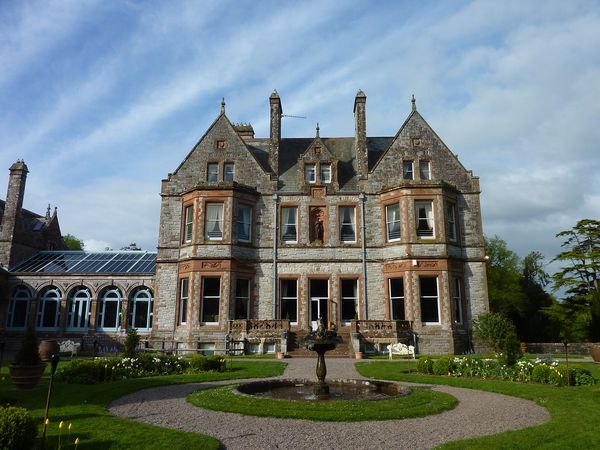 Ashford Castle
Ashford Castle offers a romantic stay with complete luxury. The Hideaway cottage remains the ideal place to stay. It remains surrounded by absolute greenery at the waterfront making the stay luxurious and romantic.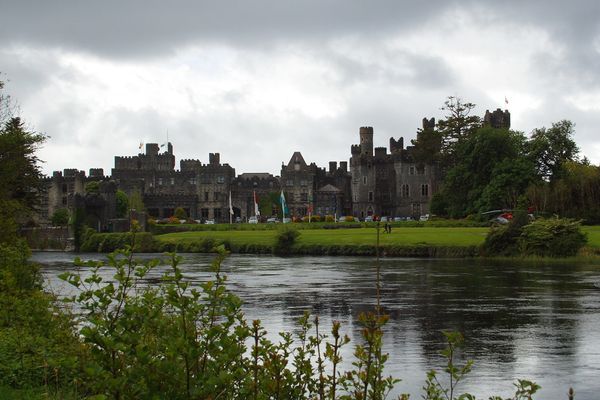 There Is Travel Insurance for your Ireland trip
It is important keeping you secured when you travel to international destinations. Travel insurance can cut your travel cost in several ways. If you are cover on Ireland trip with cover from Ireland Travel Insurance provider like theaa.ie, you get medical cover, adequate protection from any flight or hotel booking cancellation cost, baggage delayed cover, and few winter sports activities cover as well.
The best places to stay in Ireland for a unique experience are many. Choose the one you like according to your budget and typically fill your holiday with unique experiences.