Ready to embark on a holiday trip, the off-the-beaten-track experience where you can seek out new thrills, adventures and challenge yourself? Perhaps look for new inspiration, maybe widen your perspective to ways of life or simply crave to explore the one-of-a-kind experience? After all, who wants those 'lazy holidays' when you can see the world differently, kick off your travel experience a whole lot better and make the best out of your journey, isn't it?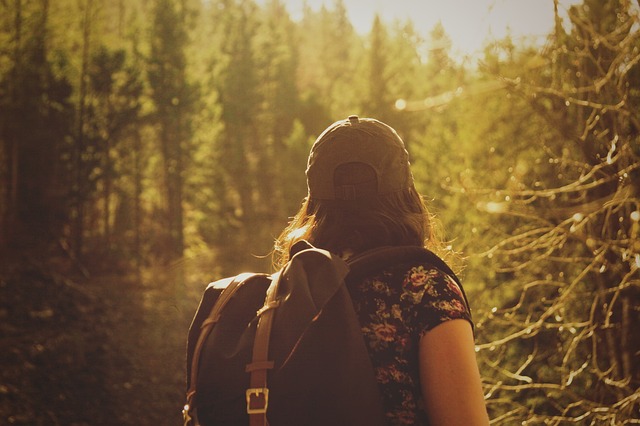 As millennials, it makes perfect sense! Nevertheless, we would rather be out exploring the new city, learning to surf, interacting with the locals, knowing their history and culture than laying on a beach or sulking inside the resort all day long. This is the reason why we prefer to travel with our peers or go on solo expeditions than going on a perfect family holiday with fixed itineraries and basic tourist experience.
Interestingly with the changing times and preferences, holidaying patterns and packages have had a massive transformation as well! Holidays are no more about just accommodations and food but curated experiences and discoveries as recited by Sterling, the market leader whose new philosophy is all about fuelling the joy of discovery just like the millennials want it to be with their parents, kids, colleagues, teams, and groups.
With exquisite resorts at unexplored places, offbeat itineraries at popular destinations and signature discoveries at every resort, they aspire to give us the tourist as well as the travelers the pleasure to travel and holiday differently!
Helping us to break away from the mundane, letting us experience the burst of adrenaline that makes up the highs of life, the world of Sterling boasts of immersive holidays (curated experiences and discoveries), themed holidays (food, culture, history, adventure, wildlife etc) and bag-worthy holidays (highly Instragammable!) with lots of unexpected surprises in their resort.
Check out these –
Interestingly, this experiential holiday company is also the first company in India to offer door to door holiday insurance. Besides, the company not only keep you insured during your holiday stay but as soon as you start your journey from your home. This is a special bonus for all Travellers especially travel bloggers as well as adventure enthusiast who travel more than they go their offices. Nevertheless, a group of bloggers attending the launch of the newly revamped Sterling in association with Indiblogger couldn't stop appreciating this much awaited initiation by the company.
#HolidayDifferently by #SterlingResorts @WorldOfSterling exquisite locations unparalleled #experience #holiday insurance to top it all #travel #tourism #holiday #vacation #Hospitality #india #tfl #ttot pic.twitter.com/IFKQiRaGrD

— Viharin Nidhi KM (@Viharin_Nidhikm) December 7, 2017
In the coming long weekends if you planning your vacation or experiencing it or want to holiday differently go the offbeat way – leave no room for the ordinary, discover the lesser known places and discover the joy of traveling through the eyes of the traveler in you, not the tourist. As rightly quoted by the Sterling gang, "It's time to holiday differently."