The serial Ishq Subhan Allah witnessed a grand entry of Miraj Ali whose only mission is to create havoc in the life of Zara. All thanks to Ruksar, he is not only Kabir's investor but also his friend with easy access to his home as well. Although Miraj is here to destroy Zara, the spoilers of Ishq Subhan Allah have an interesting update for its viewers –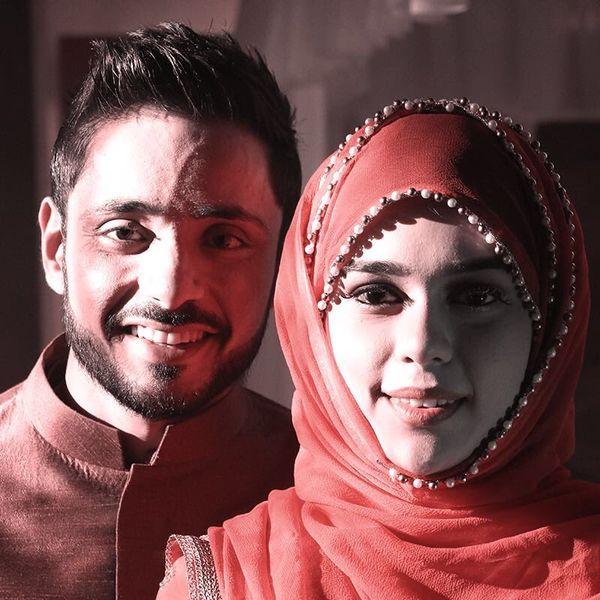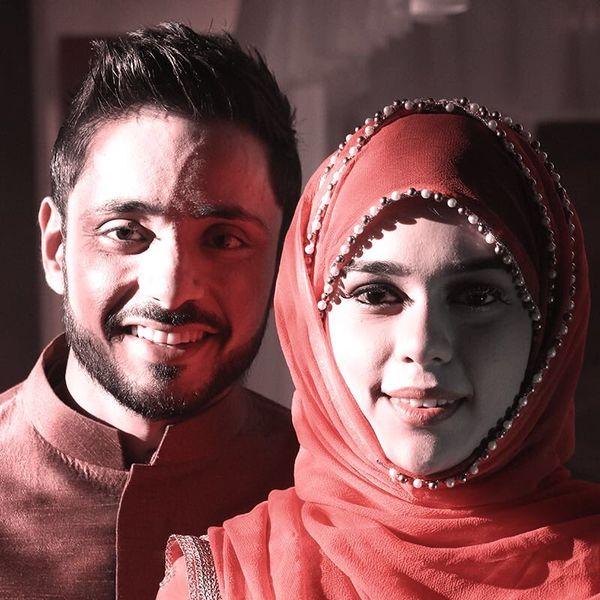 Ishq Subhan Allah Spoiler: Miraj Will Fall in Love with Zara
In the latest episode, we saw how a single ride changed the equation of Miraj and Zara. When Miraj expressed his admiration towards Zara's thoughts and philosophy of life, Zara couldn't stop herself from asking him a favour. Miraj quickly obliged and much to Ruksar's surprise did exactly opposite of what she wanted.
This confused Ruksar and she is wondering how come Miraj is siding with Zara. Although one could possible think this as Miraj's ploy but according to the spoilers, Miraj seems to be getting drawn towards Zara and going forward he will fall in love with her.
Miraj's Love for Zara Will Turn Everything Upside Down
If Miraj will fall in love with Zara, he won't harm her in any way which will definitely ruin Ruksar's plan. However, Ruksar can surely use this news for her benefit and fill Kabir's ear against Zara. This can either expose Ruksar's plan and motives or can widen the gap between Kabir and Zara. Now that Kabir's mother and father are well versed with Ruksar's intention we just hope that she can't harm Kabir and Zara's relation in any way.
Now that the spoilers are up, we are just eager to see a jealous Kabir every time Miraj has good things to say about his wife. Wouldn't it be interesting to see Kabir in such a situation – are you ready for some khatta meetha nok jhok yet again?
Also Read: Ishq Subhan Allah Cast: Know the Real Names & Background of the Characters!