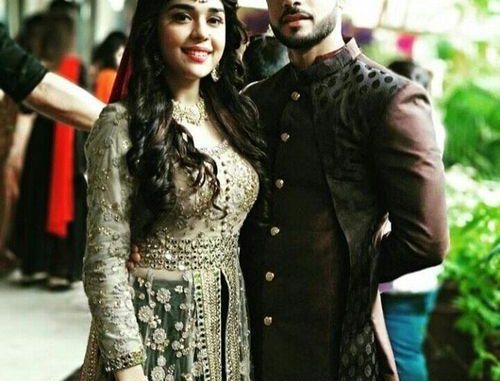 The serial Ishq Subhan Allah never cease to surprise us with its good number of twists and turns. In the recent episode, Zara went missing post she was asked to leave the inauguration venue by none other than her own husband Kabir. Thankfully, Kabir realized in time that he has to bring Zara back safely for the sake of humanity.
Now that Kabir is out in search of Zara, here check out the latest Ishq Subhan allah spoiler –
Kabir Will Find Zara and spend some Romantic Moments with Her
Going by the spoilers and precap, Kabir will find Zara and ask her to come back. Meanwhile, the two will be taken in surprise by the unexpected thunderstorm and rain. In order to protect themselves they will take a shelter in an abandoned mill. What happens next? Well, like always knowingly or unknowingly they'll share some romantic moments. We are so looking forward to this.
But the spoilers do not stop here, there is more to it…
Ishq Subhan Allah Spoiler: Kabir Will Suffer from Pneumonia
Post getting drenched and wet in rain and spending an entire night outside, Kabir won't be alright. According to the spoilers, he will catch cold and then suffer from Pneumonia. Kabir will then be hospitalized and Zara will be blamed further for Kabir's misery. While this is certainly not a good news, it is absolutely a perfect thing for the plot. Well, because this gives a good chance to Zara to take care of her husband and win his love back. And we know being a fighter she will fight all odds to be their with her husband Kabir.
This entire spoiler makes the upcoming episodes of Ishq Subhan Allah a worthy watch. What do you think?
Also Read: Will Zara Know about Nilofar's real intention?