Zara and Kabir's life is currently under a lot of stress in the serial Ishq Subhan Allah given the fact that Kabir has given divorce to Zara. Though Zara is back in the house with her plans to change Kabir's decision, Kabir is adamant and is all set to give the remaining two installments of Talaq. Nothing can stop him at the moment, no, not even Zara's love.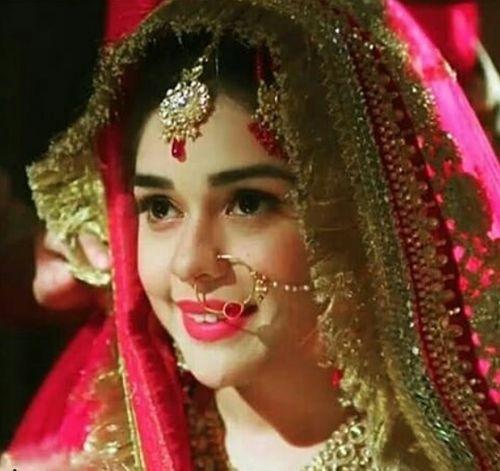 However, if Kabir is being stubborn, Zara is no less and she is all set to change Kabir's mind. This makes us wonder whether she will know about all the conspiracies conducted behind her back especially all that is being conceptualized by Nilofar.
Ishq Subhan Allah Update: Will Zara Know the role of Nilofar in Her Troubles and Tribulations?
Nobody has any clue as to what Nilofar is upto. Everything was planted by Nilofar – both, the women who came to Shariah board and their part in compelling Zara and Kabir to stay separate. However, neither Zara nor Kabir know anything about Nilofar or her evil intentions. However, now that everything is falling apart for Zara in the house looks like she will get some or the other clue.
Ishq Subhan Allah: Will Zara know about Nilofar's Real Intention?
Well, according to the Ishq Subhan Allah update, Zara will be staying in Nilofar's room for time being. However, not with Nilofar because she is going away for few days. Meantime, we assume Zara will get enough clue or at least a clue about her involvement in her problems. You never know if she gets to know about her connection with Ruksar or for that matter her reality that she isn't Miraj's sister at all.
This serial is getting really really interesting. For all the latest spoilers, hit – Ishq Subhan Allah news and updates.
Also Read: Miraj to Fall in Love With Zara