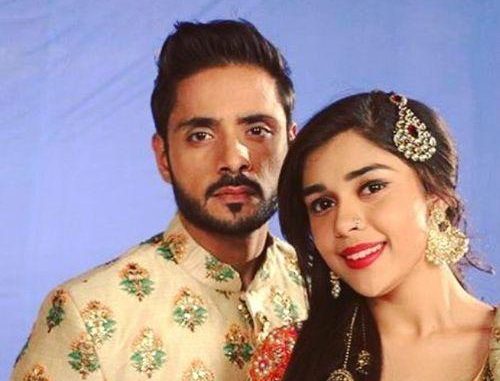 The show Ishq Subhan Allah is on it's prime with the two protagonists very much in love but yet again standing against each other for their personal views on their religious faith. This time the issue that is standing against Zara and Kabir is Muslim women's right to enter mosque.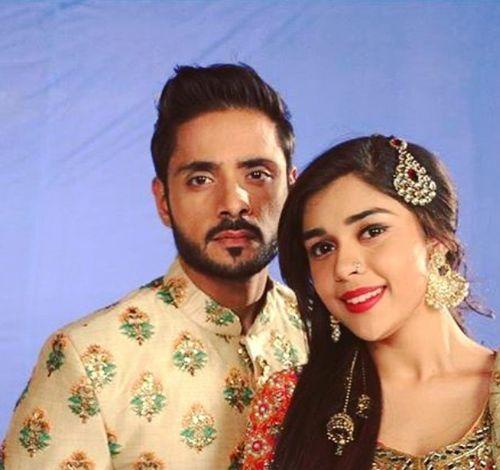 Well, Zara wants to give justice to all the Muslim women in general who have been from ages deprived of their basic right to enter Mosque while Kabir thinks it is going against the Islamic principles that has been followed from ages. This has been dragging and it is only complicating their relationship.
Ishq Subhan Allah Update: The Case Further Distances Zara and Kabir
It seems that the girl who is acting as Miraj's sister Nilofar is plotting everything against the two. She has not just brought the ladies for the case but is also bribing them to keep Zara and Kabir at par. Everything is going on as per her plan which is why the ladies demand Zara to live away from her husband Kabir who is also the main person in the opposition.
This is certainly not good as nobody wants them to live separately especially Zara's mother who wants her to end the case and settle everything with Kabir. Now this makes us wonder –
Ishq Subhan Allah Update: Will Zara Win the Case against Kabir?
Well, in India, Muslim women till now are not allowed to enter mosque to pray. So, we wonder whether the serial can really go bold and show Zara winning the case. If it happens then I'm sure it will create a lot of buzz not only in the serial but in the real world as well. Perhaps, the makers wouldn't go for such a controversy which is based on religion.
This is why we think though the topic will stretch for a while, separating Zara and Kabir, eventually the matter will be closed and life will continue normally.
What do you think – Will Zara win the case against Kabir in Ishq Subhan Allah?