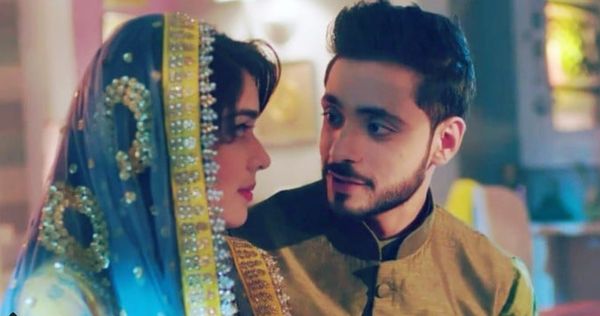 Just when we were thinking that everything is good and great between Kabir and Zara, a new angle has popped up in the serial Ishq Subhan Allah. Well, amidst all the chaos created by Miraj and Nilofar, buzz is that a new issue will once again make Zara and Kabir stand against each other. This issue will then compel Zara to ask Kabir for a second divorce.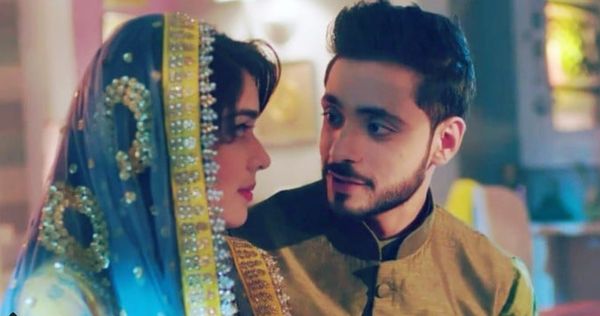 So, what is it?
The Nikah Halala Case
Once again, a case has popped up in the Shariah Board and Zara's father wants an opinion from Kabir. Now that Kabir is busy, he asks Zara to help him on this. Zara has already started working on it. She is recording the statement of the woman, and is all set to give her justice because she thinks Nikah Halala is not at all fair.
Zara, like always, will ensure that the woman gets justice and so Zara will yet again stand for her in a righteous manner. Going by the thoughts of Kabir regarding women and Islam, a conflict will arise between the two.   
Ishq Subhan Allah Spoilers: Zara and Kabir's Thoughts Will Clash Yet again!
On the Nikah Halala case, Kabir will have a different viewpoint which will be a contradiction to Zara's opinion and thoughts. The couple will yet again have a clash of thoughts and Kabir will go against Zara. In the middle of all this, Zara will think that nothing can bring them together because ultimately, they both have contradicting views on everything.
Next, Zara will ask Kabir to go ahead and give her the second divorce. This will be a big shock to Kabir but he will oblige to her demand. So, this is how Kabir will end up giving Zara, the second divorce. Whether Zara is under some pressure or she is doing it for some reason is something that we'll have to wait and watch. Right now, the spoilers confirm that there would be a second divorce.
For all Ishq Subhan Allah spoilers, updates and latest news, click here.