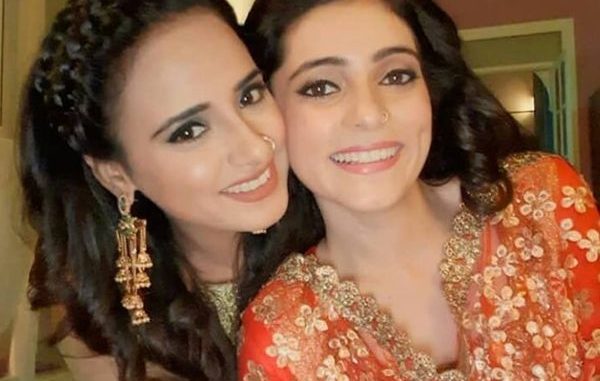 In the serial Ishq Subhan Allah things are so interesting that we are glued to each and every twist that is shown to us. Finally, the truth of Miraj is in front of Kabir and he knows what a devil the man is. This makes things interesting because now we know Kabir wouldn't divorce Zara. Yes, the chances of second divorce with all the drama now seems bleak.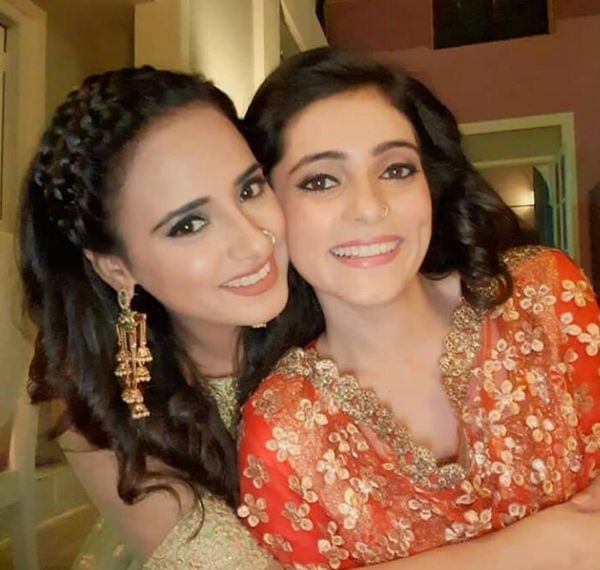 However, according to the latest Ishq Subhan Allah spoiler, Miraj Ali will return soon. Yes, the dreaded man is all set to return to create havoc in the lives of Kabir and Zara.
Miraj Will Spoil Zara's Birthday Celebration by Calling Her Characterless
It is Zara's birthday and Kabir has planned everything to celebrate her birthday in a big way, so that she remembers it forever. While, everybody is happy and in celebration mood, Miraj enters the Ahmed house. He has something to show to the world. Yet again a mischief to trouble Zara and Kabir. This time he'll show everybody few photos/videos where he and Zara would look close.
He will try to malign Zara's name in front of everybody and call her characterless. Ideally, the entire family should be angry and throw Miraj out of the house but how each of the member will react is something that makes the upcoming episode all the more interesting.
Ishq Subhan Allah Spoiler: Nilofar to Plan the Killing of Miraj
And while Miraj is busy with all this drama, Nilofar is planning her own plot. Well, if spoilers are to be believed Nilofar is planning to kill Miraj. Well, Miraj has demanded few extra diamonds and Nilofar is in no mood to donate her Rs 50 lakhs to Miraj Ali. Let's see how she will execute her plan. Will she be successful? Will she get caught? Or will she be exposed totally is something that we are interested to see.
That's what the upcoming episodes of Ishq Subhan Allah is all going to be about and we can't wait to see how the story unfolds thereafter.
Also Know: Ishq Subhan Allah Cast: Know the Real Names and Background of the Characters