In the serial Ishqbaaz, both Shivaay and Anika are digging into Anika's past to know what is her background. Both of them are on their own mission to know khoon, khaandaan of Anika.
According to the the latest Ishqbaaz spoiler, Shivaay will find out the truth about Anika's family background.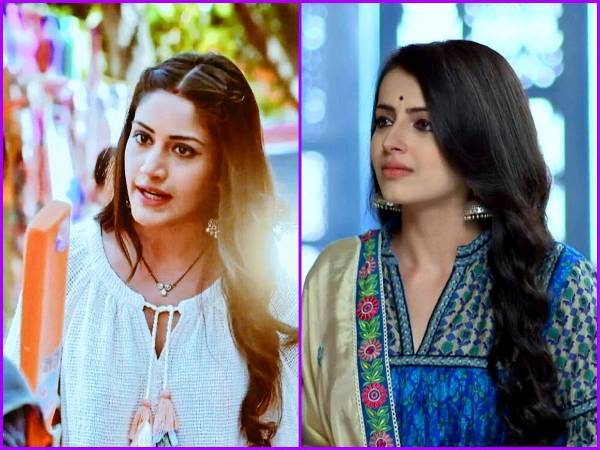 Shivaay Will Come to Know That Anika is An Industrialist's Daughter
After the initial enquiry, Shivaay will get to know that Anika is some Mr. Bajaj's daughter. He'll be happy because Mr. Bajaj is an industrialist.
However, his happiness will be short lived. Anika who is also trying to know her past will tell Shivaay it is not so. He'll continue his search and he will get hints about his sister. No wonder, Shivaay even have heard Anika talking about her sister in her dreams.
Ishqbaaz Spoiler: Shivaay Will Research About Anika's sister
Shivaay will then go in search of Anika's sister. It will take him to another city. After his thorough research, Shivaay will realise that Gauri (Shrenu Parikh) is Anika's real sister.
Yes, interestingly, Anika and Gauri will come together and so will be the two serials Ishqbaaz and Dil Bole Oberoi. It would be interesting to see how the two sisters meet. This makes the serial all the more interesting – don't you think so?