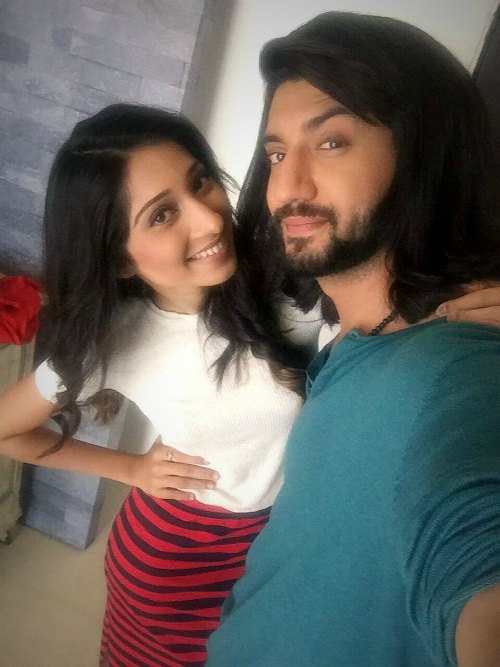 Ishaana was having a gala time in Ishqbaaz thinking that she is successful in breaking Omkara and Ridhima's relationship. However, she has no idea that her trick has been decoded by Omkara Singh Oberoi with the help of his brothers – Shivaay and Rudra. Yes, the Oberoi brothers are on a mission now!
While, Ishaana is on cloud nine thinking she will easily make Omkara fall for her, she has no clue that Omkara has realized that something is truly skeptical about her.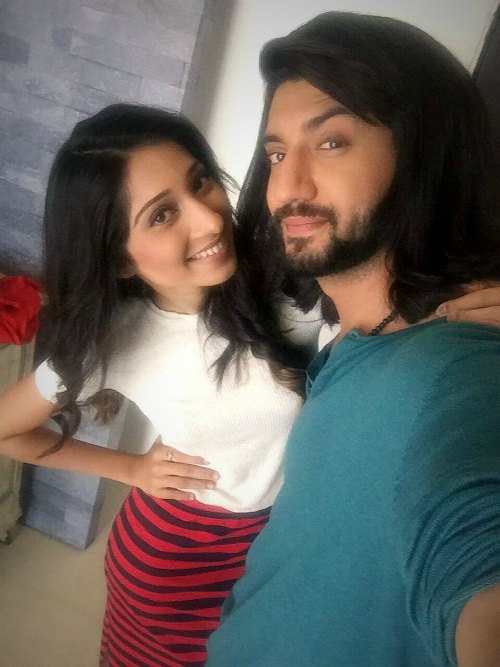 Image Courtesy: @VrushyyMehta via Twitter
Oberoi Brothers Have Set a Trap for Ishaana
Omkara shared his issue with Shivaay and Rudra sharing how things between him and Ridhima started turning weird post he met Bela and Ridhima met Mala. Shivaay and Rudra immediately understands that both Mala and Bela are fooling Omkara and Ridhima. By concentrating on all the instances, Omkara himself realizes how Bela easily fooled him. Next, the Oberoi bros decide to catch Bela red-handed by plotting a plan against her.
Omkara Calls Bela (

Ishaana

) and ask Her to Meet
Omkara calls Bela and she tries to sympathize with Omkara by uttering thatshe is sad about his breakup with Ridhima. A shocked Om asks how come she knows about his breakup, she says, through his voice. Omkara then realizes what a nautanki this Bela is. He then asks her to meet him tomorrow and she readily agrees. Ishaana has no idea that this meeting will be end of her dreams.
No wonder, the Oberoi brothers have vowed to expose her. What do you think what will happen next? Will Ridhima and Omkara know that Bela and Maala are same? Will Omkara know that Ishaana is a con girl who have been fooling him all this time?
Do Not Miss Reading: 
Ishqbaaz Update: Who Will End Up With Omkara & Riddhima or Ishana? 
5 Reasons Why We are Looking Forward to Shivaay and Anika 's Friendship in Ishaqbaaaz