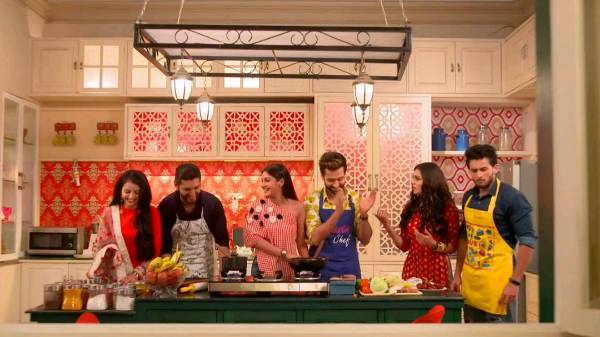 Before the merge of Ishqbaaz and Dil Bole Oberoi, there was buzz that, Gauri (Shrenu Parikh) can be Anika's sister and Shivaay will bring them together. However, post that many things changed. The serial Ishqbaaz took many twists and turns so much that the focus changed entirely.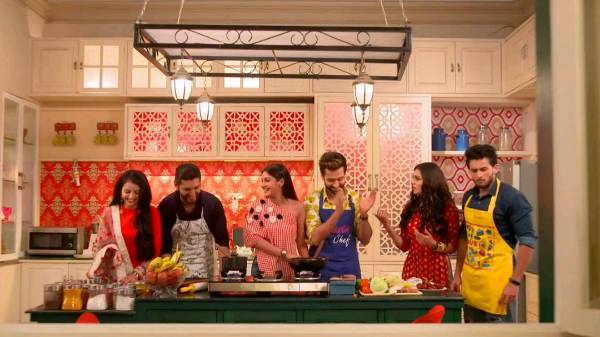 Soumya left the show and a new character Bhavya Rathore (Mansi Shrivastava) was introduced opposite Rudra Singh Oberoi. However, the plot of Anika's lost sister will be introduced soon. Yes, going by the latest Ishqbaaz spoilers now, it seems that Anika's sister will be revealed and surprisingly it is not Gauri, but Bhavya.
Ishqbaaz Spoilers: ACP Bhavya is Anika's Sister?
Although the news is not confirmed, there is a huge buzz that it is Bhavya who is Anika's lost sister and not Gauri. The story will unfold slowly and the girls along with the family will know the reality.
Bhavya who is staying in the Oberoi mansion for her mission will eventually know about Anika. When and how this will come forward, is yet to be seen. Perhaps post the baby plot.
We wonder how this will change the story of the serial and also other character's behavior. No wonder, Pinky Oberoi hates Anika as she thinks her to be of a low class girl. It would be interesting to see everybody's reaction and also the story of their past.
But one thing is sure – This will not just make Anika and Bhavya happy but along their better halves – Shivaay and Rudra!!!
Lawrence Walter Pharmacy
overnight drug delivery
Overnight Pharmacy USA
Overnight US Shipping Drugs