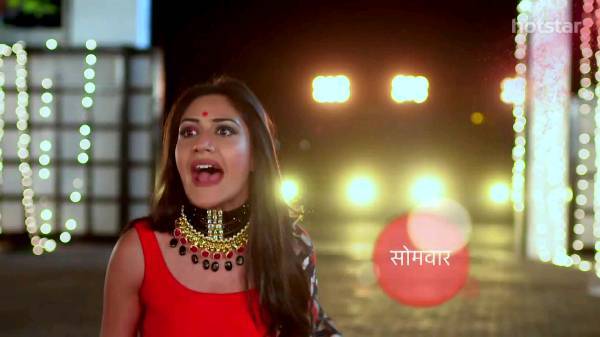 Although Shivaay and Anika together exposed Kamini and ACP, things have not settled down in the serial Ishqbaaz. Well, according to the latest Ishqbaaz spoilers, Kamini is all set to take revenge from Shivaay by trying to kill him at gunpoint.
However, Anika will quickly act at the right time and save Shivaay by coming in front of him.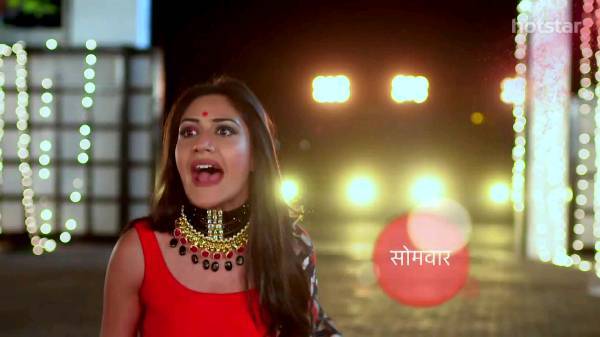 Anika to take Bullet and Save Shivaay
Kamini will shoot at Shivaay but Anika at that very instance will shield him up and take the bullet, just like Shivaay took the bullet on him while saving Anika during the Lohri celebration.
Anika will be critical. Shivaay will take her to the hospital. She will be on the verge of losing her life but Shivaay won't let that happen.
Ishqbaaz Spoilers: Shivaay Will Finally Confess His Love
Shivaay will be furious to see Anika in such a condition. He will confess his love and profess how he loves her deeply. Hearing his confession, Anika will gain her consciousness. She will fight death and will come to her normalcy soon.
Also Read: Ishqbaaz Spoiler Alert: Mahi Is Shivaay's Twin Brother!
After all, Shivika have a strong connection and how can Shivaay let his Anika die. Yes, post this, the two will finally become one. Aren't you excited that finally the great Shivaay Singh Oberoi will confess his love? Share your thoughts…
Plavix no prescription
buy Cialis Soft
Buy Trazodone online