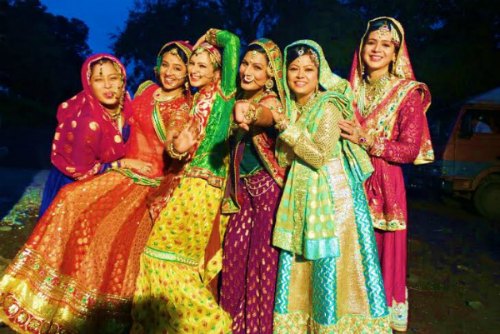 When Zee TV's Jodha Akbar was premiered two years ago in June 2013, it promised us a timeless love story of Jodha and Akbar. Though, the channel did introduce a beautiful love story, ending it abruptly is not only unexpected but also highly unfair for the viewers (regular as well as occasional ones). Here we tell you why: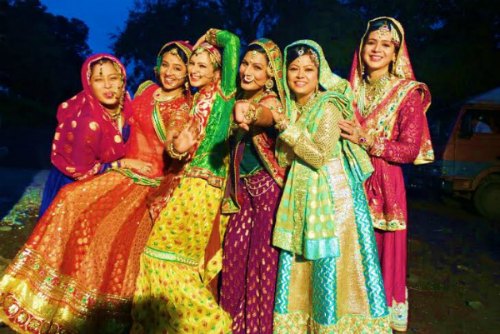 Image Source: Zee News via Zee TV
The Serial Is Nowhere Close to the Era where Jodha and Akbar's love story ended…
Many historical events are still not captured in the serial before the death of the Mughal Emperor Akbar, then how can the channel force his end? Any serial particularly historical ones should have a proper beginning and an appropriate ending. While Jodha Akbar did have a beautiful start, the serial is nowhere close to any ending, then how come Zee TV is trying to betray the viewers by taking it off?
Don't you think the channel instead of ending the serial abruptly should have made their attempts to tell the writers to focus on Jodha and Akbar instead of shifting the story to secondary characters like Anarkali and Salim? Don't you think they should have rather asked the writers to drag less so that the TRPs would never go down? Nevertheless, Zee TV's shocking decision is nothing less than cheating the viewers.
There are many things which the Serial is yet to show…
The serial neither showed the marriage of Jodha Akbar's children nor the birth of their grandchildren. Given these circumstances, how can the channel end their story before letting us show any of these happenings? Salim, Murad, Daniyal are all unmarried. Besides, we all know Akbar and Jodha had the pleasure of playing with their grandchildren too.
However, now that Salim is not married, there is no Khurram (Salim's elder son from Maanbai), or Shahjahan. Besides, Murad is still alive. Also, now that they have brought in Anarkali, it is obvious that with the end of the serial, her story too would remain incomplete. Now will that be fair for the viewers who have been following the serial from  past 2 years to see their favorite serial going off air with so many incomplete plots?
The Serial Still has lot of potential
The Jodha Akbar serial still has potential in it – It has story, plots and of course the amazing actors – Paridhi Sharma and Rajat Tokas. Given a story which concentrates only on them, these two actors can run the show on their shoulders effortlessly. The channel instead of removing the show should rather ask the production team to concentrate on these missing areas by keeping Jodha and Akbar in focus, we are all sure Jodha Akbar will surely get the lost TRPs that it once had.
It would also be unfair for the actors
None of the serials can go on and on. Some or the other day it is bound to end. However, this ending is totally uncalled for. It not only affects the audience but also the actors and the entire production team who are involved in its filming.
What's more, since it is a historical fiction, Zee TV cannot end it in haste just because they are eager to run another show on the same slot.
And lastly, it would be unfair for all those fans on social media who have been revolting against Zee TV by using the hashtag #MissionToSaveJodhaAkbar.
Do Not Miss Reading:
5 Reasons Why Fans are Crazy for Paridhi Sharma aka Jodha of Jodha Akbar