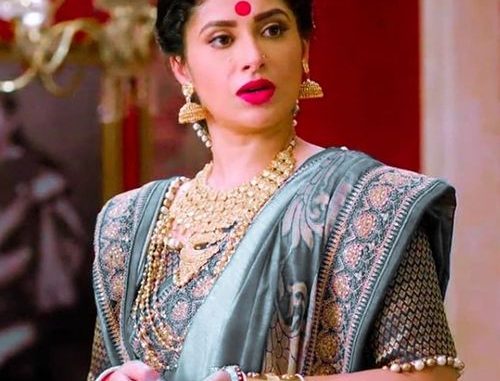 In Kasautii Zindagii Kay 2, Anurag has been falling for Prerna and Prerna too feels for Anurag but the two are yet to understand their feelings. However, Anurag's sister Nivedita Basu is sure that something is brewing between the two. While, she is trying to make her mother Mohini realize the same, her mother is quite confident that there is nothing between Anurag and Prerna.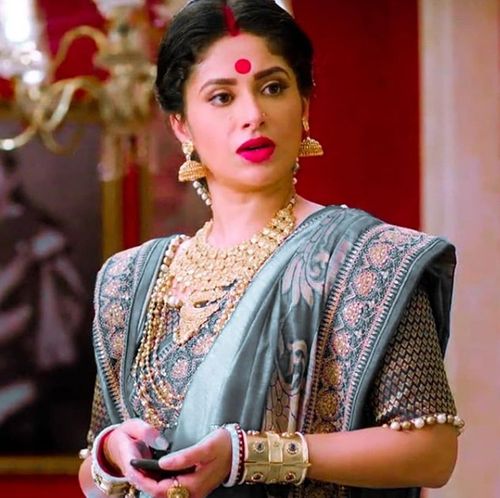 This makes us think – How will Mohini know that Anurag is in love with Prerna and when she knows what is she going to do in the serial Kasautii Zindagii Kay 2?
Anurag Is All Set to Expose Naveen
Although Anurag has failed over several occasions to expose Naveen, it is quite known that he will now expose Naveen since he has found Ronita who was cheated by Naveen earlier. Looks like Anurag will somehow succeed this time.
Once Naveen is exposed, we are sure it wouldn't take much time for Prerna as well as Anurag to accept their true feelings for each other and then share with the world. No wonder whoever see them together praises them – then whether it was Komolika's father Mr. Choubey or Prerna's granny.
How Will Mohini Know about Anurag and Prerna's Relationship?
Currently, Mohini believes that Anurag is supporting Prerna because he has a tendency to help everybody in need. However, his close proximity to Prerna will not be hidden from her especially once Naveen is exposed in front of everybody. While this would be a good news for Moloy and Prerna's family, Nivedita and Mohini will certainly not be happy.
Whether Anurag will himself confess his love for Prerna in front of Mohini or will she find the truth on her own is not known, however, it would be quite interesting to see how the story of Kasautii Zindagii Kay 2 unfolds from there.
What do you think?