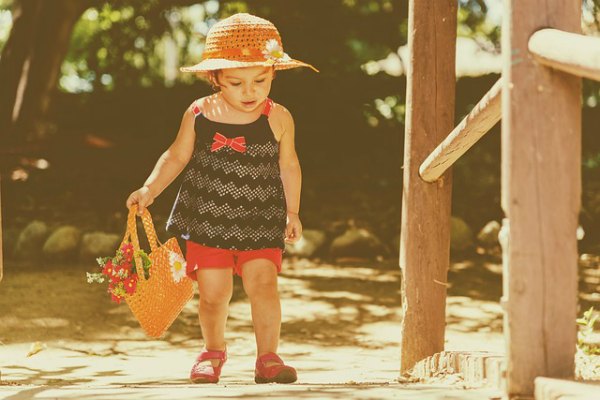 Thirty-seven year Nikita is almost feeling like Madonna today as she was moving to 9th floor of Cosmopolis, the famous apartment where she stays happily with her hubby and young daughter Kiddo. Her joy was larger than life she has got something for her cute daughter. She was listening to latest chartbuster of Badshah Ladki Beautiful..Kar Gayi Chhul….and was almost in a very speculative mood. Somehow she was enthusiastic too. As she entered she called out her daughter:"Kiddo darling,where are you?"
Right here, mama, replied her daughter in as usual calm and cold voice. As usual she was busy with her kindle. Stop all these silly stuffs and look what I have bought for you."What?"asked Kiddo. Open the wrapper, asked Nikita. Kiddo came and took a look and said there is nothing silly about kindle. It can enhance your IQ and EQ too which was quite logical.
Nikita is now angry and she said I have actually gifted you a stylish Italian Gown. Mom this is not what I wanted.This is just a gown.I am looking for a stunning black one "Made in Italy" which I can wear during my festive meets. Beta I asked for this to the sales associate of Westside store and she directed me towards a section and after rigourous odds and evens I have finally chosen this latest arrival for 14-15 years kid and what's wrong with it again?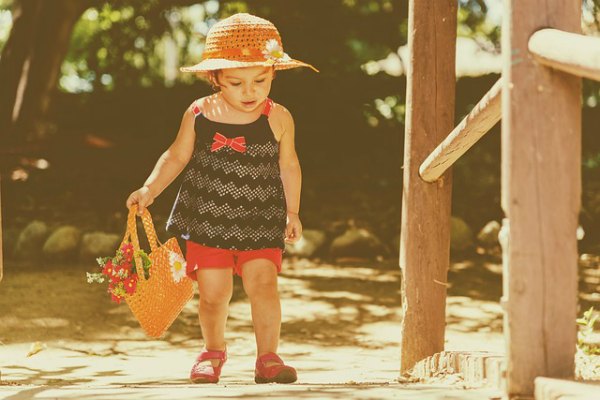 Why Can't Children be Decision Maker?
Everything is fine, mom but that's not what I wanted. No one is concerned about my exact requirement as a customer. Why can't a kid be the decision maker…argued Kiddo. Again it's a quite logical stance. It will look good on you, replied Nikita in a helpless voice. That's the biggest generation gap. You think it would look good on me!Kiddo continued.But don't you think it's the parents or the mom who should be the gatekeeper or decision maker in case of kids. The final decision should be theirs. After all they are paying for it. Ahh! just because I don't have the purchasing power I lose all my rights to make my own choices. Kiddo has now become more right. How can my mom decide something on my behalf?Nobody takes the kids too seriously as customers. Look I am a marketing trendwatcher and I know the companies are spending a lot for kids segment.
Kiddo persisted, Oh! not a single researcher have ever contacted me either at home or at my school to check out my taste and preferences. It's not all about showing the kids as models in TV ads. It's about finding out their real requirements like any other adult customer. In India this is the problem but you see the American companies. They have got a definite agenda for kids. That's why I love American culture and new marketing strategy. The discussion went on between a mom and her daughter. But the article is not about this story.
Kids: An Important Demographic Segment
An ATTEMPT has been made to create an awareness about the growing importance of kids in sales and marketing. Kids are actually an important demographic segment who can be nicely targeted by the Indian marketers because they play the role of influencers in the following cases:
Breakfast shopping

Software shopping

Entertainments,

Trips

and Travels

Restaurant meals

Clothing choices
Hence we need to understand the importance of both adult and child customers while studying the decision-making process or buying behaviour. The importance of kids is slowly growing in Indian marketing platforms as they too are now being considered in demographic segment. Let's make it more colorful. Thus we have to allure both queen as well as princess for creating a marketing differentiation. Chota bacha jaan ke na koi ankh dikhana re dubi dubi dub dub….
Do Not Miss Reading: 
Why Indian B -Schools fail -A Case Study Inspired from A.R.Murugadoss's Akira???  
3 Brainstorming Activities For Effective Training in Classrooms!