Everything seems to be jolly and good for Prithvi and Sherlyn now that things are in their favor. The cherry on the top is that Prithvi could prove Karan wrong in front of Preeta and the entire Arora family in Kundali Bhagya. This has given a morale boost to his confidence and with this gained self-confidence he will now approach Rishabh and vent out everything against Karan.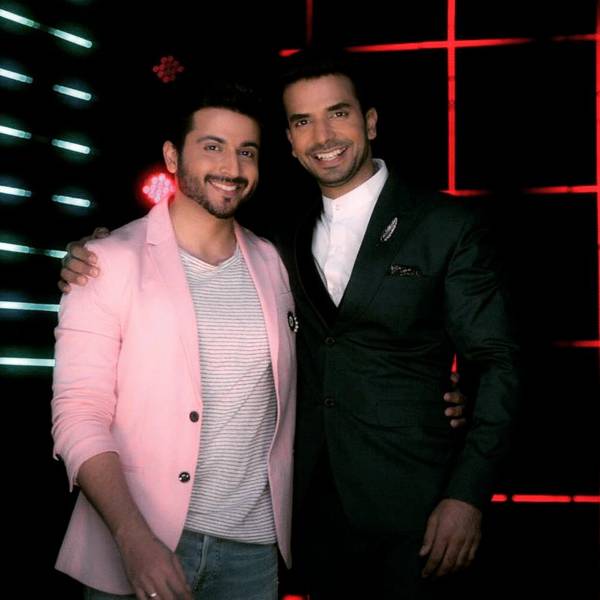 Wondering how? Well here's how –
Kundali Bhagya Update: Prithvi Will Meet Rishabh in Sarla House and Complain about Karan
Rishabh and Sherlyn will reach Arora house to drop the packet of medicine that he ordered for Janki. Incidentally, Prithvi who is already there in the house will come in front of Rishabh. Unfortunately, Rishabh will come to know everything about the chaos created by Karan in Preeta's life concerning Prithvi. Taking advantage of the situation, Prithvi will blame Karan for creating differences between him and Preeta as Karan doesn't want the two to get married
Prithvi Will Try to Create a Rift Between Rishabh and Karan
The purpose of Prithvi to narrate this story to Rishabh is only to create differences between the Luthra brothers. He knows very well that Rishabh has some feelings for Preeta and so he will never allow anybody to disrupt Preeta's happiness even if he is his own brother. This makes both Prithvi and Sherlyn's life easy because if Karan is controlled by Rishabh, he won't be able to keep a tab on them.
Rishabh being a nice man obviously would be shocked to hear about Karan's doing. It would, therefore, be interesting to see whether Prithvi would be successful in creating a rift between the two brothers or not. Meanwhile, we are curious to know how will Karan manage everything and expose both Prithvi and Sherlyn with so fewer days and so many obstacles on his way.
Also Read: Kundali Bhagya spoiler: Karan to Marry Preeta by Swiping Prithvi in the Wedding Mandap?
Will Janki come to his rescue? What do you think?