Nobody in the serial Kundali Bhagya knew anything about Rishabh's feeling towards Preeta except Sherlyn and Kareena bua. However, it couldn't remain invisible from his father for long. While his conversation with Sarla didn't give Sarla any hint, his father could easily understand his feelings for Preeta.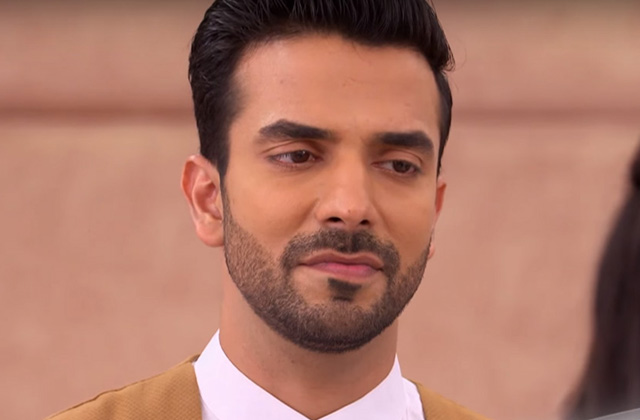 And now that he knows Rishabh's feeling towards Preeta, we wonder whether he will tell his wife Rakhi or even help him in proposing Preeta before it's too late?
Kundali Bhagya: The Luthra Family is Busy in the Wedding Preparation of Rishabh
Unaware of Rishabh's feeling, the entire family is busy in preparing for the wedding. Both, Rishabh's mother and his aunt Kareena are excited about the D-day. But, now that Rishabh's father knows about his unrequited love towards Preeta. We wonder, if he would encourage him to propose her.
However, the fact that Preeta too is going to get married to Prithvi further complicates the situation. Moreover, the Luthras know that Preeta and her entire family trusts Prithvi so much. Going by this situation, it would be interesting to see whether Rishabh's father will back his love towards Preeta or ask him to back off completely.
Kundali Bhagya Update: Will Rishabh's Feeling Come out in front of the Luthra Family?
We all know how Rishabh as a human being is. He won't want to disturb anybody. Perhaps, you never know if he tries to keep his father quiet while trying to bring out Prithvi's reality in front of everybody. Besides, now that his wedding is just around the corner it is highly unlikely that he would take a drastic step to stop his wedding and propose Preeta.
Also Read: Who will Propose Preeta first – Karan or Rishabh?
What do you think – Will Rishabh propose Preeta? Or his father convey Rishabh's feelings to everybody in the Luthra house? Let us know.