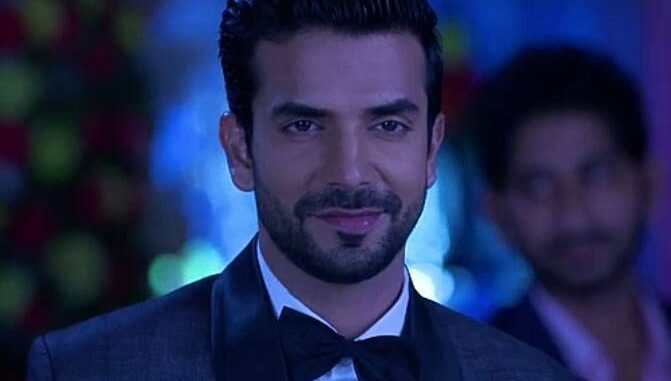 Off late Rishabh in Kundali Bhagya has been vocal about his feelings not that openly but his daydreaming and self-talk have given us a green signal that he has been wanting to express his feelings to Preeta. Besides, his father too knows that he loves Preeta. Going by this, we wonder if Rishabh will propose Preeta ahead of Karan proposing Preeta.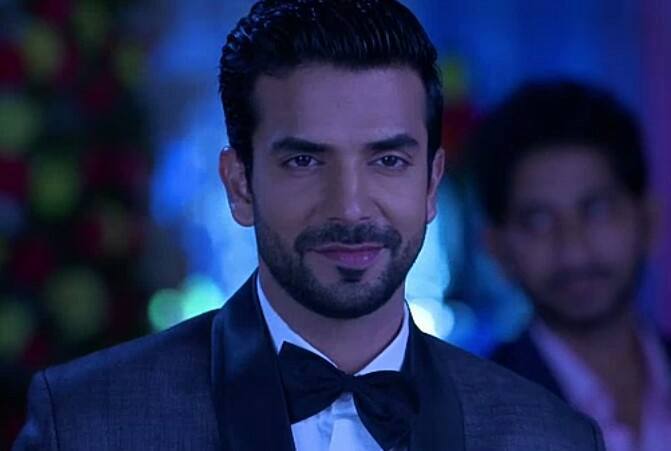 Kundali Bhagya Update: Can Rishabh propose Preeta before Karan does?
Rishabh has been so immersed in his thoughts of Preeta that he blabbers anything in front of anybody about his love. Although people mostly misunderstand that it is for Sherlyn, we never know if soon somebody recognizes his love for Preeta. Or what if he is so absorbed in his emotions that he blurts out everything and propose Preeta directly in front of her?
However, being a gentleman, we are sure that until and unless Preeta is engaged to Prithvi and Prithvi's reality come in front of everybody, he won't say a word. Still, he has a reason to hurry –
Rishabh Is Getting Married to Sherlyn
If Preeta is getting married to Prithvi then Rishabh is getting married to Sherlyn. So, there is hardly any time left for him if he really wants to express his love towards Preeta. This makes us think whether he will propose Preeta before he sits on the wedding mandap? What if Preeta proves that Sherlyn has a boyfriend?
There are chances that Rishabh can propose Preeta before Karan. However, the question is, will he? What do you think?
Also Read: Kundali Bhagya Update: Will Rishabh's Father Help Him to Propose Preeta?