On February 1 during the budget speech Finance minister Nirmala Sitharaman announced stake sale of Life Insurance Corporation (LIC) in the second half of FY21. The government now offers to sell a part of its holding to garner Rs. 90,000 crores through LIC IPO (Initial Public Offer) along with stake dilution in IDBI Bank to reach half of the ambitious disinvestment target of Rs. 2.10 lakh crore. Currently, the government owns 100% in LIC and 46.5% stake in IDBI Bank.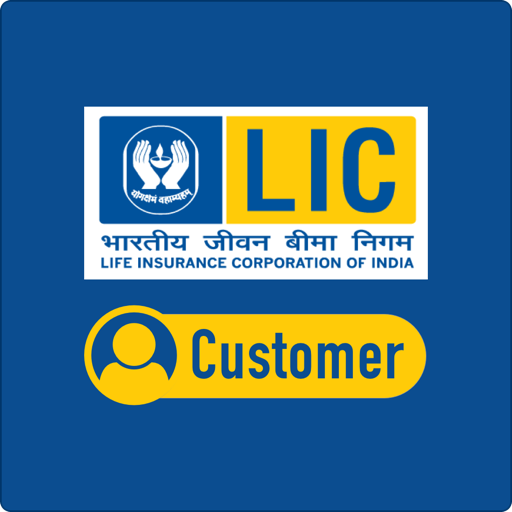 Here are things you need to know about LIC IPO:
1.Going by the reports, even though the government owns 100% stake in LIC, it is not going to sell more than 10% stake in it's upcoming IPO.
2. The disinvestment of Life Insurance Corporation (LIC) is in line with the government's goal to look at stake sale in government entities to hold up its finances and allow these PSUs to raise funds.
3. According to experts, LIC is likely to fetch a valuation of anything between Rs 8-10 lakh crore, if the government plans to sell 25-30% stake.
4. With a net premium income at Rs 30.5 lakh crore in FY19, even a 25% stake sale of LIC will mean a bumper listing.
5. According to experts' view, stake sale of LIC will not only allow government to meet its disinvestment target but also charm foreign investors.
6. Given that Life Insurance Corporation (LIC) is the largest government firm based on assets under management, on the day of IPO it is likely to become India's biggest company by market capitalization along with HDFC, RIL and TCS.
7. The 60-year-old state owned firm is governed by LIC Act, so before releasing the LIC IPO in the second fiscal several procedures will have to be followed. This includes legislative changes.
Few things about LIC
8. LIC is India's major insurer with a market share of 71% in first-year premiums and 76.28% in number of policies.
9. It has many subsidiaries including LIC Housing Finance and IDBI Bank. Last year, LIC bought a controlling stake in IDBI Bank. In 2019, LIC recorded assets of Rs 31 lakh crore.
10. In the last five years, the gross NPAs of LIC have almost doubled. The gross NPAs of LIC rose to 6.1% in the first six months of 2019-20. The insurer has always sustained a stable 1.5-2% gross NPAs.