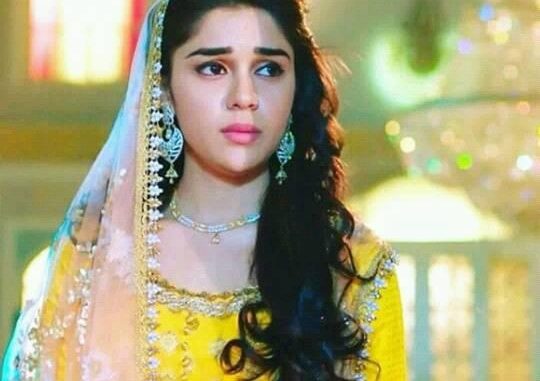 The serial Ishq Subhan Allah is one of the most viewed TV shows currently. A complete drama with interesting twists and turns, it is winning the hearts of the tele viewers with each episode. Although the serial is quite gripping with the screen presence of such a magnificent star cast, there is something that has been bothering the audience from quite some time now.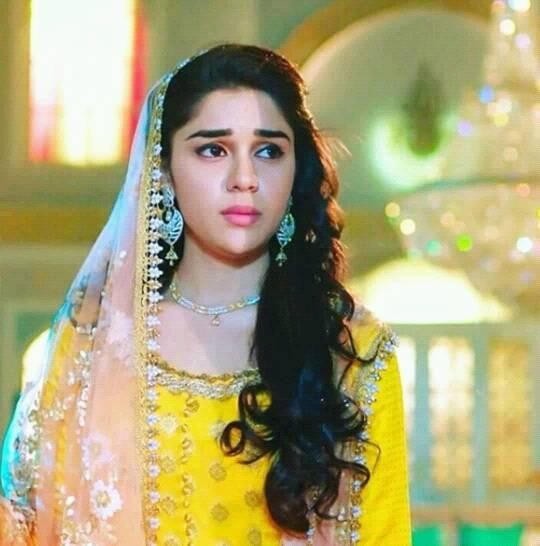 Yes, the shining and brightening lighting effect!
The Crazy Bouncing Lights in the serial Ishq Subhan Allah
Just when we are busy concentrating on the characters and their conversation, there is a set of bouncing lights that keep on moving. This crazy brisky light not only runs in the background but also on the face and body of the character, which is not only distracting but quite irritating too.
Unfortunately, as viewers we are not able to listen to the voice of the characters and the lights are a pain to the eyes. The lighting effects has been annoying to almost all the fans out there. Some are even complaining about headaches. This has been going in from few weeks now. The constant flash and blinkers, the crisp mirror focus as an effect is damaging the entire pleasure of watching the serial.
We wonder if the makers of the serial know this problem. If yes, we would want them to keep the effect less distractive, something that isn't bothersome.
What do you think – Are you even bugged by all these bouncy lights reflecting on the screen in the serial Ishq Subhan Allah?