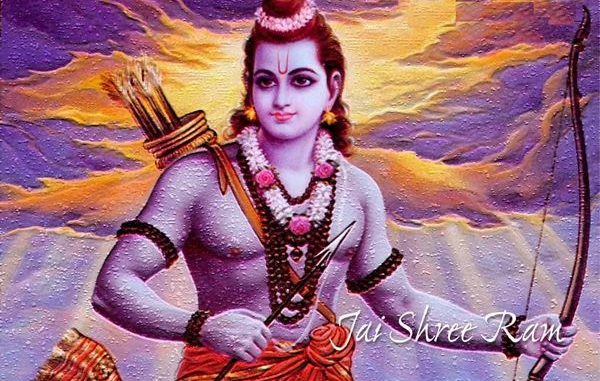 As the 'Kaun Banega Mukhyamantri' battle in Maharashtra turns more and more melodramatic, the greatest cliffhangers of all time has been settled by the Supreme Court of India – finally bringing down the curtains on Ram Janmabhoomi-Babri Masjid. While, the apex court's ruling in favour of the Ram temple has boosted the morale of the Sangh Parivar now that they have attained the brahmastra to bring swyam Shri Ram back on his janambhoomi even when Lord Rama rests peacefully at his heavenly abode, the Sunni Wakf Board has decided not to disrupt the gharwapsi party too by not seeking any review.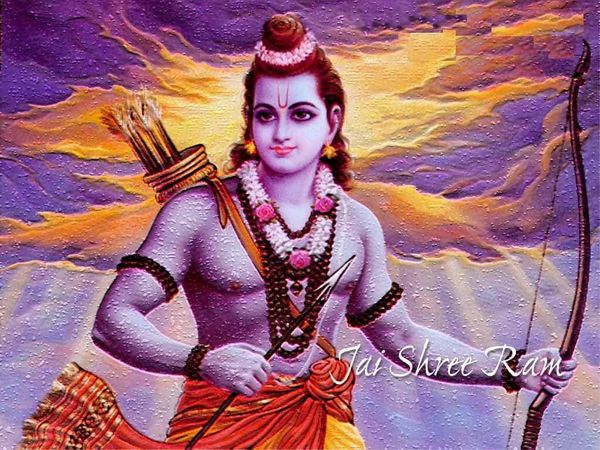 As I check and re-check the Air Quality Index compulsively in North India that has breached the 1000 mark, I wonder how would Lord Rama land in Ayodhya in the Sarkari mandir now that the heavenly sky seems to have switched to incognito mode post Diwali. Perhaps he would seek the advice of our environment minister (just like us), munch some carrots and listen to veena to clear off any air turbulence coming in his way.
And as we raise a toast and cheer 'kuch meetha ho jaye' in celebration, the question remains how will Lord Rama land his 'vimaan' in his janmbhoomi now that 'his nagri' is still devoid of any airport? Don't you think, airport should have been already built by now? After all, millions of Indians would now come flocking to meet and greet Lord Rama (Even Yogi's Gorakhpur has one!)? How would Ayodhya vaasi greet their Lord and his worshippers, now that, this pristine holy city is now regrettably surrounded by filth all across?
It is such a shame that Prabhu Ram Ji ki dharti Ayodhya today is no longer prosperous or affluent. While, everybody wanted a piece of their own cake when it came to this holy city, nobody wanted development here, which is why, unlike other parts of India, Ayodhya remains undeveloped, backward and very recessive. Knowing the wrath and bhakti of Lord Hanuman for his Lord, I hope he doesn't give the test of time to our honourable CM Yogiji because if sources are to be believed the local priests have been vocal of how his party have used 'Ayodhya' to seek votes but never gave them anything in return.
While, Owaisi continues with his deep 'hain?' over the verdict, I have no idea why people of Ayodhya are under the illusion that these netas whose only source of energy was 'Ram Mandir' are going to waste their precious 5 years in fighting for economy, employment and development. Besides, they have bigger issues at hand like dissing Newton, blaming Nehru and the 71 years of misrule.
When the Sangh Parivar joked, 'tareek nahi batayenge par mandir waahin banayenge', little did we know that the end of the 'Ram Mandir' issue would get a final closure on the third anniversary of DeMo as the morning of November 9 continues to keep up the drama intact just like Sallu Bhai's movie does on every Eid. For those still waiting at the chauraha for NaMo, bhai log, will you please excuse to make some way for a friendly richie rich statue coming your way.
Lastly, with the end of the 'Ram Mandir' saga as a popular agenda to whip up public sentiments, I would be highly disappointed with Shah-Modiji if Reliance Infra or Adani do not get the contract to construct the Ram Mandir.
To my liberal family and friends who are worried about dipping Sensex, NIFTY, fiscal deficit, and NPAs…….. 'vicks ki golli lo, khich khich dur karo..'