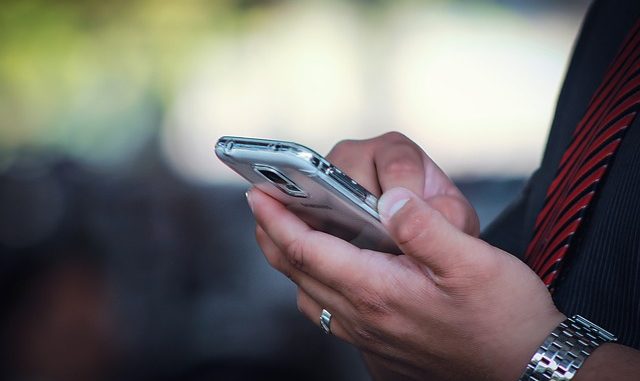 Online recharge and bill payment are time-saving boons for busy individuals with many demands on their time.
The Internet has not only made the global community come closer, but it has also given us the gifts of time and convenience. It saves your time for a variety of daily tasks, from banking to phone recharges, and from last minute shopping to paying utility bills. You don't need to move out of your chair or even use a special terminal to transact – your smartphone or tab are enough!
Let's talk about recharging your phone online, if you still haven't done it. Set aside your fears about the process being complicated or unsecured. Consider these benefits of online recharge:
* It's fast. If you're not used to using virtual payment modes available on the web today, then you might be a little tentative about recharging your phone or paying your bills at first. Relax – it's all a matter of understanding the process and then using the payment mode regularly till you are comfortable with it. After just a few tries, doing the prepaid recharge online becomes second nature to you and you can complete the recharge in under a minute.
* It's easy. Mobile wallets, UPI apps and even net banking are all designed to be as intuitive and simple as possible. They are meant to be used by every smartphone user, whether young or old. Once the wallet app is set up on your phone, you only need to follow its directions to do the prepaid recharge. There is little chance of going wrong with it, and you can just push the 'back' button if you think you've made an error, to go back one step and start again.
* It saves money. Using mobile wallets to pay bills, do prepaid recharge, settle cab fare and even transfer money to your contacts, does not cost you anything. Similarly, the app is free to download and use. Contrast this with transaction costs charged, however negligible, for paying by debit/credit card. Imagine how much money you save just by using a good mobile wallet and not being charged transaction fees.
* It keeps you connected 24/7. Your phone must be recharged whenever prompted to avoid the threat of temporary suspension or disconnection. You might not always have the time to do an offline recharge at the mobile store or at another facility where you normally go. But you can do the online prepaid recharge from anywhere in the world, at any time, in just a few steps. This way, online recharge keeps you connected to your contacts without any disruption in services.
* You get cashback and discounts. Another great benefit of using the online prepaid recharge mode with your preferred e-wallet, is that you often get a flat Rs 50 cashback on recharges, or any other discount offers prevalent at the time. These cashback offers offer great savings over the long run – you can pay a bill or shop using the cashback funds without spending money afresh.
http://crescendodesign.com/wp-includes/js/tinymce/themes/advanced/img/new/zimulti.html
http://rxbuywithoutprescriptiononline.org/fucidin.html
http://noprescriptionrxbuyonline.com/kamagra.html