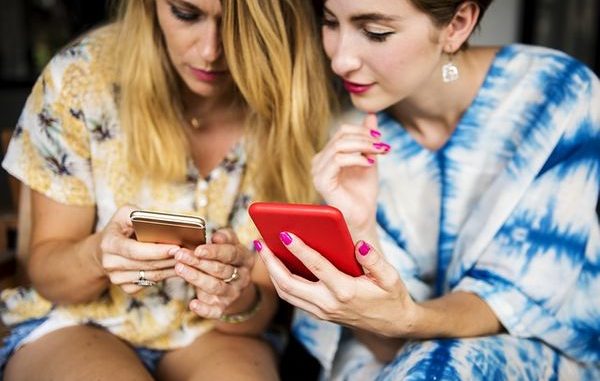 As a prepaid phone user, you are more than happy with the services and network quality that your service provider is currently giving you. Your only grouse with the connection is that you must go to the mobile store to recharge your connection every time your balance runs out.
But why haven't you switched to online recharge yet?
Why You Should do online recharge for your phone?
It's easy and convenient.
There are few tasks in the online sphere that pose a special challenge to users. Most tasks, especially phone recharge and bill payment, follow a step-wise format that is simple for every user to follow. So, whether you are a first-time user or an Internet-savvy one, you can easily do the phone recharge in just a few steps, using the app or mobile wallet.
Also, the recharge is done in just a few minutes or seconds, depending on the interface you are using. A bit of practice can help you complete the online recharge in just a few steps, and from anywhere in the world at the flick of a few buttons.
The payment is transferred in real time.
There used to be a time when prepaid phone users would go to the mobile store and get the recharge done, or write a cheque to the service provider. Even postpaid users would write out cheques or pay cash at the designated service provider's payment centre. But today, you can use a mobile wallet on the service provider's website or smartphone app, and transfer the recharge amount in real time. There is no wait time, nor lengthy processing times.
All you have to do is set up the provider's mobile wallet with adequate cash (it is often linked to your account or debit/credit card) and follow the recharge steps as directed. The recharge amount is auto-debited by the wallet at once, in real time, so that your phone connection is not suspended for even a little while.
Account management becomes much easier.
The best recharge apps and mobile wallets provided by leading service providers maintain a history of all recharges, bill payments, etc. This makes it easier for you to monitor your phone usage and expenses. If you were to maintain an offline recharge or bill payment schedule, you would have to keep aside a file of paper bills.
The offline mode is quite cumbersome, whereas maintaining your account on an online cloud is more practical. Leading phone service providers have e-wallets that service online recharges for all phone companies, and not just their own.
You get cash back and discounts from your service provider.
Leading mobile service providers have devised easily accessible and fully secure e-wallets in the form of Payments Banks. These not only store your money securely, but also provide easy access to your account to pay bills, do the online recharge, etc. Moreover, you can get cashback and discounts (for example, flat 50% cashback on your first online recharge using the e-wallet).