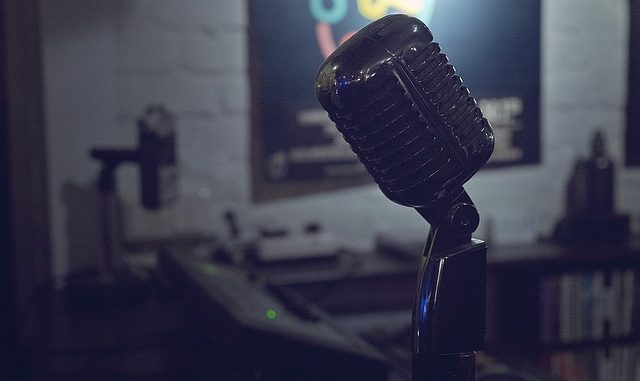 The music industry has evolved greatly since the early days of stage performances and live music. While many recording studios in the 1960's and 70's were converted from churches, due to their suitable acoustics, old theaters and playhouses are seeing new life as top end soundstages.
For example, London's Olympic Studios was originally Byfeld Hall, a theatre built in 1906 and later converted into a TV studio in the late 1950's. By the mid 1960's it was converted again into a recording studio and contributed to the golden age of rock and roll, welcoming artists like Jimi Hendrix, the Beatles, the Rolling Stones and Led Zeppelin.
In the 1970s, Olympic Studios produced a number of orchestral works and film scores, including the original album version of Jesus Christ Superstar. The studio also produced film music for The Prime of Miss Jean Brodie (1968), The Italian Job (1969), the film version of Jesus Christ Superstar (1973), The Rocky Horror Picture Show (1975) and Life of Brian (1979).
With the increase in digital music production, Olympic Studios was closed in 2008 and was expected to be redeveloped. However, in 2013 a new smaller studio was established at the location. The smaller studio was conceived as a way to continue operating the location as a studio, while also converting part of the building to its original purpose, a cinema.
The facility has also been used to record sound for a number of classic film and television projects, like Back to the Future, When Harry Met Sally, Urban Cowboy, The Blues Brothers, Star Trek The Motion Picture, Octopussy, Friends, Dallas, The Simpsons Movie and countless others.
Another iconic spot in LA is 4th Street Recording, a unique and professional studio established in 1989. Since its establishment, twenty-four acts have been signed to record deals from 4th Street, including Fiona Apple, Incubus, Alien Ant Farm, and Hoobastank, all who have become platinum-selling artists.
While modern day recording studios boast state-of-the art audio equipment and digital technology, who doesn't love reminiscing over memories of cool, vintage recording gear inside some of the most famous recording studios in history? Just thinking about the hit songs that worked their way through those old studios and how they can inspire artists and music lovers everywhere.