In the serial Naamkaran, Neil is once again on a mission to save Avni from Vidyut. However, this time he has to hide his plan from Avni and Avni has no idea why Neil is doing what he is doing. She thinks that Neil never loved her and now he even believes that she killed Juhi otherwise why would he come to arrest her.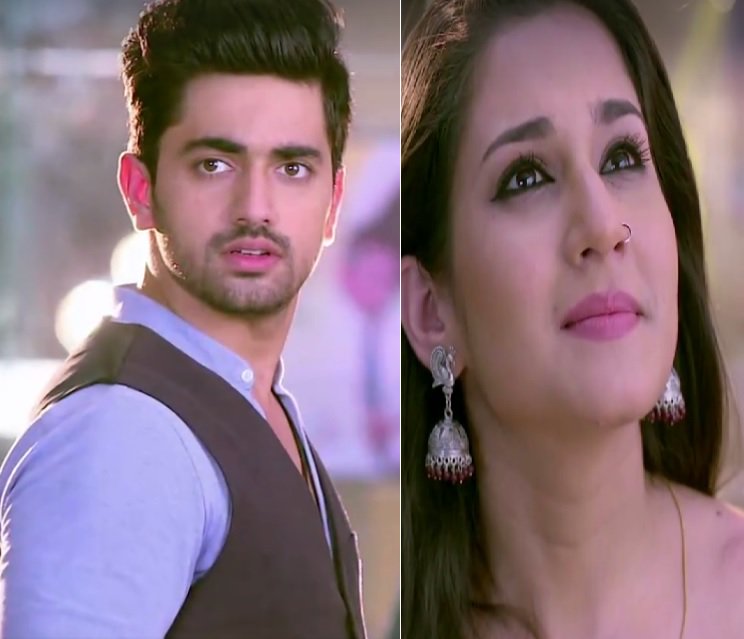 However, Avni has no clue that Neil is doing everything to save her from Vidyut. Will Avni know the real truth of Neil? If yes, how will she know? Or will it be too late?
Naamkaran Update: Neil has Arrested Avni and Avni Has Broken all Ties with Neil
Despite his family's plea and requests, Neil arrests Avni. Though he acts rude in front of everybody, he is compelled to do so as he knows Vidyut is on a mission to hurt Avni. With constant pressure from his seniors and knowing about Vidyut's gameplan, he prefers arresting Avni to keep her safeguard. However, none of the members know about this except Neila maa.
Avni Has Lost all Faith in Neil
Although Avni always supported Neil and understood his steps, this time Avni is shattered to see Neil against her. She is confused as to why Neil wants to arrest her when he knows that she has not killed Juhi. However, eventually, she thinks that perhaps Neil never loved her and always saw her as a thief and chief of gang 123.
She has lost all her faith in Neil and have surrendered to him. But, Avni is not the one who will sit quiet even if she is in prison. It would be interesting to see when and how will Avni come to know the real reason why Neil has arrested her and going by the understanding between Avneil, we are sure it will happen soon.
What do you think?