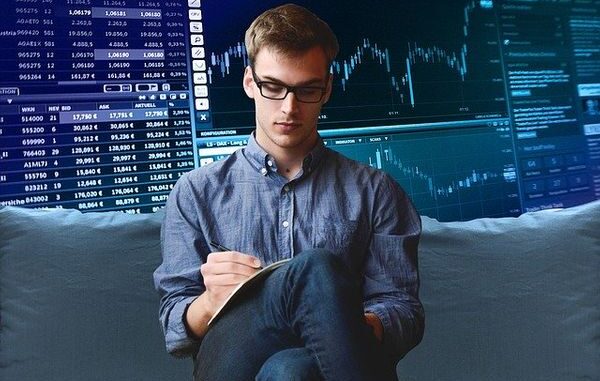 If you want to trade or invest in equities, derivatives, debentures and bonds, you need a functional Demat account to start with. This account holds all your shares and bonds that you purchase electronically just the way how your bank account secures your savings. Currently, neither buying nor selling securities is possible without opening demat account. So, if you wish to start trading you need to first open a demat account.
Now, if you are wondering how to open a demat account without going out of the house, you can even avail the facility online. However, before you do that there are certain things you need to consider. Here in this article we shall discuss some of the important and most essential things you need to consider –
Discount Broker or a Full-Service Broker?
There are two types of trading brokers – Discount broker and a service broker. While a discount broker only carries out your trading orders by providing equity and trading services, a full-service broker provides all-in-one trading and investment opportunities including IPO, mutual funds, futures, currency, options, commodities and more. Most of the brokers in the market are full-service brokers and they provide technical/fundamental research reports as well as advisory services on various sectors and stocks.
Brokerage Charges
The account opening fees and brokerage fees of all the brokers in India vary considerably. While most of the brokers offer free account opening these days, there are transaction charges when it comes to trading i.e. buying and selling. So, before you open a new demat account, take transaction charges into consideration. Look for unlimited monthly packages if they have any.
In addition, make sure you check the maintenance charges that the broker will charge you annually.
Trading Platform – how fast, functional and efficient it is?
Today, mobile apps along with desktop trading platforms are popular as they are efficient, fast and easy. Now before opening an account make sure you do some research on the trading platforms that your short-listed brokers are using. Check for reviews from their existing clients. These web-based trading platforms have to be bug-free, stable, fast and reliable.
If you are interested in intraday trading, having a fast, reliable and efficient trading platform is very significant. Therefore, select a broker with the most user-friendly on the go trading platform.
Quality Support Services
Not just routine transactions but also check for the ancillary services that the broker has to offer. In addition, make sure how their support system is when it comes to complaints – Is the service prompt and helpful? Is there back-office support in non-market hours? Can the technical issues be tackled well? Does the money get credited to your account automatically?
The Account Opening Process
It shouldn't take much time to open a demat account and start trading on it even if you are sitting at home. Everything has become digital now. Most of the brokers will be able to carry out the documentation process online including the KYC formalities within a day or two. So, before you open an account make sure you ask your broker how quickly can you start trading. Brokers taking longer time should be avoided.
With these pointers in mind, you can open a demat account correctly with the right broker. Act soon open a demat account and start making wealth from the financial markets.