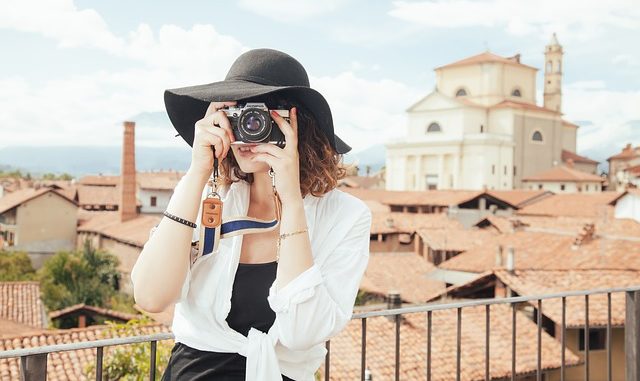 Whether you travel for a weekend to the Caribbean or plan on spending a month in Milan, knowing how to pack lightly and efficiently saves you a headache. Read on to find out how you can be efficient and stress-free on your next vacation.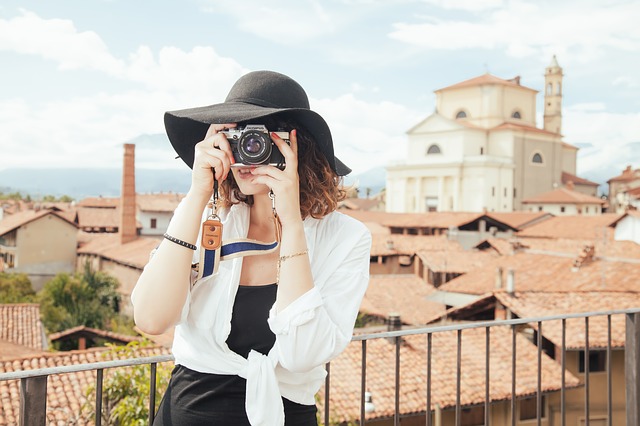 Pack the Right Footwear
With the wide variety of excursions and activities we enjoy on our travels, having the right shoe guarantees comfort. For example, women's comfort sandals are ideal for both the beach and evening party. Packing durable hiking shoes may be necessary for a trip spent hiking through nature. How to find the right footwear? Research your destination. Take into account the weather, precipitation, and your planned activities. Ideally you only want to pack two pairs of shoes. Make sure they are durable and versatile.
Save money by buying shoes or Birkenstock sandals on sale from your favorite online retailer. Once you have figured out which shoes to bring, pack them in large plastic bags to keep the rest of your items clean. Save space by packing your socks inside your shoes.
Store Electronics and Papers in Your Carry-On Bag
Always bring a carry-on, even if you plan on checking luggage. Keep a smartphone, extra charger, and headphones with you. Download helpful apps to help you on your journey. Most airlines have their own proprietary apps, and most travelers find Google maps helpful. Pack these in a waterproof bag with your papers and passport.
Skip the Toiletries
While you can opt to pack all of your toiletries or even pack them in airport-friendly travel sized bottles, the reality is that most locations will have a corner drugstore with the items that you need. The only exception? Bring an extra deodorant, toothbrush, and travel size toothpaste in your carry-on bag in case your luggage is lost in transit. Other than that, you can avoid bringing hair sprays, perfumes, shampoos, and soap with you. Just buy them at the airport or at your destination.
Bags and More Bags
Small plastic Ziploc bags store jewelry, money, papers, small electronics, and other items that you want to keep save and waterproof. Bring larger laundry bags for wet clothing and dirty laundry. If you don't want to buy extra bags, reuse plastic grocery bags or check your hotel's closet for laundry bags.
Clothing Tips
Don't bring half of your closet with you on vacation. Instead, plan out your outfits. Mix and match clothing that is versatile. For example, you can pack two pairs of neutral slacks, two matching shirts, and a blazer or sweater to dress up or dress down the look. Use small accessories like jewelry to change the look.
If you are traveling in a location with multiple weather conditions or plan on traveling for a long time, find classic pieces that are durable. Wash them at your destination. Remember that some items, like jeans, can usually be worn for a couple of days before they need to be washed.
If you find that you have too many clothes, don't add a suitcase. Instead, toss out unnecessary pieces of clothing. Don't forget to pack swimwear, underwear, and socks. Pack smart and enjoy a stress-free vacation.