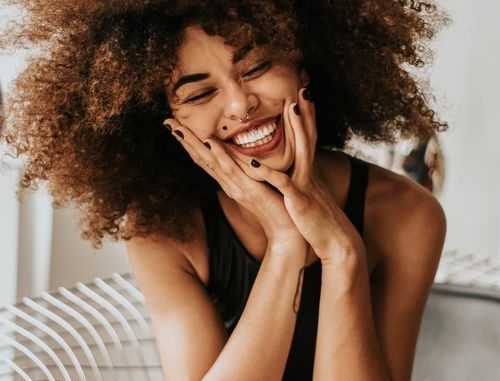 Night time is the time of unwinding where we women want to slip in the comfiest pair of clothing. So, whether it is lazying around or enjoying a session of Netflix, nothing can be as relaxing as snuggling into your happy and easy night pants while you twist your hair into a bun and drag yourself onto the bed. However, looking our chic best even as we drag ourselves on the couch is something that is always on our list.
So, whether you want to cosy up in a cute tank top and a night pant or rock a pair of night tee and shorts, our mix and match nightwear clues is all about the cool fashionable look. Add a pop of style and oodles of comfort with these trendy and quirky combinations –
Drawstring Night Pants and a Racer Back Top
Loose and lightweight, pyjamas with drawstring fastenings is one of the most preferred PJ bottoms when it comes to style and comfort both in India as well as the western world. The best part of choosing these comfy bottoms is that you get a range of prints, designs, cuts and patterns which you can easily team up with any casual top that goes with your mood. Teaming up your drawstring pyjamas with a racer back top also ensures a morning refreshing look if going for a morning walk or a jog is the first thing in your mind.
Shorts and Vests
If long pyjamas don't fit in your comfort zone, then endearing cotton, as well as satin night shorts paired up with a vest or a tank top, will take on a modish look that speaks a lot about style as well as comfort. Get your hands on them to look your gorgeous best. Interestingly, a lot of the online shops offer a set of shorts and t-shirts along with night pants and tee.
Capri and Loose Tee
If you are neither comfortable with shorts nor long PJs is something that you prefer, mid-rise knee-length capris that stretches to your calves is more likely to catch your eye. Keeping your feet as well as ankle free, capris is quite a charm and goes perfectly in combination with almost anything like a loose night tee or a printed vest or even a sports bra. One of the most preferred nightwear by girls and women in general, they come in a lot of varieties, prints and fabrics. You can shop now for these capris along with many other trendy night pants.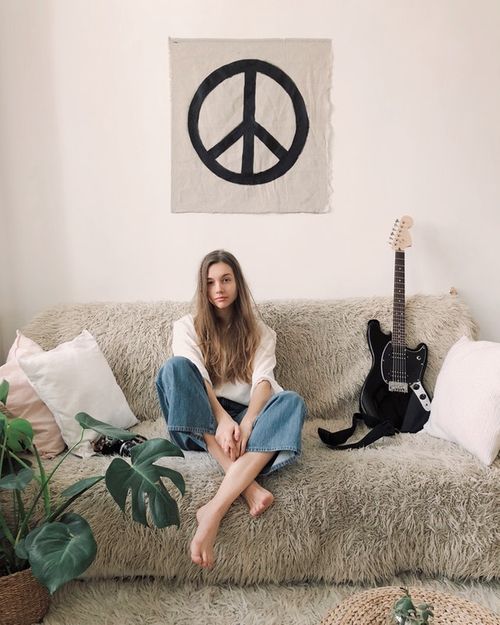 A Night Dress
A cotton nightdress, either printed or with stripes sans the night pants is a must-have in every women's wardrobe as its flair exhibits a lot of confidence and exuberance in the wearer no matter what's her size and shape. Besides, you can don your lounge dress with a sassy scarf and a matching hair band if you are on a girls' night out.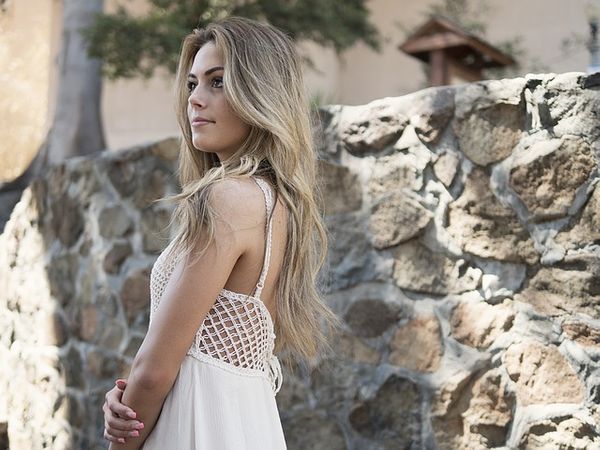 Boyfriend T-shirts as a Night Wear
One of my personal favourites and what I call the sexiest nightwear for women of all tastes is the loose long boyfriend T-shirt. Trendy, classy and quite comfortable, this over-sized T-shirt as nightwear is the coolest look that every woman can rock. No, you surely don't look like a slob even if it means enjoying a barbeque night wearing this over-sized T-shirt with your colleagues or girl gang. Besides, not trying to be sexy is really sexy!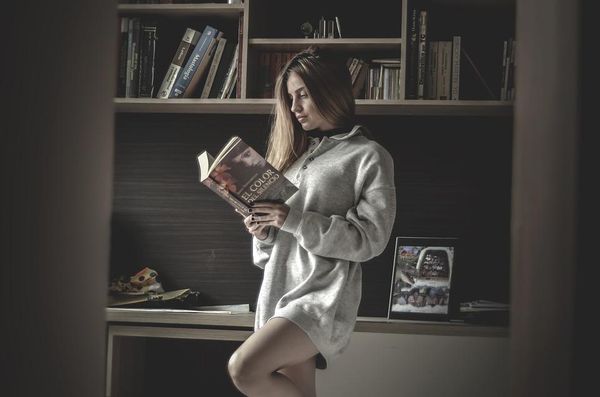 With these 5 styles of nightwear for women, we are sure that you will feel comfortable and yet look stylish and cool.