Your wardrobe has seen fashion trends come and go, but the basics – they are forever. One can never go wrong with the basics as they are timeless, and never go out of style!
Often, we try to keep up with the latest trends by investing in all sorts of dresses, jewelry, and other accessories. However, many a times, it ends up in our closet untouched, still waiting for the right event to wear them.
Let me tell you, girl, you don't always need over the top clothing to get noticed – your confidence is enough!
Here are our 10 wardrobe essentials, just to make sure you have something hot and classy to wear always!
White Tee – The Ultimate Wardrobe Essentials
The ultimate wardrobe essential every girl must own in her closet! Pair your white tee with boyfriend jeans, colored pants or simply with black trousers. You can add a statement necklace for a touch of glam. So chic!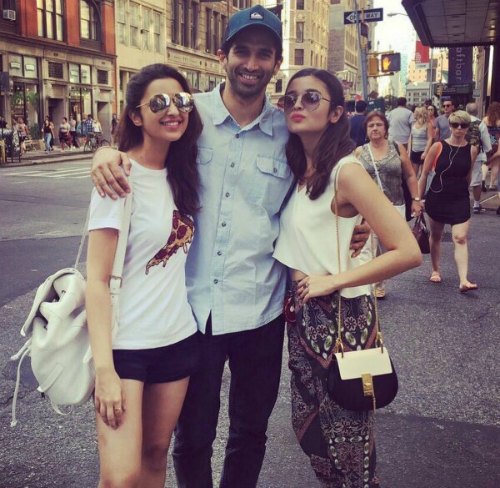 A scarf
It's a good replacement for necklace, and also a chic accessory that promptly upgrades an outfit.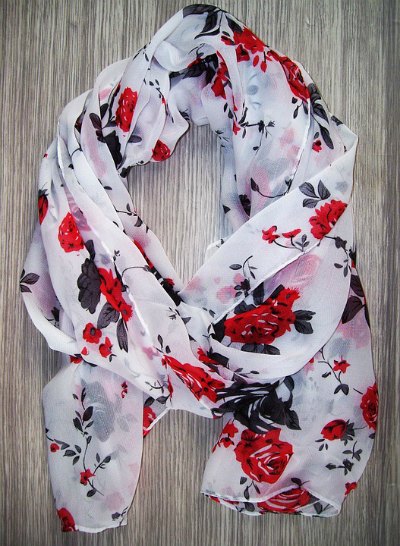 Denim shorts
Is that even a question? Denim shorts are a must in every girl's wardrobe.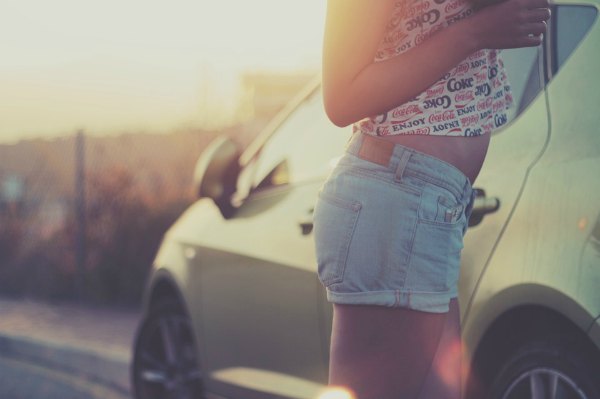 Maxi skirt
They're easy to style and look incredibly sexy. They look absolutely fresh when worn with a simple crop top or a plain tee.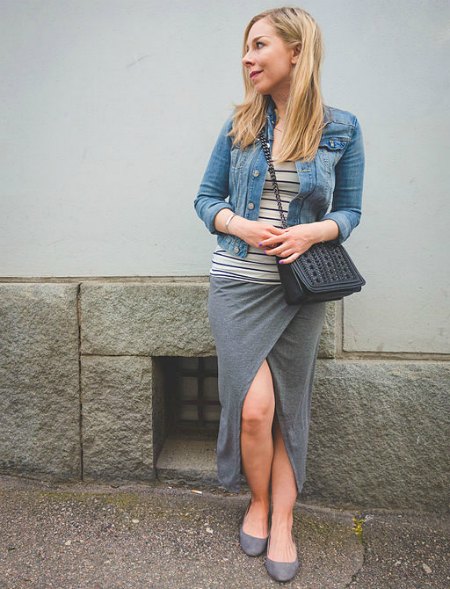 Image Source: via Wikimedia Commons
Black tights/pants
They are so versatile that you can literally wear them anywhere. Match it with a lighter shade top.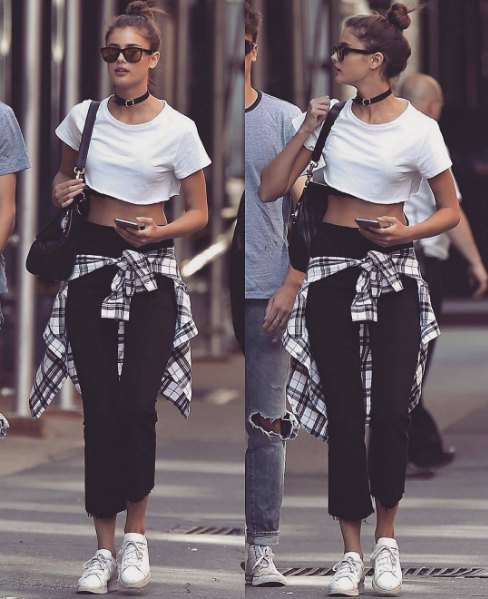 Pencil Skirt
A pencil skirt can make a simple outfit look quite resilient and feminine. You can wear them casually with crop tops, or save it for office meetings.
Check shirt
Wear it any day of the week to work, and roll up the sleeves on the weekend for that casual look.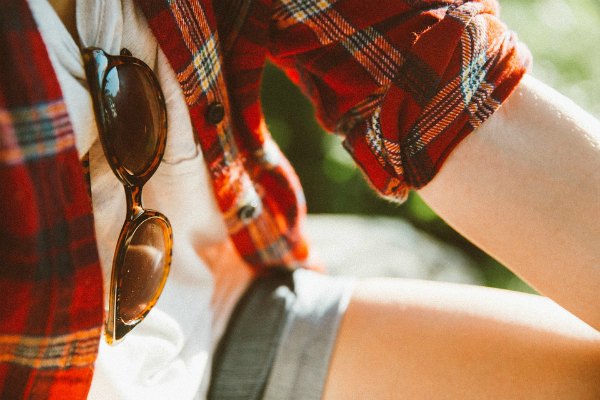 LITTLE BLACK DRESS
LBD is the perfect base for any party look. You can pair it up with sneakers and keep rest of the look basic.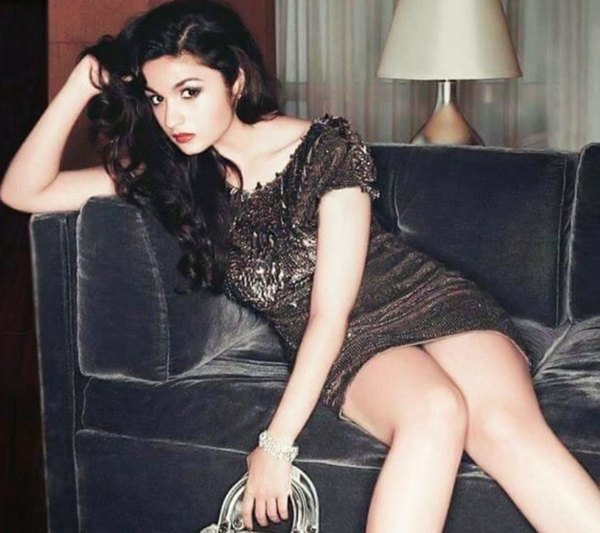 A striped top
Black and white always work, but your choice of color will enhance your outfit.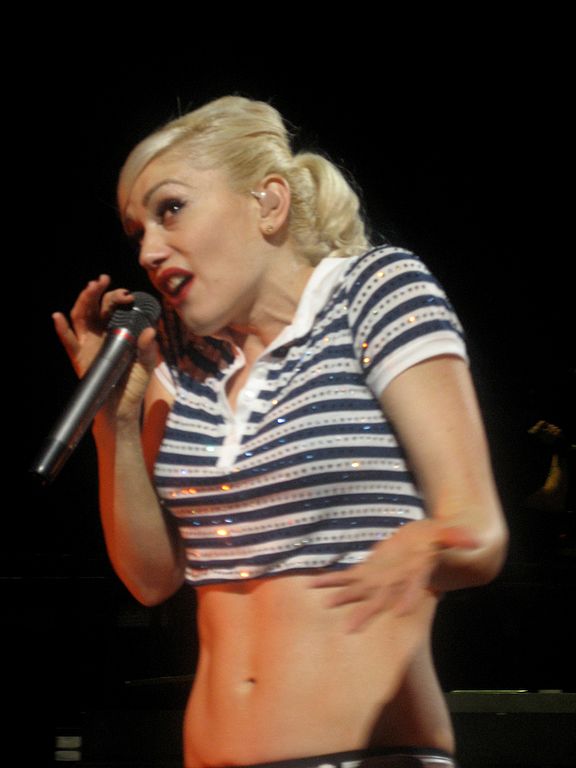 Image Source: via Wikimedia Commons
Denim Jacket
It's worth spending extra for denim jacket that actually fit and flatter. Wear it for your Sunday brunch for that extra attitude. Demin Jacket is an important wardrobe essential.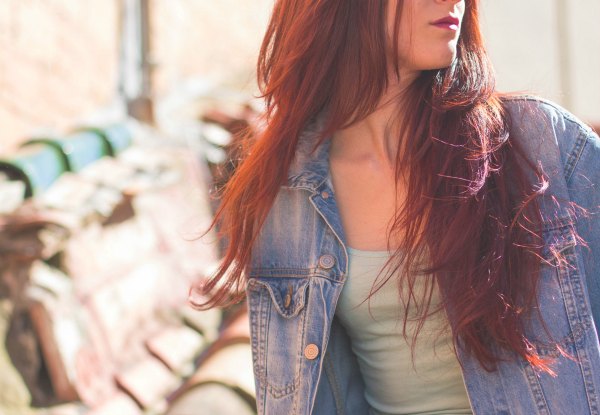 Image Source: Pexels
But most important, wear what makes you feel beautiful.
What other styling tips would you like to see? Tell us in the comment section below.
Do Not Miss Reading: 
Top 10 Simple & Easy Fashion Tips for Girls! 
Girls Fashion Tips : You Look Gorgeous & Gracious in Skirts, not Pants! 
Will Sari Get Extinct Like the Dodos ? 
Debunked: The Real Reason Why Women Shop More Than Men!