"I have nothing to wear" is the common statement we all girls say every morning. However, the truth is there is always something to wear and you just don't know how to style it and make it appear fashionable as well as trendy.
But, but, but following a bunch of fashion tips extended by fashion expert can surely help you get riddance from this perennial problem.  Here we share 10 fashion tips that every girl must follow:
Yes, some of the best fashion tips that the fashion experts put forward to put girls throughout the world out of their fashion dilemma. Good thing is that you get all these trendy items in online sales.
1. Own the staples
There are a few staples that every wardrobe should have. Some of these items include a comfortable pair of jeans, a white shirt, well fitting trousers, a few ethnic varieties of apparels, a pair of heels that goes with about everything you own and finally those favourite American diamond studs. These can be paired with a variety of things to achieve a new look every now and then.
Image Source: Unsplash via Pixabay
2. The Little Black Dress
No Fashionista's wardrobe is complete without the much hyped LBD. You have to have that little black dress that you stun the weekend parties with.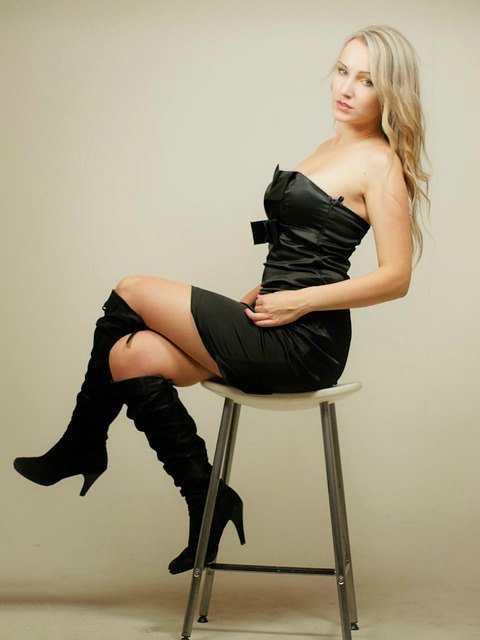 Image Source: via Pixabay
3. Heels
Heels give you confidence and also help to accentuate the look you are trying to pull off with some extra inches. Owning a few types, such as wedges, stilettos, box heels, etc can be a good idea.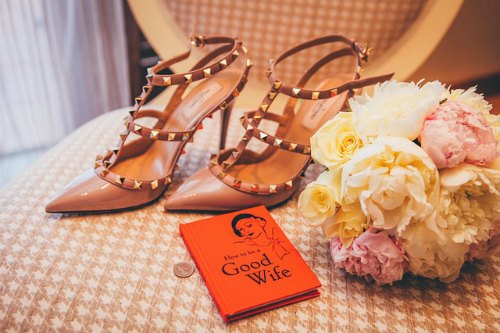 Image Source: Unsplash via Pixabay
4. Maxis
Maxis never go out of fashion. These are your go to dresses when you are feeling lazy and are hardly trying to make an effort to look good. They have an easy going vibe and bring out the careless beauty in you.
Image Source: Madeline Warr via Flickr
5. Short hems
If you like a bit of variety, experimenting with hems is a great idea. Settle for dresses and skirts that come in a number of lengths. Try a short hem now and then and team them up with just the right shoes and you are ready to take over the world.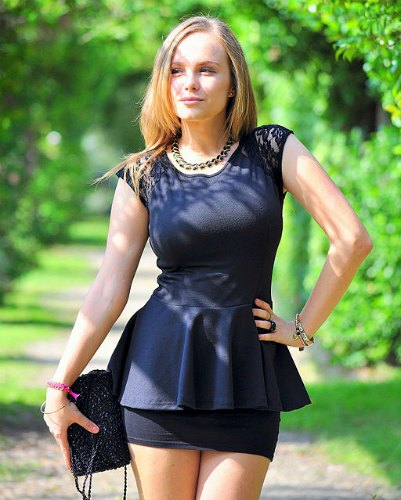 Image Source: By Zemleanichnaya via Wikimedia Commons
6. Pull overs

and tracks
The ultimate comfort attires are the pull overs and tracks.  Thanks to the online payment and cash on delivery options extended by online shopping portals favourite pullovers online shopping India has become much easier and convenient.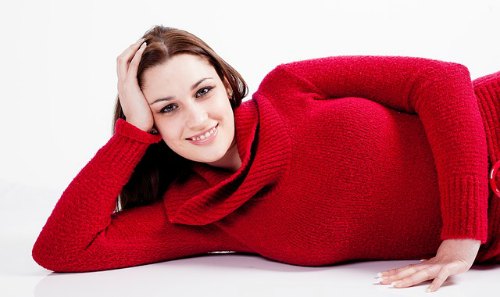 Image Source: luxstorm via Pixabay
7. Flats
You cannot stutter around in heels always (unless and until you are a Goddess and you feel no pain) and that is why we have the flats. These give a simple flirty look, teamed with your floral dresses and short skirts.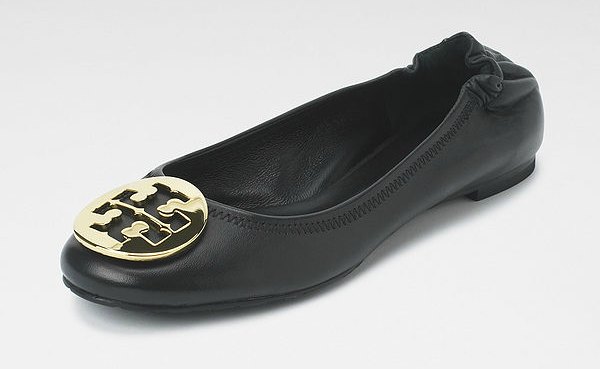 Image Source: By REVA_Ballerina_Flat.TIF: User:Alms1119 derivative work: ~ Amory (u • t • c) (REVA_Ballerina_Flat.TIF)  via Wikimedia Commons via Wikipedia
8. Various Types of Pants
Get out of the denim phase and experiment with pants. Cropped pants are a strict no for short women.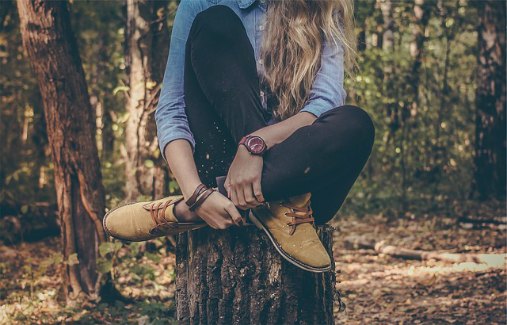 Image Source: unsplash via Pixabay
9. Experiment with Silhouettes
The market is flooded with some of the latest trends. Designers are readily experimenting with silhouettes. Pick some crazy pieces up for yourself for a change in look from time to time.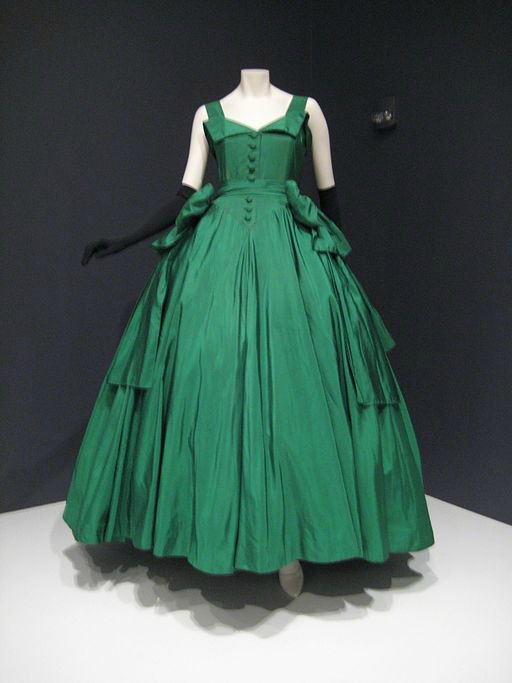 Image Source: By http://www.flickr.com/photos/unforth/ (http://www.flickr.com/photos/unforth/1303701436/) via Wikimedia Commons
10. Accessories
Accessorising is as important as your make up. You can ditch the later on some occasions, but not the accessories. Pick up the right bags, the right jewellery and the right shoes to go with your apparels.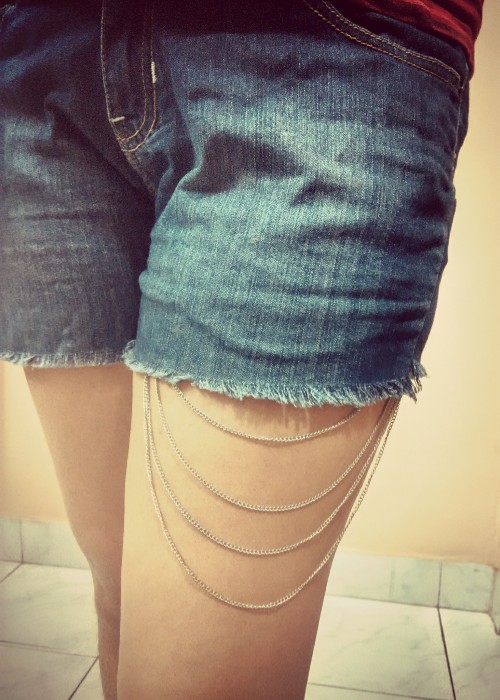 Sorting these things out at the very beginning of the season can bless you with a less tormenting year for both you and your wardrobe.
Do Not Miss Reading:
Leg Chain – Would you Dare to Wear this Accessory?
5 Simple Grooming Tips for Men To Look Sharp
The Lace Insert Trend – It's Here to Stay
Sony LIV Shutter Proves that FAT Is the New PHAT – Pretty, Hot And Tempting!