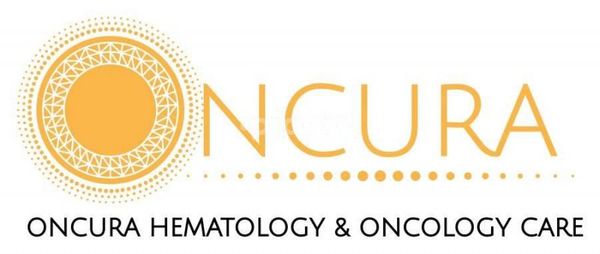 When we hear the word 'cancer' everything stops. Such is the impact of the cancer diagnosis that turns an individual's life upside down – emotionally, physically and financially. However, over the years it is known globally that early detection of cancer can greatly increase the chances of successful treatments. Now there are two major components of early detection – awareness to promote early diagnosis and screening.
With the rise in cancer cases in Navi Mumbai, two super specialists came together to build Oncura Hematology and Oncology care to provide uncompromising state of the art cancer treatment and affordable care.
Services Provided by Oncura Hematology and Oncology Care in Navi Mumbai
Chemotherapy
Immunotherapy
Bone Marrow Biopsy
Hematology and Oncology consultation
Established with an aim to offer best-in-class medical interventions to all types of cancer patients, Oncure's team of cancer specialists treat all types of cancer and blood disorders including lung cancer, prostrate cancer, breast cancer, ovary cancer, blood cancer and oral cavity cancer.
The core features at Oncura Hematology and Oncology Care comes from the three most important factors:
1) Personalized care.
2) Up-to-date treatment with the newest/latest oncology guidelines.
3) cancer care treatment at an affordable price.
When it comes to cancer treatment time is of great importance as early diagnosis coupled with the right treatment makes all the difference in cancer outcomes and 'Oncura' has been continually striving to achieve these goals.
This is the reason why Oncura has stepped in as a responsible partner along with CBD Belapur's Acharyashri Nanesh Hospital for their upcoming Cancer Awareness Walkathon 2020 on Sunday, March 8th, 2020 in CBD Belapur to promote cancer awareness in presence of several medical professionals, oncologists, caregivers so as to reach and spread every information about Cancer – screening, early diagnosis, risks and treatment across the people of Navi Mumbai and Mumbai. Registration for the event is FREE.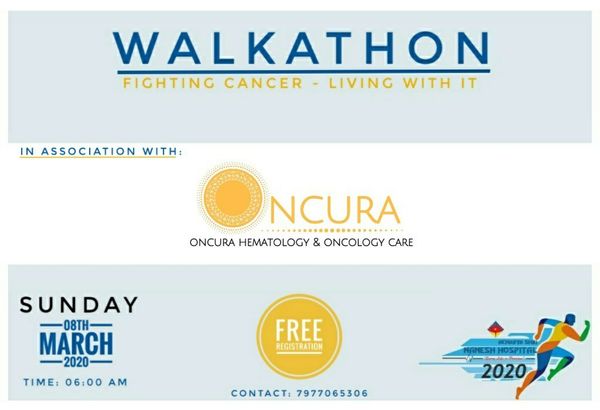 To know more about Oncura Hematology and Oncology care – check out their official website