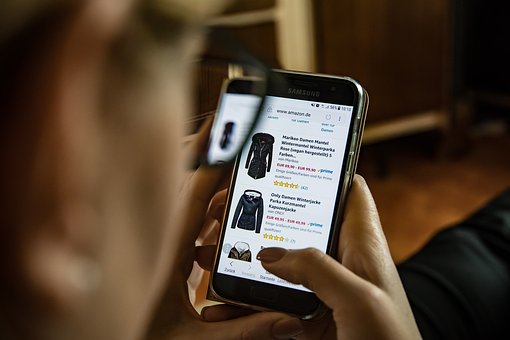 Online shopping has completely changed the way consumers buy goods. It's now possible to buy just about anything from the comfort of your own home.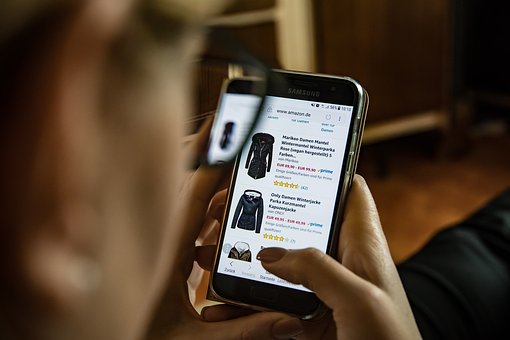 Of course, this type of convenience comes with a long list of benefits, as well as disadvantages. Knowing what to expect before making a purchase will ensure you make a wise decision the next time you go online shopping.
The Top Benefits
In today's busy world, you don't always have enough time to head out when stores are open. The internet, however, is open 24/7, allowing consumers all the time needed to make purchases. Here are the top benefits of online shopping:
Saves Time and Money
Since you never leave your home to go shopping online, you don't have to worry about spending money on transportation. You are also eliminating the time it takes to commute to a store. With just a few clicks, you can even check prices at several stores in a matter of minutes so, you always get the best deals.
Buy Just About Anything
There are online stores for everything. You can shop for clothing, toys, gifts, and even groceries from your computer.
Payment Options
Online catalogue shopping allows you to make payments over time, on a set instalment plan. You can choose to pay weekly, bi-weekly, or monthly. Buy now and pay later options are also popular.
The Main Drawbacks
Of course, nothing is perfect, and online shopping is no exception. Here are some reasons why you may avoid making a purchase online:
Online Scams
Not everyone is honest, and there are some deceptive sites that trick consumers into providing them with sensitive financial information. That's why it's best to stick with well-known catalogues.
Finance Charges
If you choose to catalogue shop, you will end up paying finance charges on your purchases. This amount will vary depending on the merchant. However, financing purchases is also a good way to improve your credit.
Identity Theft
If a website isn't secure, there is a risk that you may end up a victim of identity theft. Be sure to check the security features of each site to determine if there are enough protections in place to keep your information secure.
Examples of Reputable Catalogues
As stated earlier, it's possible to minimise the cons by choosing to shop with well-known and reputable catalogues. Each one offers its own way to easily finance your purchases. Some of the highest rated catalogues include:
Dial a TV
With more than 23 years in the industry, Dial a TV is a great place to finance kitchen appliances, home electronics, and computer equipment.
BrightHouse
If you're looking to furnish your home, you'll find everything you need at BrightHouse. They carry furniture, household appliances, bedding, mattresses, and much more.
Argos
As one of the largest retailers in the UK, Argos has a vast and varied range of products for sale. They're the perfect shop to pick up toys, gifts, electronics, and appliances.
Kaleidoscope
Women can stay in style by revamping their wardrobe with pieces from Kaleidoscope. Imagine being able to find the latest runway trends in a reputable online catalogue.