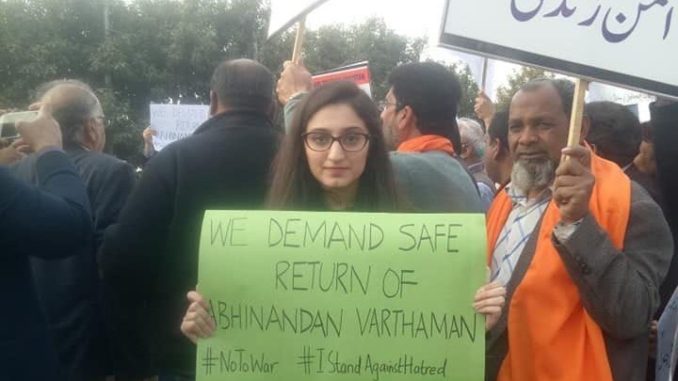 More than the gesture of Imran Khan releasing Wing Commander Abhinandan Varthaman, I was quite touched by the reactions of the Pakistani citizens.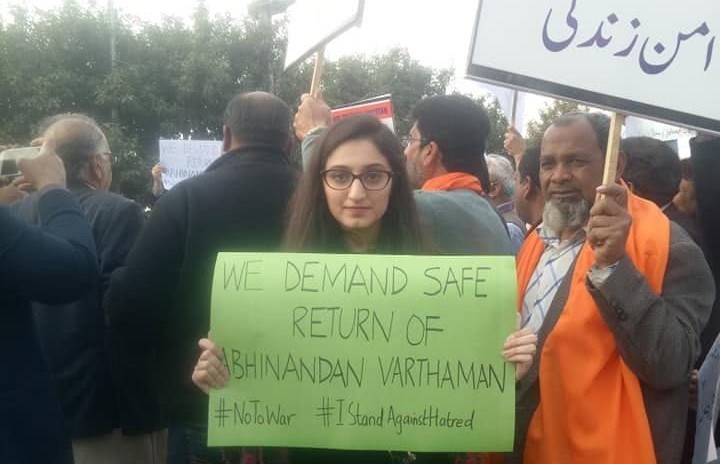 Politicians are Politicians, Governments are Governments. There are many diplomatic agendas behind everything that they do.
There are International pressures at play and numerous angles to consider.
No, I am not underplaying what Imran Khan did, but I am pretty sure he did what he thought was the best thing to do for Pakistan.
What was absolutely lovable was how the Pakistani Citizens reacted to the capture of our IAF pilot.
They were out on the streets with banners and placards demanding that the Pilot is sent back to India safe.
Imagine that !!! These are the devils whom we hate. The horned devils and the crafty witches.
They are the ones who hate us Indians. They want us destroyed. They cant see our success. They dont love us at all.
So what were they doing asking for peace? What were they doing demanding safety of our soldier who had fallen in their lands.
Imagine someone in India doing the same thing if the tables had turned. We would have been called Anti-Nationals and would have been issued death threats, rape threats, and sent to Pakistan (though Imran would send us back immediately 😉 )
Such are the occasions when Love rips apart of the facade of hate which is being built up between us people.
Such are the times when rather than abusing each other we can take a step forward and embrace our friends from across the border.
I am pretty sure there are equal amount of hate mongers on the Pakistani side too, but this time love won.
Thank you to all those Pakistani citizens who spoke in favor of releasing our brave soldier. Your kind gesture will not be forgotten.
Lets not make war !! Lets make peace !!
To all the horned devils and crafty witches from across the border ….. a BIG HUG and Lots of Love.
The post was first published by Darshan Mondkar on his Facebook Timeline.
Disclaimer: All those guys who were drooling over the protest pics only because of the cute Pakistani girls … have some shame … bhabhi hai tumhari 😛